Walkie talkies still have a user base, as well as all the other communication methods that have sprung up, especially with social media. If you are one of those who want to try an old school method in communication in this period when retro has taken its place in almost every field, we have brought together the best walkie talkie apps for you in this article.
The Best Walkie Talkie Apps
Here are the best walkie talkie apps for both Android and iOS devices…
Zello Walkie Talkie App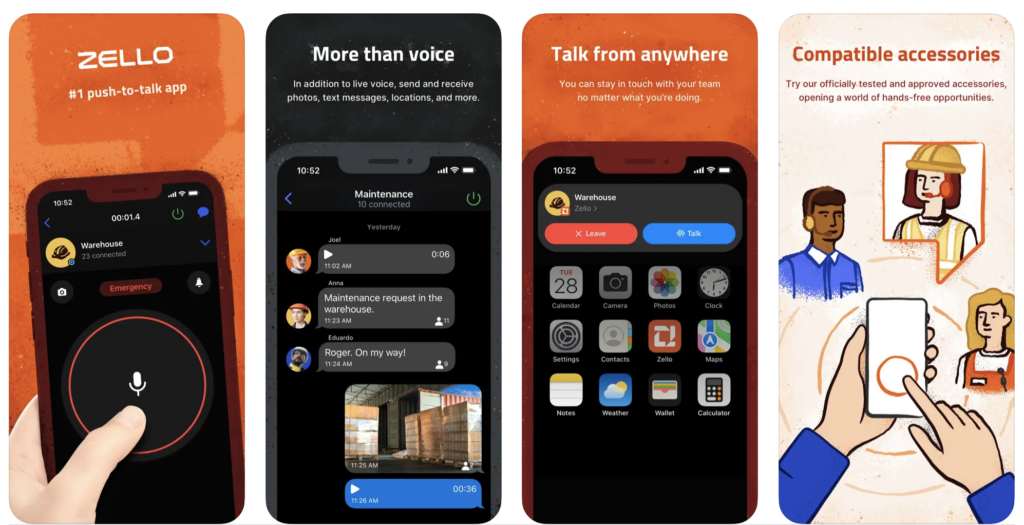 Zello is among the most well-known walkie talkie apps. The app, which provides push-to-talk communication between users, is both free and very easy to use. With Zello, which stands out with its simple interface, you can either open a private channel and broadcast, or you can communicate with public channels. Zello, which is also a very successful app in terms of voice quality, also has bluetooth headset support.
---
Also Read: The Best Location Sharing Apps for iPhone and Android
---
Voxer Walkie Talkie Messenger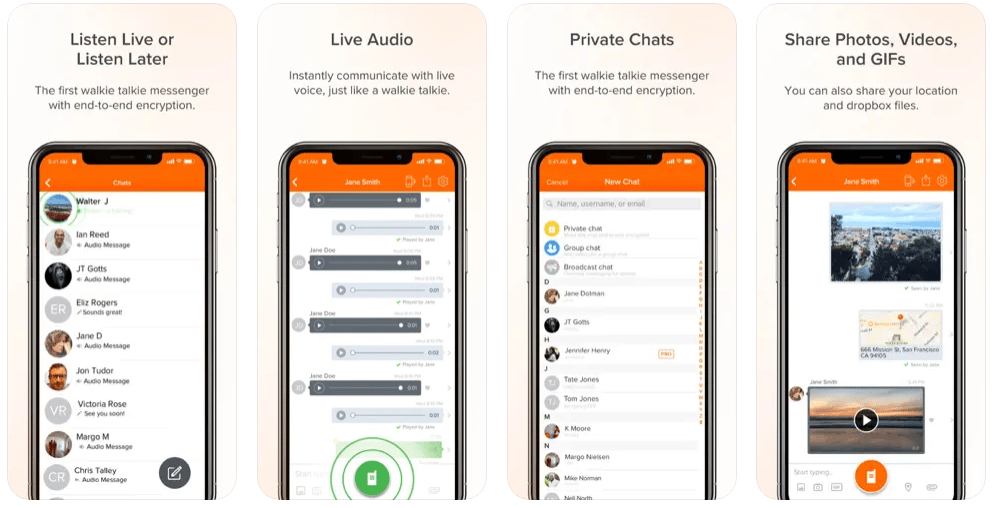 Voxer, another popular app that provides a walkie-talkie feature, also has the ability to send photos, videos and text messages. Voxer, where sent voice messages can be listened to later, can be used with Wi-Fi and mobile connections such as 3G and 4G.
The app, which has end-to-end encryption using the Signal Protocol also allows you to create messages when you are offline. In its premium version, there are advanced features including voice-to-text transcription, hands-free mode, increased storage, and more.
---
Also Read: The Best Voice Recorder Apps for Android
---
HeyTell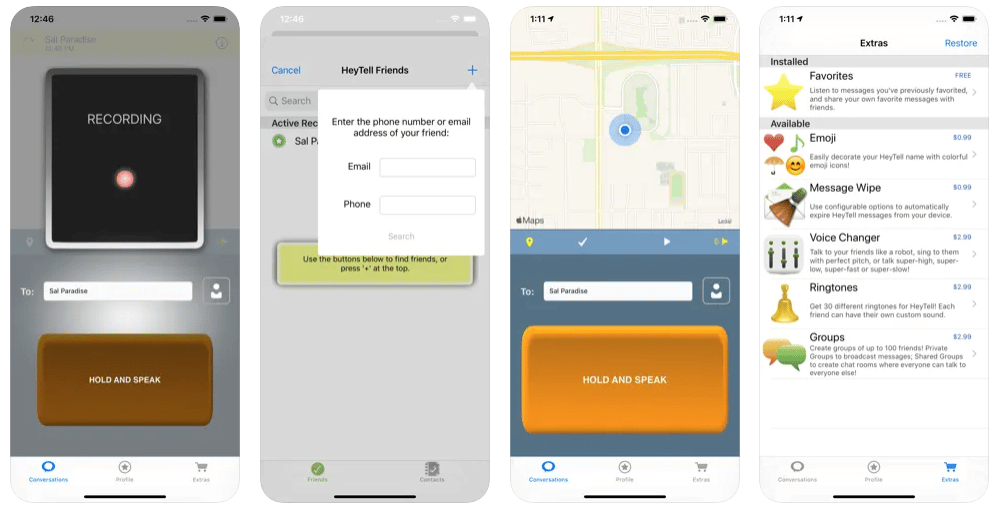 HeyTell, a walkie talkie app similar to Voxer, draws attention with its more flexible customization features. In addition, it is possible to use HeyTell, which does not require membership, with just a username. With Facebook and Twitter integration, the app allows you to talk to your friends on social networks by radio, and can also communicate with people in your address book. HeyTell, which has iOS, Android and Windows Phone versions, also allows users to share their location information.
---
Also Read: The Best Voice Changer Apps for iPhone
---
Two Way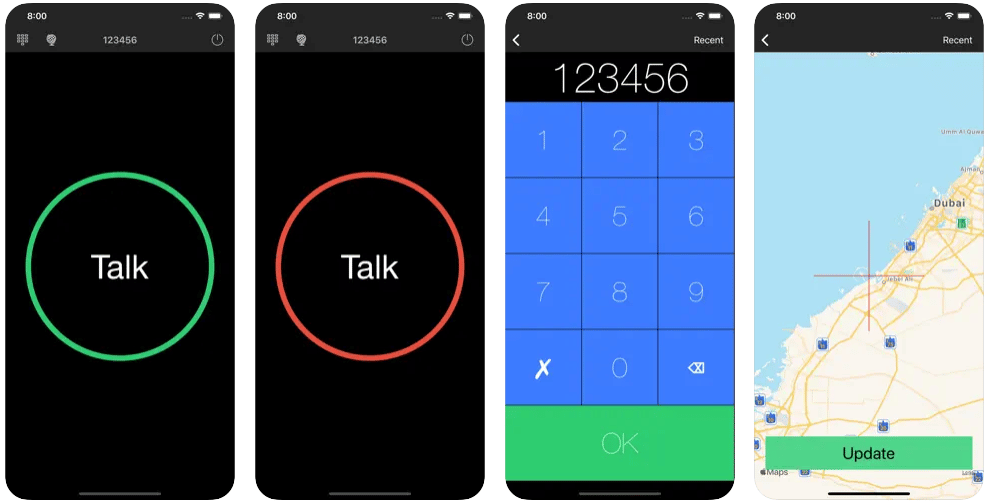 One of the best walkie talkie apps and acts like a traditional walkie talkie, Two Way does not process your personal data and does not require registration. Using a map, you can select the channel number or location and talk to anyone on the same channel. The app also supports working in the background with minimal battery usage.
Online Walkie Talkie Pro
In Online Walkie Talkie Pro, which you can start using without creating an account, you can choose a channel and talk to strangers from all over the world, or you can create your own channel and invite your friends to talk privately.
In the app, which offers very successful voice quality, you can also define and share a 20-character key code with each other using the PRIVATE button and create a private network where only users with this code can connect to each other.
Online Walkie Talkie Pro on the App Store
Online Walkie Talkie Pro on Google Play