More than 1 billion mobile games were downloaded across Play Store and App Store every week during the first quarter of 2021, according to The Gaming Spotlight 2021 report from App Annie and IDC. That's 30% higher compared to the pre-pandemic period.
In addition, weekly global consumer spending in mobile games on Play Store and App Store surpassed $1.7 billion in Q1 2021. That's 40% higher than the pre-pandemic levels.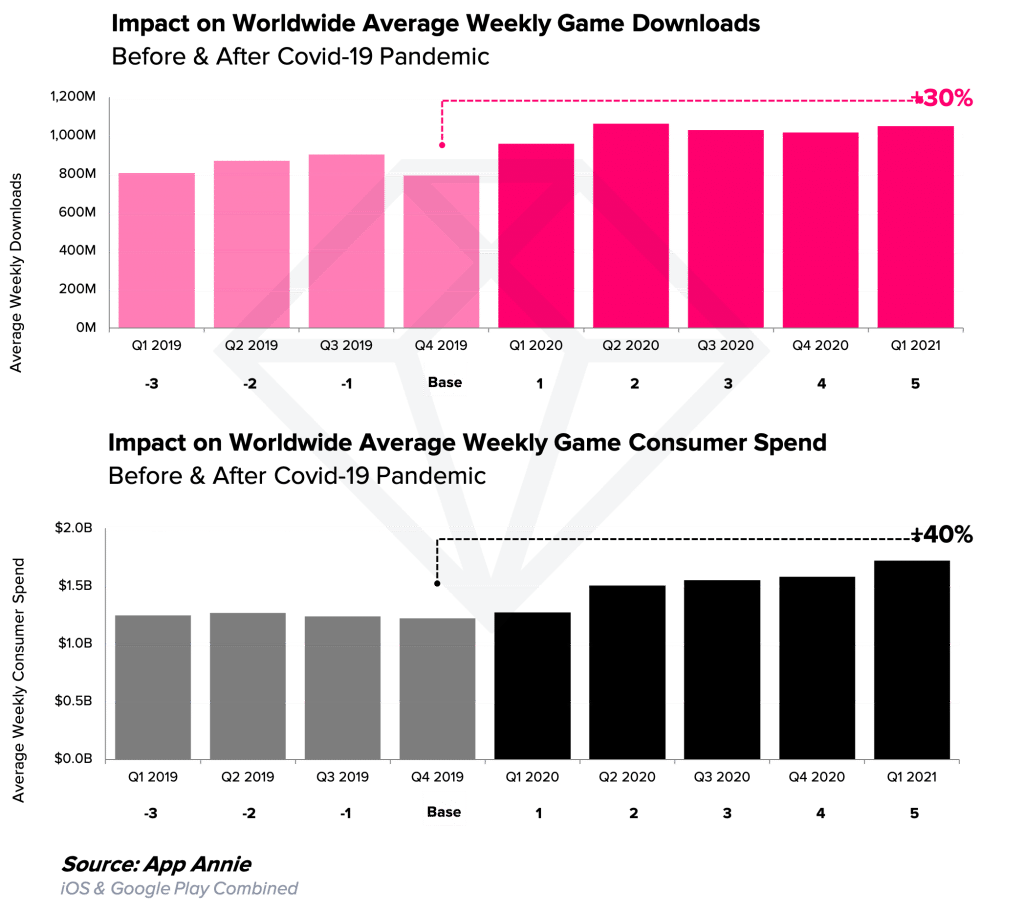 Meanwhile, mobile saw more consumer spending than console, handheld and PC/Mac gaming combined. The fact that top-grossing games including Roblox and Genshin Impact offer cross-platform functionality plays a big role in this, App Annie says.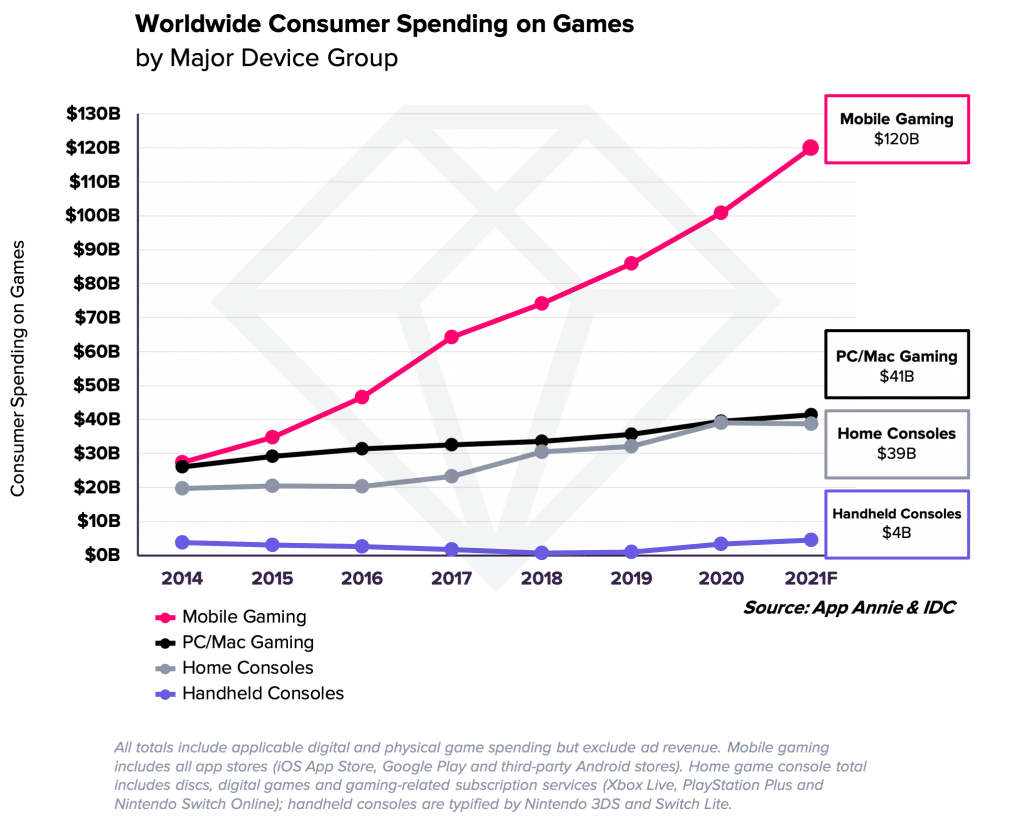 On mobile, Roblox was the No.1 top-grossing title in the first quarter of 2021, followed by Genshin Impact and Coin Master. The Top 10 list includes Pokemon Go, Honour of Kings, PUBG Mobile, Candy Crush Saga, Homescapes, Rise of Kingdoms and Game for Peace.