All of us have struggled from time to time in our education life. While this difficulty is studying for exams for some of us, it may be problems focusing on the lessons for some of us.
In this article, we have brought together the best apps for students that will help you in many areas at school as your right-hand man. From getting homework support to solving equations, many apps are waiting for you!
Chegg
If you have trouble doing the assigned homework, the knowledgeable folks at Chegg can do it for you. This homework planner app, which has a monthly fee, is especially preferred by university students.
Budget Bytes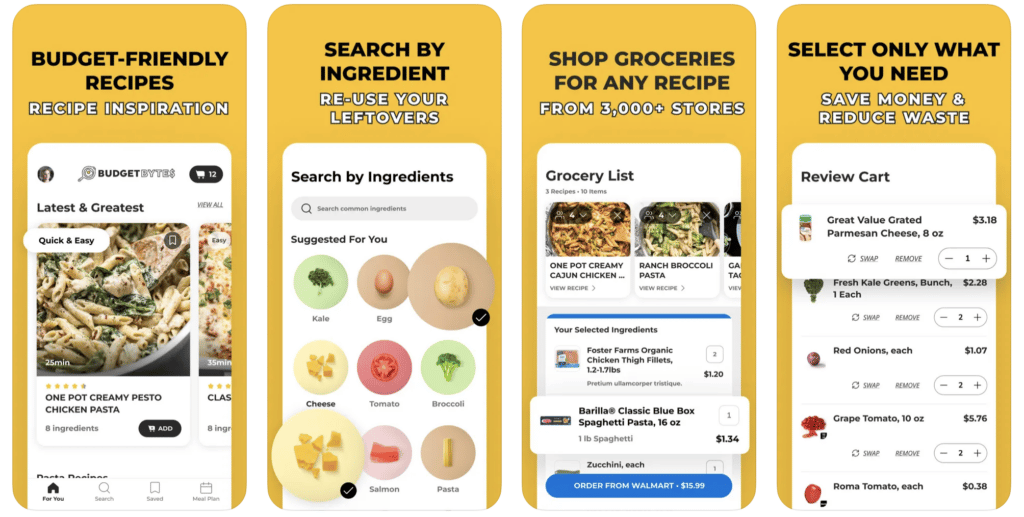 The quality of the food you eat, as well as the studies you will do in your student life, affect your success in classes. With Budget Bytes, you can discover cheap and good recipes and make your meal times more enjoyable.
---
Also Read: The 10 Best Recipe Apps for Android
---
Udemy
This app actually does not affect your life directly, but you can feel the effect after regular use. With Udemy, you can watch videos on almost any topic and update your knowledge about courses. If you want to stay one step ahead of your friends, it's a good idea to take a look at Udemy, one of the best apps for students.
Google Keep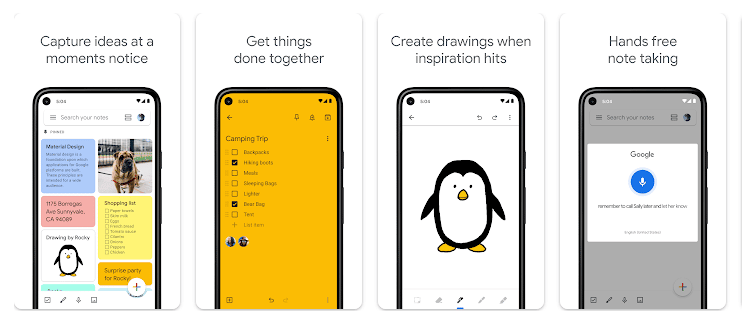 Google Keep, which is used as a note taking app in classes, can be your assistant with its fast transfer between platforms. You can choose Google Keep to use a note you took on the phone on your computer when you go home in the evening.
Forest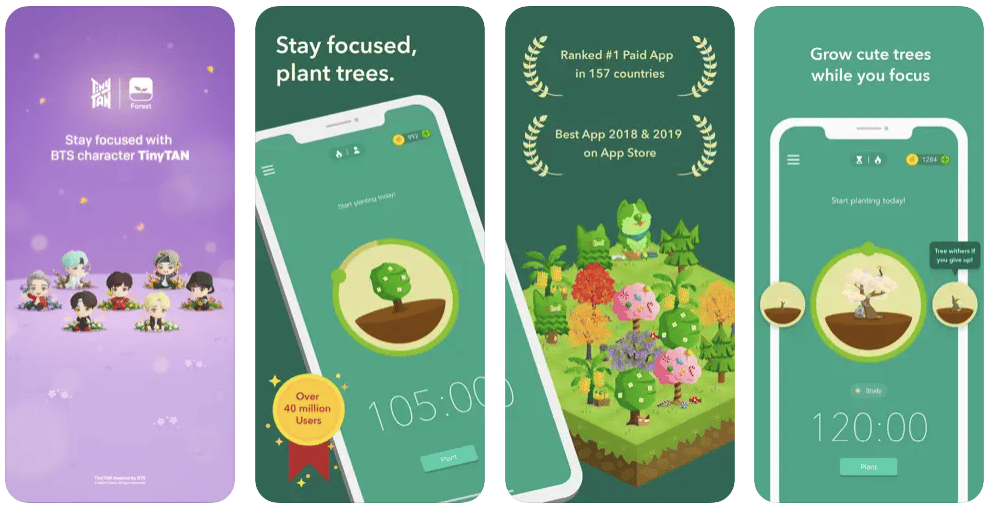 If you are having problems staying away from the phone while studying, you can overcome this problem with the Forest app. It is possible to focus on the lesson thanks to this productivity app that allows a tree to grow during your study.
Pinterest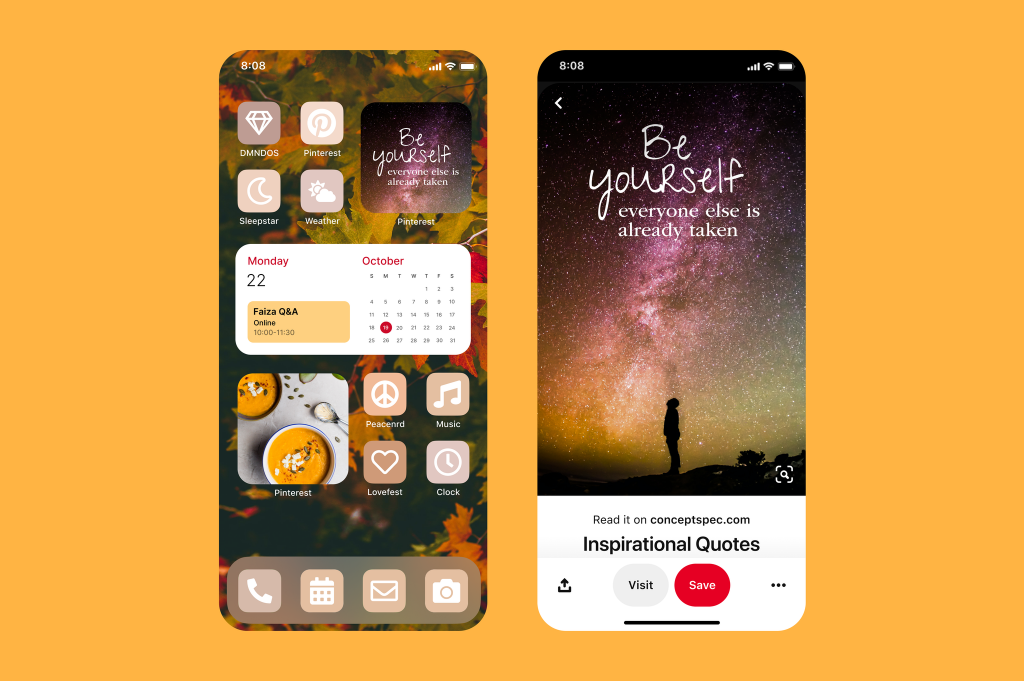 In order to produce creative work, you must first discover new worlds. With Pinterest, you can get new ideas from people around the world and use these ideas in your new work.
Microsoft Office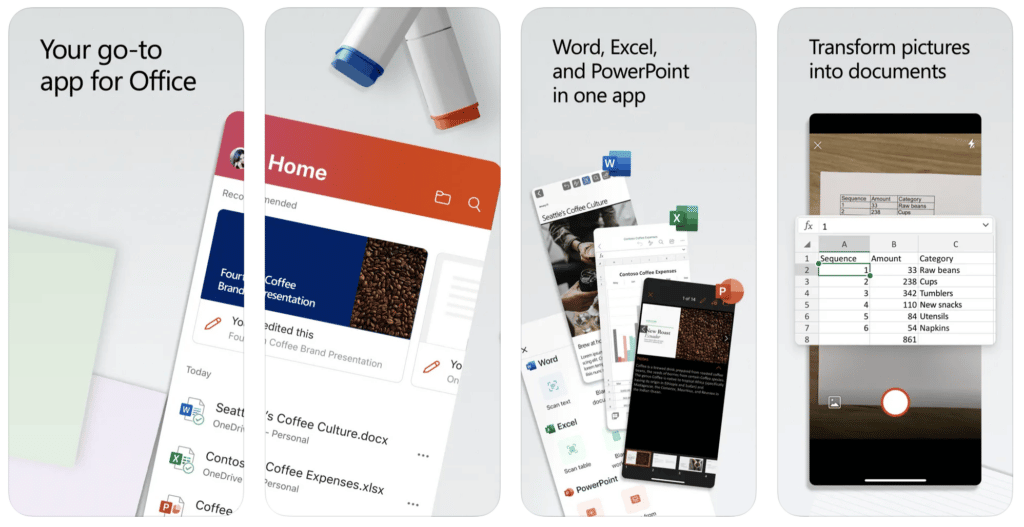 Having apps such as Word and Excel on your phone can save your life from time to time. With the Microsoft Office app, which is free for students, you can use Office apps in your education life.
Microsoft Office on the App Store
Microsoft Office on Google Play
Photomath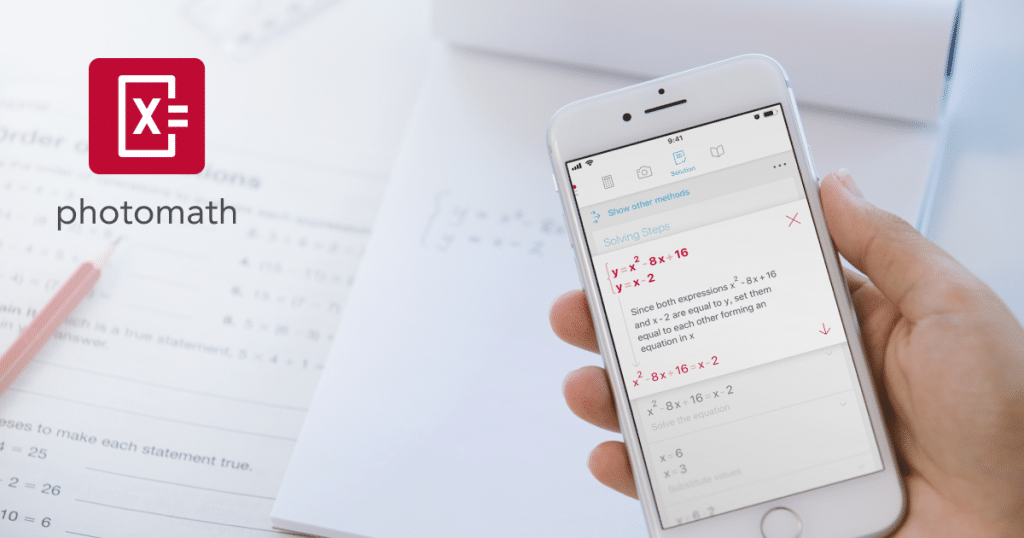 If you are having problems with math, this app may be for you. With Photomath, you can quickly find the answer to a math question you can't solve. Let us remind you that you can use this app, which will be of great benefit to you in your education life, only in questions with equations.
P.S. If you have problems with chemistry or want to improve your knowledge in this field, you can also check out our article on the best chemistry apps.
Camscanner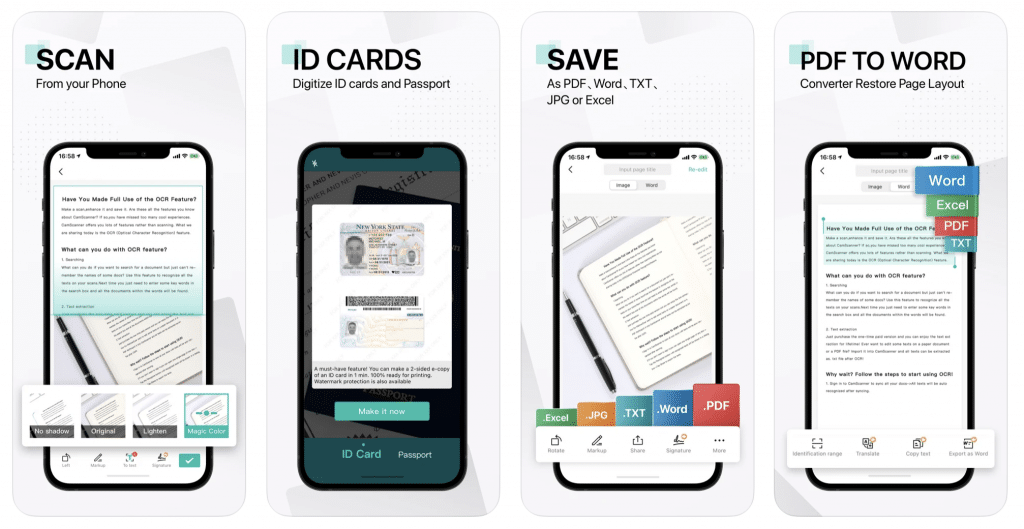 You can use CamScanner, one of the best apps for students, to scan documents and convert your photos to PDF. After taking the lecture notes in class, you can convert them to PDF and study the lesson comfortably after the lesson.
Canva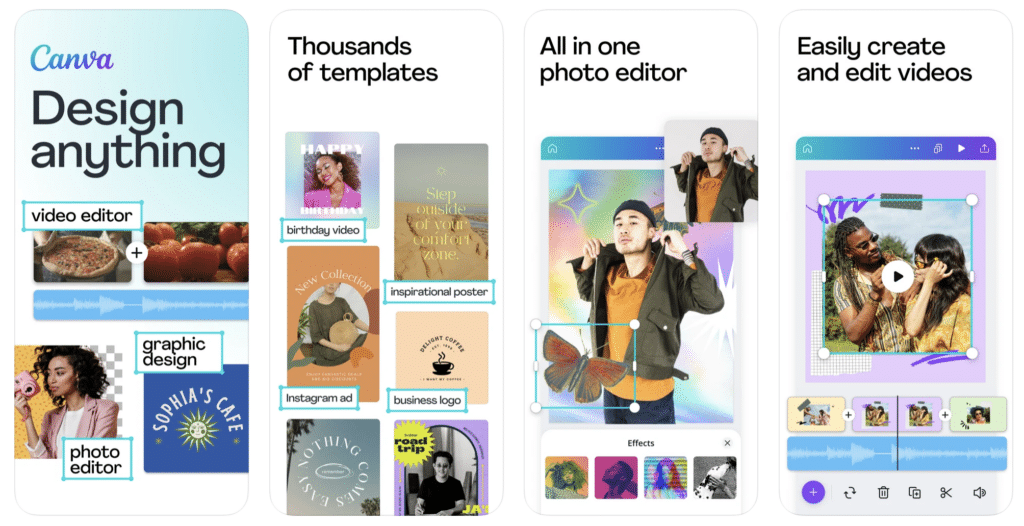 The quality of the presentations you make in the lessons both affects your teacher and attracts the attention of your friends. With Canva, which you can use for free, you can be the hardest-working student in the class with the beautiful presentations you will prepare.
Quizlet
Everyone gets stressed before a tough exam. With Quizlet, one of the best flashcard apps, you can prepare for your exams better by making small quizzes before the exam and you can identify the areas you are missing before taking the exam.
Google Meet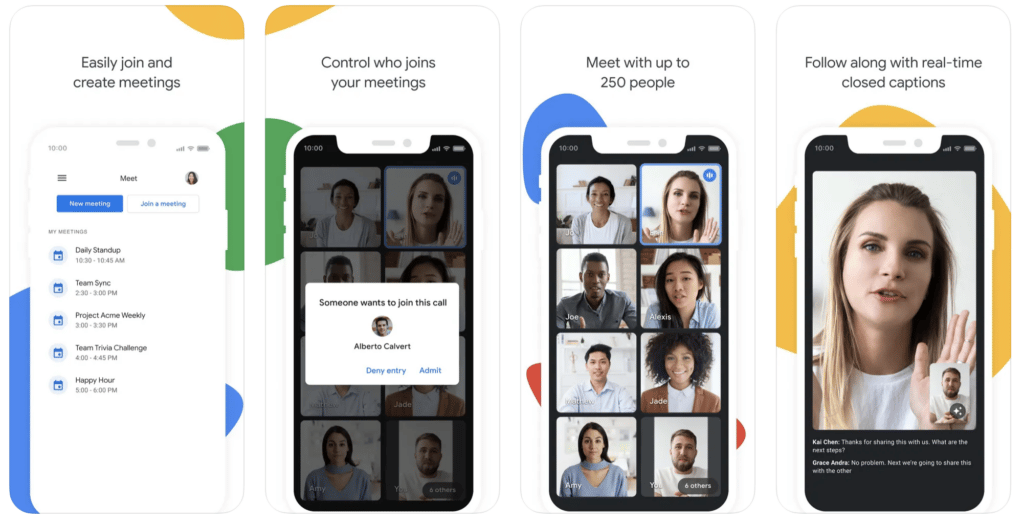 You may need to do group assignments with your friends. You can do the interviews for these assignments quickly in Google Meet, one of the best apps for students, and you can get ahead of your other friends in terms of time and speed.