The Coronavirus pandemic keeps spreading and boredom is a problem many of us are struggling to deal with while under quarantine. People are looking for activities in order to spend time and entertain themselves and most of them prefer playing mobile games as they are very to access. If you're one of them, keep reading. Cause today, we're going to be talking about one of the best Android games of recent times with over 100 million app downloads: Fishdom.
Fishdom – Trending Puzzle Game by Playrix
Fishdom is a puzzle game that has been available on the Google Play Store since February 2016. Playrix, the developer, has been active on the platform for 7 years and has a total of 600 million app downloads. It has 7 gaming apps in total and Fishdom is one of them with 100 million downloads.
So, what is Fishdom? Here's a quick video:
Google Play Store Rankings
Let's find out the top Google Play Store rankings of today's best Android game.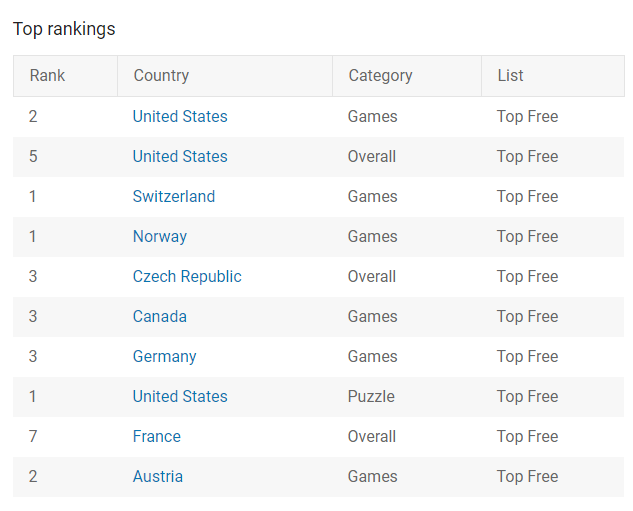 By the time I'm writing this, in the Top Free listings, Fishdom is;
#1 puzzle game in the USA,
#1 game in Switzerland & Norway,
#2 game in Austria & the USA,
#3 game in Canada & Germany,
#3 app in the Czech Republic,
#5 app in the USA,
#7 app in France.
(Not that these rankings might change later.) 
Ratings & Reviews
Currently (May 8), Fishdom has a total of 3,848,642 app ratings on Google Play. The average rating is 4.2 and most of the reviews are very positive.

Requirements
Its app size is 130M and it requires Android 4.2 and higher.
Here are the app permissions you need to give in order to play it.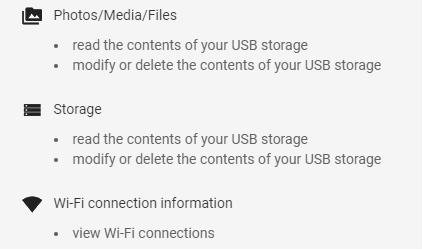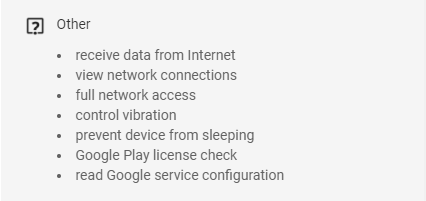 How To Download Fishdom For Android
We've talked about what Fishdom is, its top rankings on the Android platform, user ratings, and the permissions it requires. You can download Fishdom from Google Play Store for free and start your own journey under the sea! 
You can access the developer's website for further info.
Don't forget to leave a comment and take a look at our other apps.
Want to promote your app? Get in touch with us.