The demand for mobile apps is at its peak as millions of smartphone users are looking for activities to spend time and have fun while under the current Coronavirus lockdowns. As a result of this, every day, hundreds of new applications are added to the app markets such as Google Play Store and App Store. And we continue to introduce the most trending ones among them to you on our Hot Apps page. Our guest today is Design Home: House Renovation.
What is Design Home: House Renovation?
Design Home is a simulation game developed by Crowdstar Inc. The developer has been active on the Google Play Store for 9 years and has two gaming apps with a total number of 60 million app downloads. Design Home is one of them.
It offers you the opportunity to decorate your three-dimensional virtual houses with various furniture. You get rewards as you play it and get access to more interior design furniture. 
By connecting your Facebook account, you can play it with your friends too. You can borrow items from them or share your own items with them.
It's a very nice game to express your creativity and spend time. Now let's check out how it's doing on the Google Play Store.
Play Store Rankings
As of April 29, Design Home – House Renovation's Google Play Store top rankings are as follows: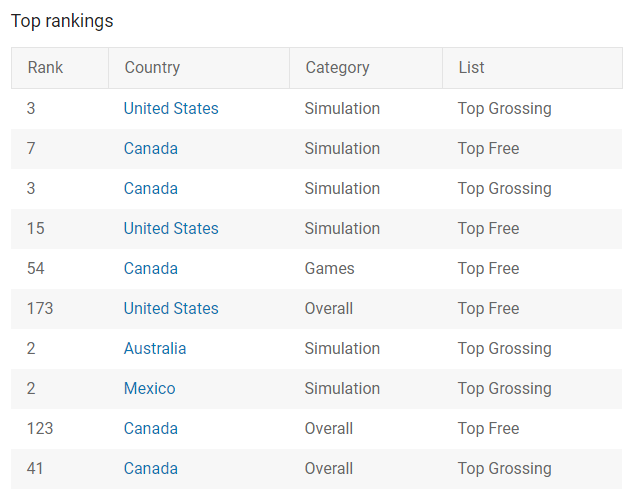 App Ratings
By the time I'm writing this, Design Home – House Renovation has 861,560 app ratings with an average of 4.3 out of 5.

Requirements
The gaming app's size is 89M and it requires Android 4.2 or above.
It's free and it contains ads. You can play it without ads by making an in-app purchase. There is also some premium furniture in the game that you can buy.  
To play it, you need to give the following permissions.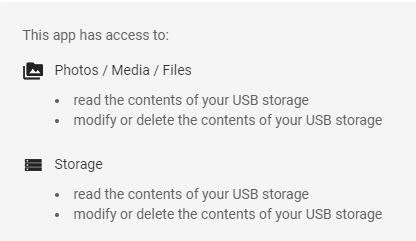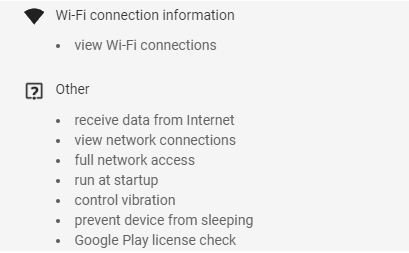 Get It On Google Play
All you need to do to get today's best home decoration app on Google Play is to click here
Developers website: glu.com
Have you played it before? Let us know about your experiences.
You can contact us to promote your Android and iOS apps.