As a part of Area 120, Google introduced a social networking application called Shoelace to its users in New York last year and it has been testing it since then. Due to COVID-19, the company has made a radical decision and announced it will shut down Shoelace on 12 May.
Technology giant Google released a social networking app called Shoelace in 2019 for its users in New York. Shoelace, which allows users to meet people who have the same interests as them, were in the testing phase for about a year. It was expected to be made available in other locations, but Google announced that the app will be unplugged on May 12.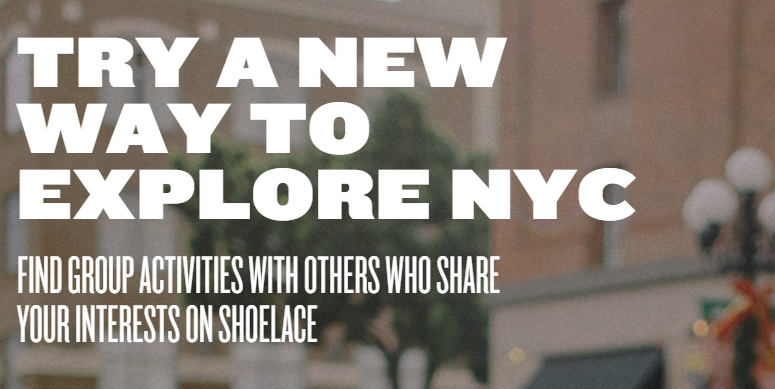 According to Google, one of the biggest reasons for this is the ongoing Coronavirus pandemic. Due to COVID-19, that continues to affect the world economy negatively, the company says that they will not invest in the project at the moment.
Like all projects within Area 120, Shoelace was an experiment. We're proud of the work that we accomplished and the community that we built, but given the current health crisis, we don't feel that now is the right time to invest further in this project.

https://shoelace.nyc/
Shoelace will be active until May 12, 2020, after which all users' data will be deleted. However, users will be able to fill in the form here and request backups of their data by this date.
Google said there are no future plans for Shoelace. So what do you think?
Visit Mobile Marketing News for more.