Due to the Coronavirus pandemic, many countries have closed schools and started online education. Accordingly, the need for online education services reached its peak. Google Classroom is one of these services that can be used both on desktop and mobile. Its mobile app, which has been widely used by students and teachers recently, has reached 50 million downloads on the Play Store. Its app rankings have also increased proportionately.
Google Classroom is an application that allows teachers to easily distribute assignments and communicate with their students. This application, which is very easy to use and helps you save time, is offered by Google for free.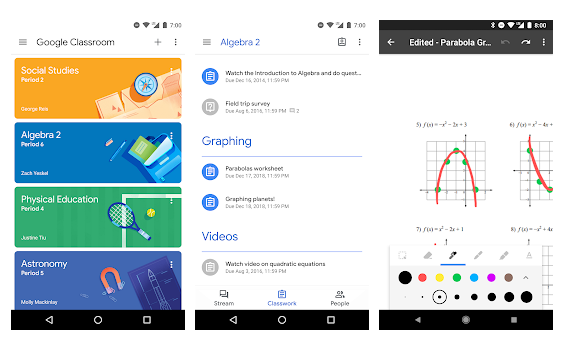 Google Classroom is one of the main applications preferred by educational institutions that started distance learning due to COVID-19. The app has surpassed 50 million app downloads in a short time and experienced a rapid increase in its rankings.

Earlier this month, in the US, Google Classroom was the 12th app in Top Free / Education, 600th in Top Free / Overall, and 384th in Top Free / Applications.
Its rankings for April 1, 2020 are as follows: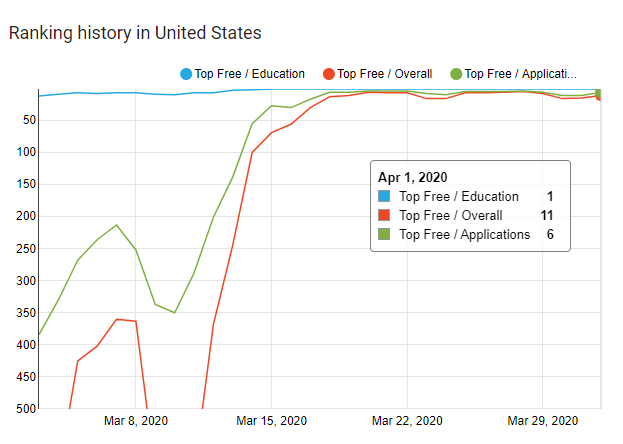 And the rankings for some other countries are as follows: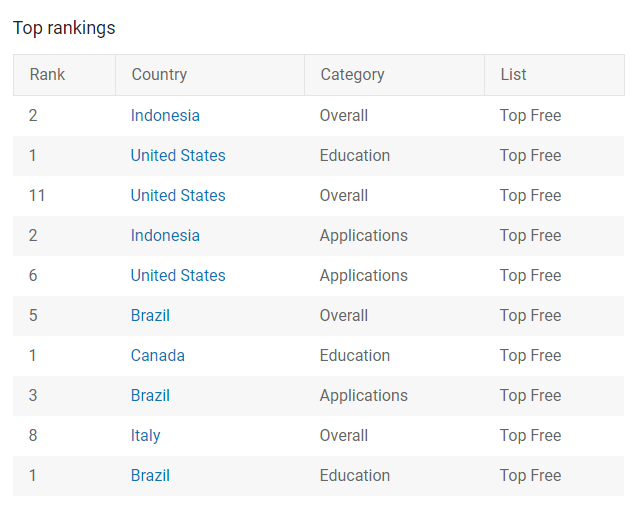 For more, visit Mobile Marketing News!