Hello to everyone from the second day of 2020! We continue to introduce the best android apps and iOS apps to you in our Hot Apps category. Today's guest is a finance application: Finhabits: Save and Invest Now.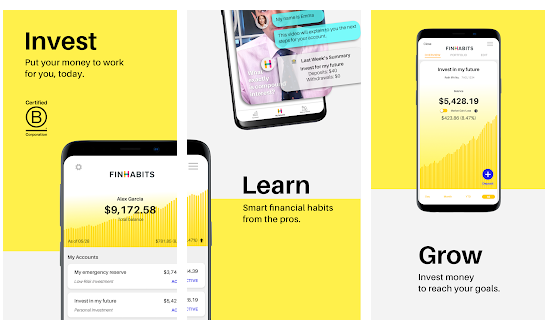 Let's dive in and see what this trending app is about, its rankings, app reviews and ratings, and more. Ladies and gentlemen here is the best android app of the day!
What is Finhabits: Save and Invest Now?
Finhabits is a rising finance app with +100 thousand app installs on the Play Store.
This app simply helps people to develop their habit of investing and saving up for the future. Finhabits makes it quite easy to save up money in a regular way. You can also connect your bank account in a matter of seconds.

Now, let's see how this trending android app doing with its rankings.
App Rankings of The Finhabits App
The application has been available on the Google Play Store since October 2017.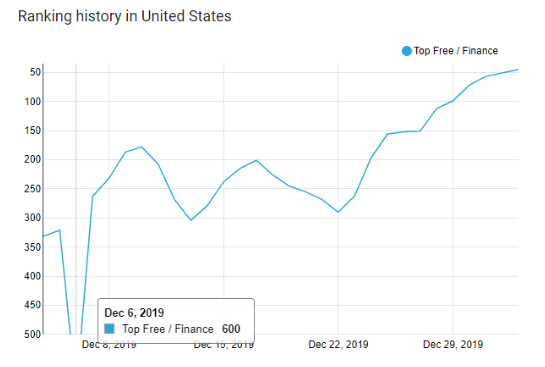 Just a month ago, the app ranked #600 in the Top Free / Category in the United States. But just in a month, it has managed to become one of the most trending apps in the same category.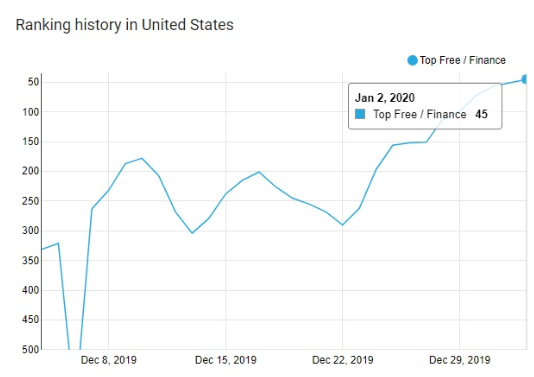 Currently, the app ranking of Finhabits is #45 in the USA. Now, let's check out its app reviews & ratings.
App Reviews & Ratings of Finhabits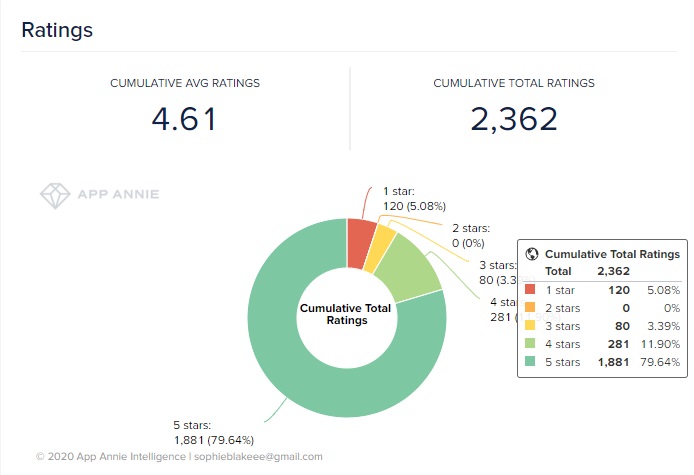 The finance app currently has 2,362 app ratings. The average rating is 4.61 out of 5. We can say that most of the reviews are quite positive.
The current version (1.15.5) of the finance app requires Android 4.4 or higher. In order to download and use this app, all you need is to have 2,7MB free storage on your device. The app doesn't take up much storage.
How To Download The Finhabits App
You can click here to download the Finhabits App from Google Play Store and here is the official website of Finhabits, in case you'd like to get more detailed info about the company.
In this blog post, we talked about the best Android app of the day: Finhabits: Save and Invest Now. Please feel free to share your recommendations or comments with us. Don't forget to check out our website for more!