Mobile phones have gained an important place in our lives as a result of ever-evolving technology, and these smart devices have brought along mobile applications. The demand for mobile apps that make our tasks easier and add fun to our lives is increasing day by day, and hundreds of new apps are added to the app markets such as Google Play Store and Apple App Store, every single day. In our Hot Apps category, we will introduce you the best android apps and iOS apps that are on the rise. Our first game app is Woody 99 – Sudoku Block Puzzle. Let's start!
What is Woody 99 – Sudoku Block Puzzle – Free Mind Games?
Woody 99 game is a trending app with over +50 thousand downloads. This trending app brings classic blocks with sudoku and turns them into a very addictive puzzle game. Especially if you're someone interested in brain training apps, you will definitely love this game app.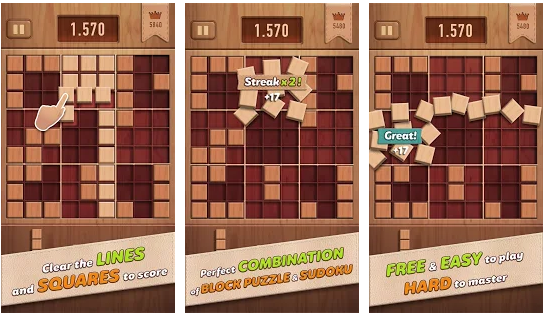 Athena Studio, the developer of the sudoku block puzzle game, made Woody 99 available on Google Play Store on November 26, 2019. By the way, it is not the first game app Athena Studio has released so far. It's the 13th one.
Now, let's dive in and have a look at more details!
App Rankings
As we said above, Woody 99 game has been rising since it was first released.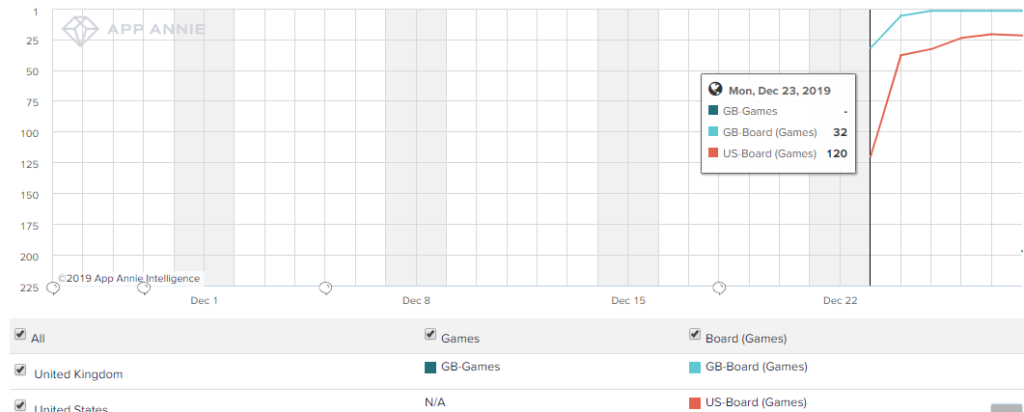 According to AppAnnie, the game app ranked number #32 in the United Kingdom and #120 in the United States just a few days ago. Let's take a look at where it is now.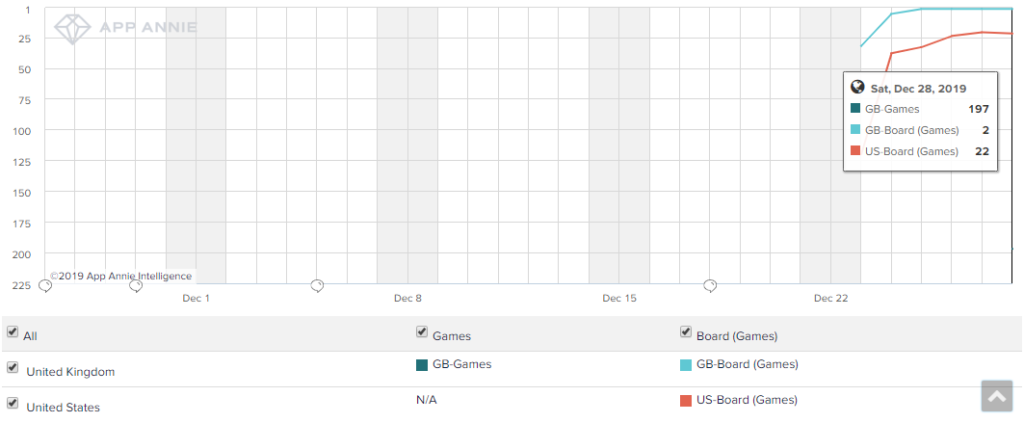 Woody 99 – Sudoku Block Puzzle is currently ranking number #2 in the GB Board (Games) category and #22 in the US Board (Games) category.
App Reviews & Ratings
Now, it is time to take a look at what users think about this trending game app.

As you can see above, the app rating of Woody 99 Sudoku is quite positive. It is currently 4.9 out of 5. The game app also has 308 reviews.
System Requirements
To download and play the current version (1.03) of Woody 99 – Sudoku Block Puzzle, your Android operating system must be 4.4 or higher. Also, make sure that you have 33M free storage on your device.
In-App Ads & Purchases?
Yes, this trending app contains in-app ads and purchases just like the other millions of Android applications. Prices vary according to different countries.
How To Download Woody 99 – Sudoku Block Puzzle on Android
You can download and play this game app on your Android devices from here. You can also get detailed info from the developer's website. 
In this blog post, we talked about the best android app of the day: Woody 99 – Sudoku Puzzle Game. Don't forget to share your opinions and recommendations with us in the comment section below. We'll keep sharing the best android apps with you, so keep following us!