According to the latest research of VidMob, video advertisements featuring 'surprised' emotions in the first three seconds performed 360% better results while video ads with happy emotions saw a 64% decrease in conversions.
---
The US-based video advertising company VidMob analysed nearly 9,000 video ads from 44 eCommerce and CPG (Consumer Packaged Goods) brands and found very important data that brands should definitely take into consideration while running their video ad campaigns.
The research found that video ads with ''surprised'' emotions in the first three seconds resulted in a 360% increase in conversion rates, while ads featuring happy emotions saw a 64% decrease during COVID-19 lockdowns.
Meanwhile, video adverts with calm emotions boosted purchase rates by 156% and ads that showed outdoor settings saw a 60% increase in purchase rates while the ones with indoors settings experienced a 57% decline, which is not surprising since millions of people are bored at home due to lockdowns.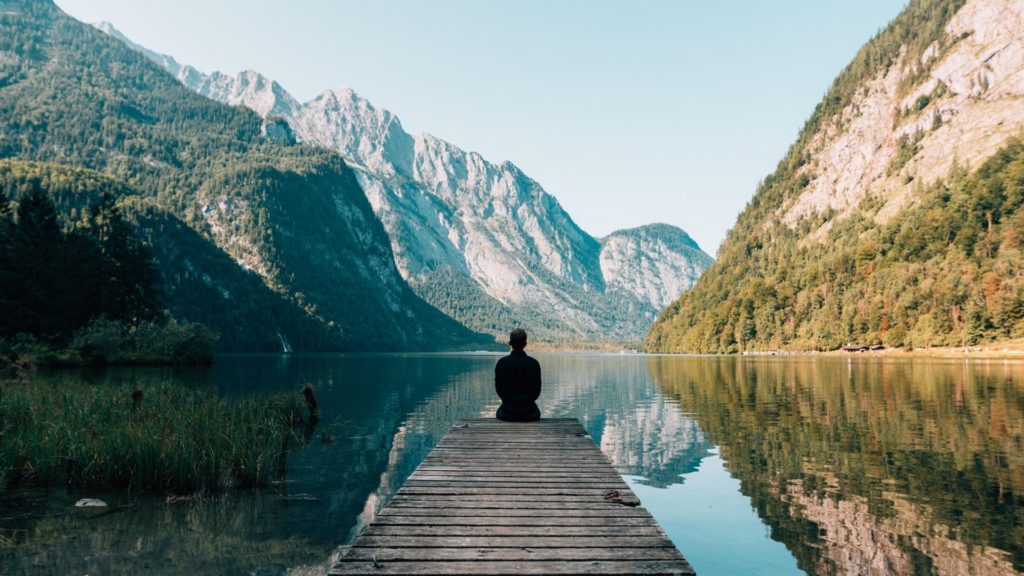 Additionally, ads that featured women produced 325% higher ad performance and ads with men saw a 41% decline.
What do you think?