According to reports reported by users, there is a serious access problem in the popular instant messaging platform Telegram. When we look at the map currently shared by DownDetector, it seems that the problem is central to Eastern Europe.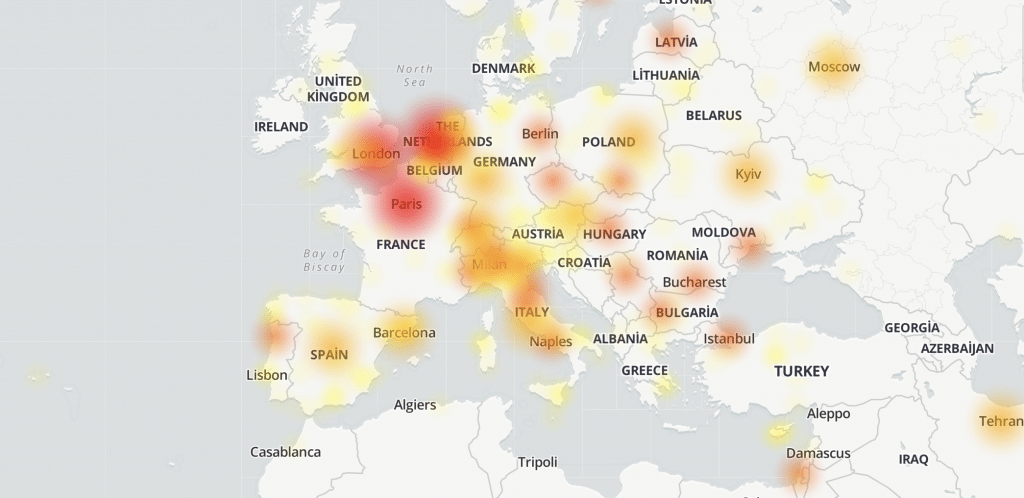 There are findings that the problems experienced are caused by Telegram servers. In addition, 34% of users have serious problems in sending and receiving messages, according to DownDetector.
Telegram Messenger said in a statement made from its official Twitter account that the problems are centered in Europe and the Middle East. It was also noted that work was started on the platform to solve the problem and half of he affected users are back online now.
About half of the affected users are back online now (mostly Eastern Europe, parts of Middle East). Working to bring back the rest. Not long now! 🦾

— Telegram Messenger (@telegram) December 16, 2020