In Q1-Q3 2022, the video game industry recorded 626 closed deals with the overall deal value of $51.4 billion or $124.5 billion, including 10 more announced but not yet closed deals including Microsoft's Activision deal. Have you ever wondered about the valuations of the companies that make the games that we all play and get lost in? We have listed the top 10 richest video game companies which rule the gaming industry and are at the pinnacle of their field. 
The Richest Video Game Companies
10- Bandai Namco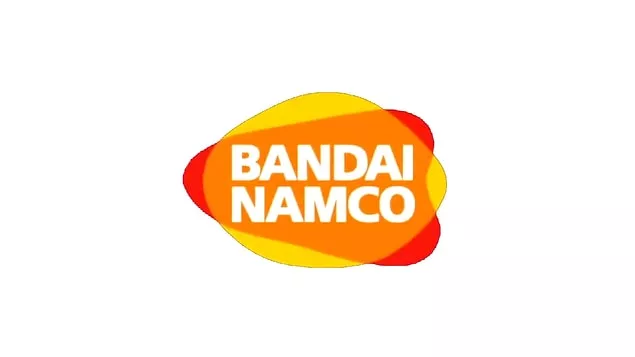 Bandai Namco, which was founded in Japan in 2006 by the merger of Namco and Bandai companies, is very popular in many Far East countries. Even if it has started to shift towards the Western market lately, it manages to be among the few companies in the gaming world. Known for its game series such as Pac-Man and Tekken, the company's current market value is known as $15.2 billion.
9- Nexon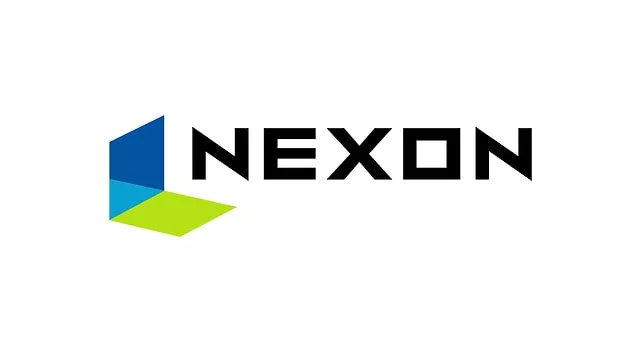 Founded in 1994 in South Korea, Nexon studios are among the richest video game companies today. The mobile games that it has released both on the Asian side and on the West side are very popular and played. Its current market value is known as $20.9 Billion.
8- Take-Two Interactive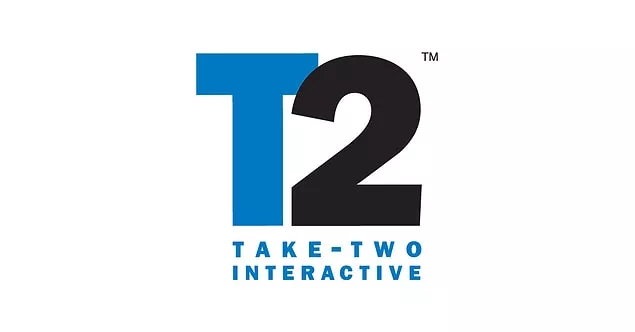 Take-Two Interactive, the owner of Grand Theft Auto, which was founded in 1993 and is one of the most popular game series in the world, comes up with a market value of $21.03 billion. The company, which hosts 2K and Rockstar Games, also owns the Borderlands, Bioshock, NBA2K and Read Dead series. The company has also made a name for itself with the acquisitions of gaming companies such as Zynga, Nordeus and Playdots.
7- Electronic Arts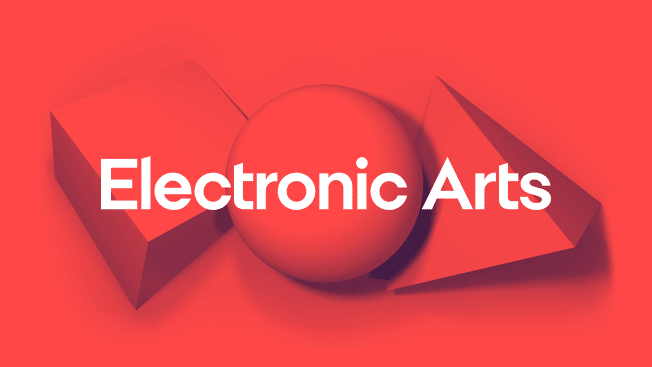 Battlefield, Need for Speed, The Sims, Medal of Honor, FIFA, Dead Space and more. Electronic Arts, which everyone knows, manages to maintain its place among the richest video game companies today. The company has increased its value in recent years by acquiring Glu Mobile, Codemasters and Playdemic. The company has a current market value of $36.3 billion.
6- Nintendo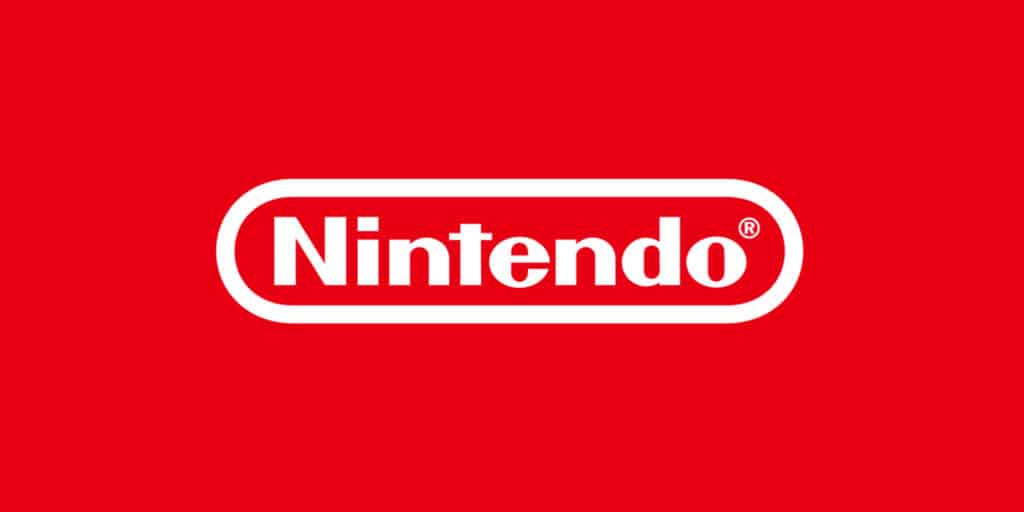 Nintendo is a journey from the company that produced playing cards in 1889 to the present day. Its current market value is approximately $51.8 billion. Aside from the consoles it has released, it will live on in our hearts forever with productions such as Donkey Kong, The Legend of Zelda, Kirby and Mario that it has brought into our lives.
5- Activision Blizzard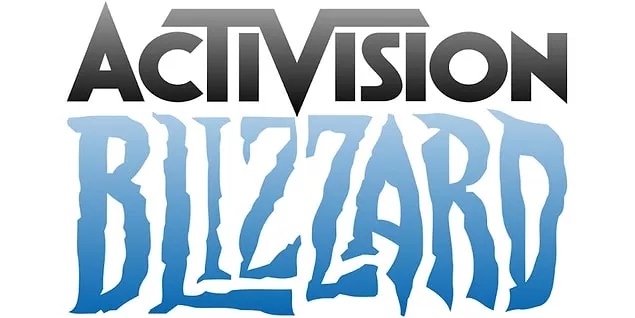 Activision Blizzard, which was announced to be acquired by Microsoft in January 2022, is known as a versatile game company. While we can see games such as Call of Duty and Prototype on the Activision side, we can see the series such as Starcraft, Warcraft and Diablo by Blizzard. Its current market value is known as $57.21 billion.
4- NetEase Games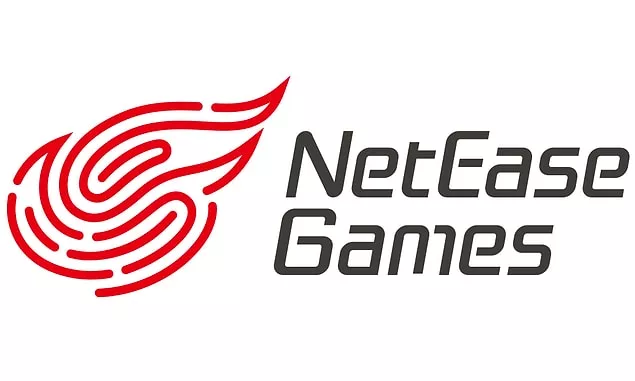 NetEase, a Chinese-based game company, is a company that is slowly starting to make its name in the West. It has previously released mobile games and partnered with Blizzard in the Asian market. Today, it aims to open up to the Western game industry by partnering with companies such as Quantic Dream. Its market value is known as $62.9 billion.
3- Sony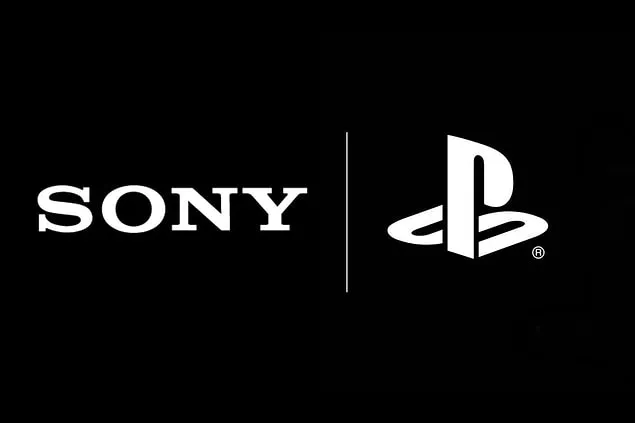 Sony, which offers not only games but also technology products, is a very big company. Its current market value is estimated at $108.1 billion. In the video game industry, it manages to make a name for itself with the games it releases, as well as the income it earns with PlayStation consoles.
2- Tencent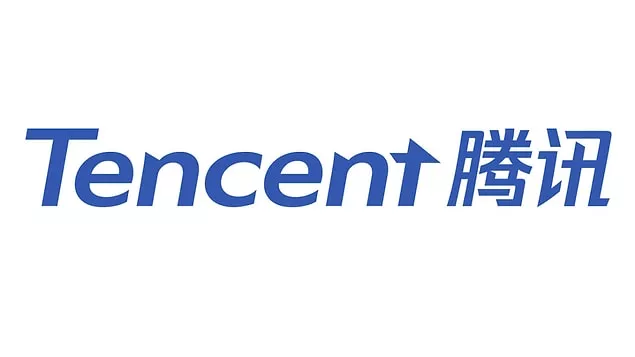 Tencent, one of the richest video game companies, owns 40% of the shares of Epic Games, known for Fortnite and the Unreal Engine. It also owns shares in game companies such as Ubisoft and Supercell. The company also owns Riot Games, the architect of League of Legends. Its current market value is known as $456.8 billion.
1- Microsoft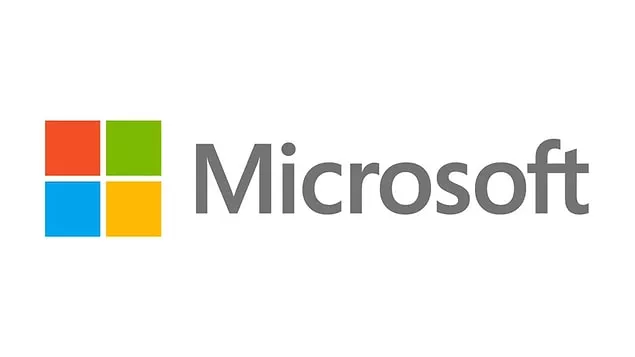 Microsoft, which has managed to sit at the top of the game industry with its Xbox and Game Pass services, also manages to make a name for itself with series such as Halo, Fable and Age of Empires. In addition, it continues to strengthen its power with the game companies it buys from time to time. Its current market value is stated as $1.79 trillion.
—
If you are looking for jobs in video game companies, don't forget to check out MMR Jobs and submit your resume.