Google Cloud announced on Thursday that it has teamed up with Indian game development startup SuperGaming to offer its proprietary game engine named SuperPlatform to developers around the world. 
As reported by Moneycontrol, the partnership will allow game developers to manage their live operations, matchmaking, player progression & data, analytics, server scaling, monetization and merchandising. 
The platform, which offers integrations with other game engines including Unity, Unreal Engine, PlayCanvas, and Cocos Creator, now also provides solutions for Web3 games including wallet support, multi-chain support, economy management, smart contracts and many others, according to the startup's website.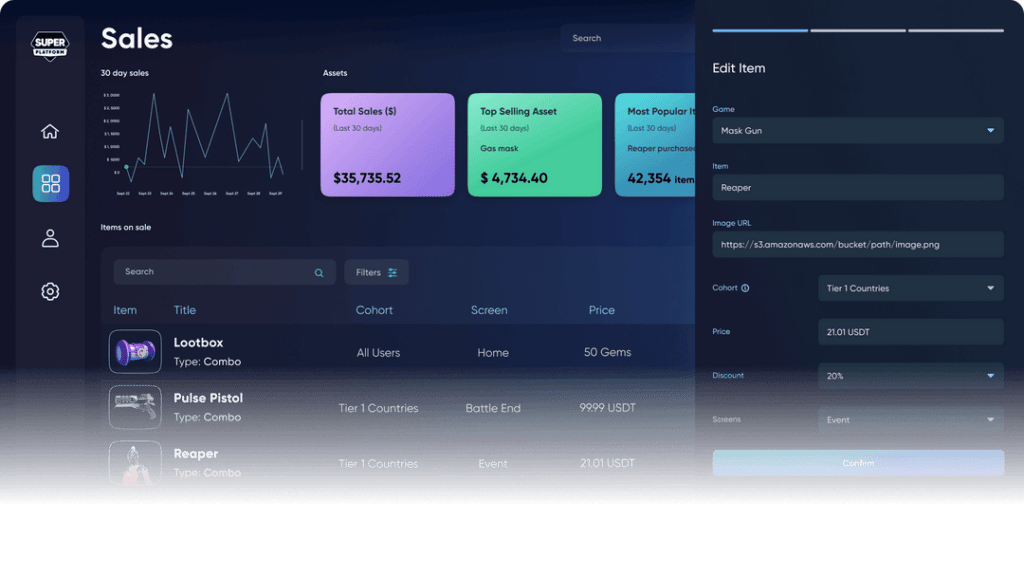 Founded in 2017 by Roby John, Sanket Nadhani, Sreejit J., Christelle D'cruz, and Navneet Waraich, Pune-based SuperGaming's backers include Akatsuki Entertainment Technology Fund, Skycatcher, BAce Capital and Dream Incubator.
In addition to its own games such as MaskGun, Tower Conquest, Tower Conquest: Metaverse Edition and Silly Royale, other mobile titles using the startup's game engine include the official Pac-Man game that has been downloaded over 1 billion times so far across all marketplaces.
---
Also Read: Live-action Pac-Man movie is in the works
---
It is also currently creating a made-in-India battle royale game named ''Indus'' which will be available for pre-registration later this year.
As part of the partnership, all of SuperGaming's existing titles and upcoming ones including Indus will run on Google Cloud, the startup said. 
Rony John, CEO and co-founder of SuperGaming, said: "The SuperPlatform is at the core of what makes our games tick. It's been made by game developers, for game developers, and after years of iteration, finesse, and supporting some marquee games like PAC-MAN, we felt it's the right time to share it with more game developers. Google Cloud's reach, technical expertise, and best-in-class infrastructure made it an obvious choice as our partner to bring this to market."
Bikram Singh Bedi, managing director of Google Cloud India, commented: "With Google Cloud's infrastructure that enables developers to build at scale and SuperGaming's pedigree in gaming, we can really drive impact and innovation and see more games come out of India."