A lot of information has been shared about The Legend of Zelda: Skyward Sword HD since its big launch last week, but one thing you may have just seen is the game's Switch box picture.
Nintendo of America's Twitter account shared a North American copy of the game that showcased the key visual which features Link, Link's friend Fi, and the demon lord Ghirahim.
Here's a look at the box art and key visual for The Legend of #Zelda: #SkywardSwordHD, featuring Ghirahim, Link, and Fi! https://t.co/P6mij2at3m pic.twitter.com/BvG6IE9vHv

— Nintendo of America (@NintendoAmerica) February 23, 2021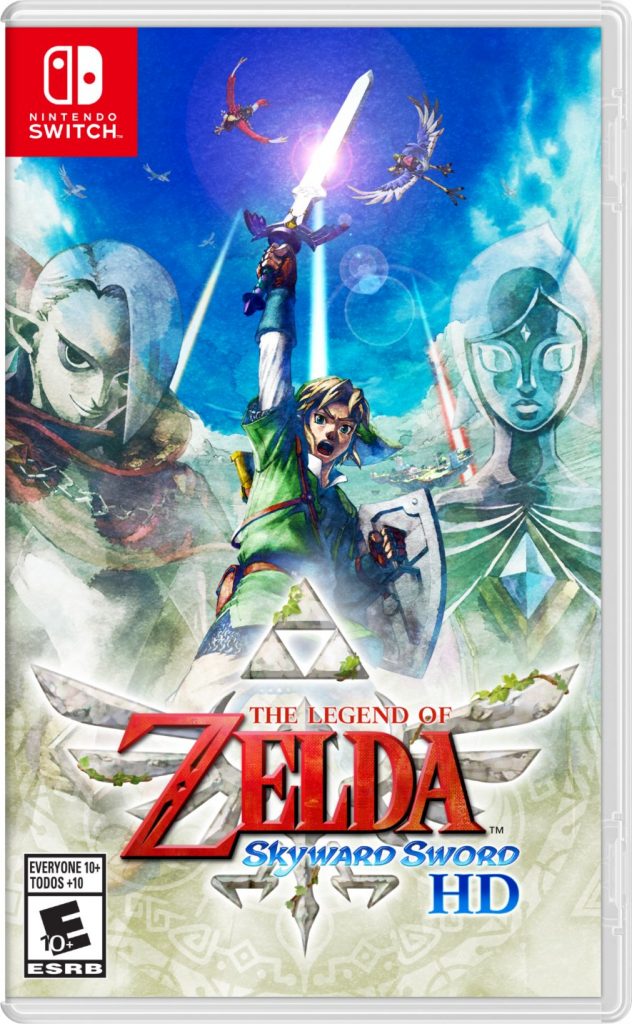 Skyward Sword HD arrives on Switch on 16th July.