Social media giant Meta on Monday unveiled new features to allow users to create new and switch between Facebook and Instagram accounts in an easier way.
The company said that users will now be able to see all of their Facebook and Instagram accounts in one place and switch between them easily by clicking on their profile icon, if they integrate their accounts to the same Accounts Center. The feature is now being tested globally on both Android and iOS devices, and also on web.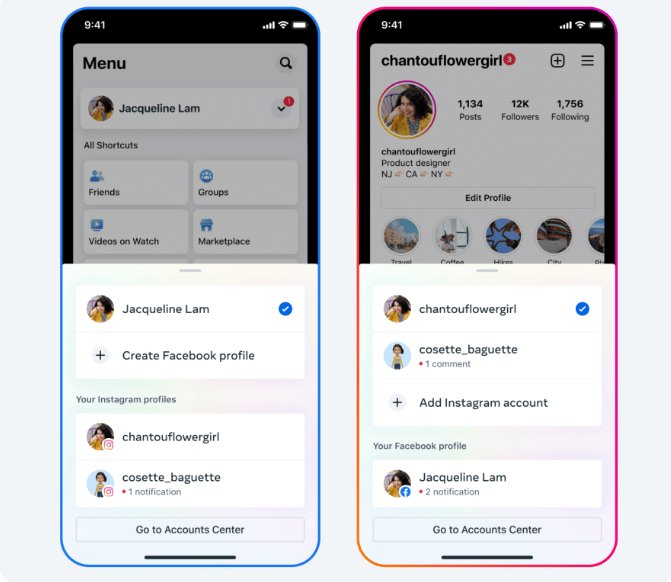 In addition, FB and IG users will also be able to create new accounts just in seconds by using their existing accounts. If you add your IG and FB accounts to the same Accounts Center, you'll be able to use your login credentials to access from one app to another, the company said. This feature is currently being tested globally on Android and iOS devices too.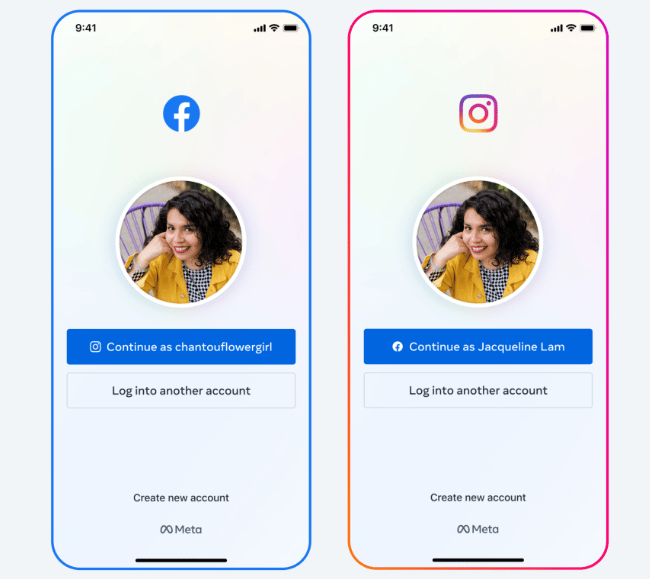 ''We know that many people use more than one of our apps to pursue different interests, reach a broader audience or share different aspects of who they are with different groups of people,'' Meta said in a blog post. ''With that in mind, we're simplifying the process of creating and switching between accounts and profiles.''
Over the last years, the social media giant has introduced many features to make it easier for users to switch between its app portfolio. Back in 2020, it launched cross-app messaging between Instagram and Messenger, allowing users to send messages to others app-to-app.
In midst-August this year, the company announced the ability to cross-post Instagram Reels to Facebook, in an effort to maximize the reach and engagement of its TikTok-rival short video feature. It also recently launched several Facebook and Instagram Reels APIs for 3rd party websites and developers.
In spite of its efforts, the company still seems to be not satisfied with how its short video feature is performing. According to a company document reported by the WSJ, most Reels users have no engagement at all.