Facebook won't charge content creators until 2023, Chief Executive and Founder Mark Zuckerberg announced on Monday, hours before Apple's annual Worldwide Developers Conference 2021 kicked off. 
In a Facebook post, he said that content creators won't be charged for paid online events, fan subscriptions, badges, and the company's upcoming independent news products, for at least two years.
"And when we do introduce a revenue share, it will be less than the 30% that Apple and others take," said Zuckerberg.
He also announced that Facebook is launching a new payout interface which now allows users to see how much money companies such as Apple and Google take from their earnings.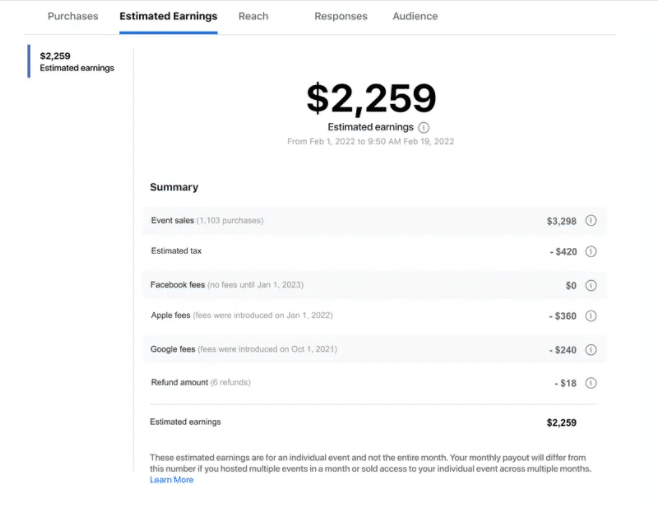 Millions of developers around the world have been accusing Apple of being anticompetitive and having excessive control over the App Store.
The iPhone-maker charges a 30% fee for in-app purchases and later reduced it to 15% for developers earning less than $1 million per year after being harshly criticized by developers of all sizes. 
Last year, Epic introduced a new payment system for Fortnite which bypassed the 30% fee and resulted in the removal of the popular game from the App Store. The developer immediately clapped back by suing Apple. 
Epic Games v. Apple news: