At its annual Worldwide Developers Conference that kicked off yesterday, Apple unveiled the new iOS 15 operating system which will be released this fall and announced new plans to boost user privacy & protect consumer data.
The tech giant announced that it has updated iCloud's paid version which will allow users to hide their email addresses and web-browsing habits even from Apple itself at no additional cost.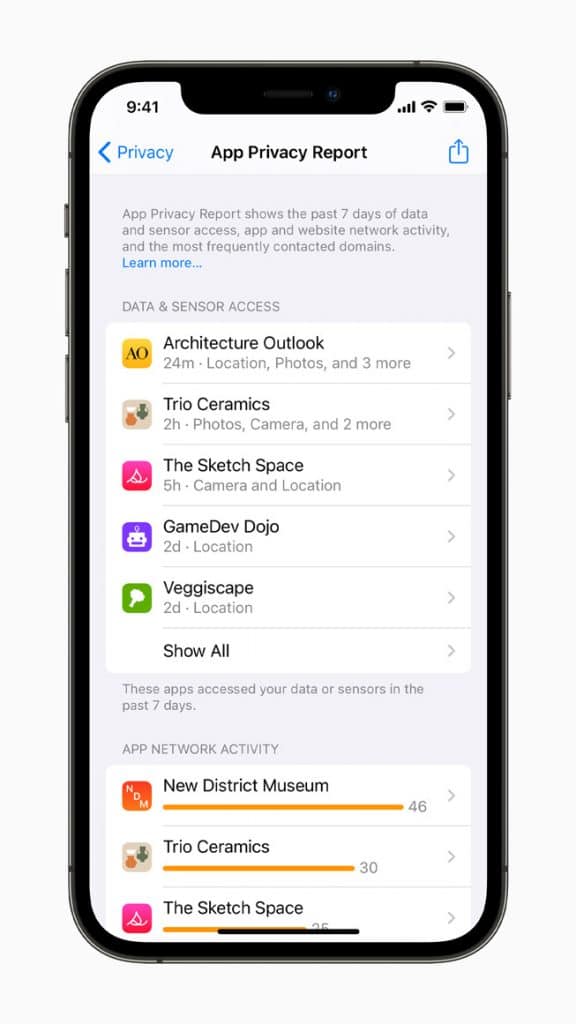 iOS 15 will bring along an ''App Privacy Report'' service which will be located in your device settings and offer you a summary of how often apps get access to your personal information such as your location, camera etc.
---
[REPORT] Which apps share how much of your personal data?
---
iOS 15 will also allow you to add recovery contacts to your iCloud account, so that your friends can help you recover your account in case you lose access to it. In addition, it will also allow you to choose ''Legacy'' contacts who will be able to get access to your data if you pass away.
Apple will let you add your ID card to your Apple Wallet
At WWDC21, the company also announced that iOS 15 will enable users to scan their ID cards, which will be encrypted in their Apple Wallet as well as their credit cards and transit cards, in participating U.S. states.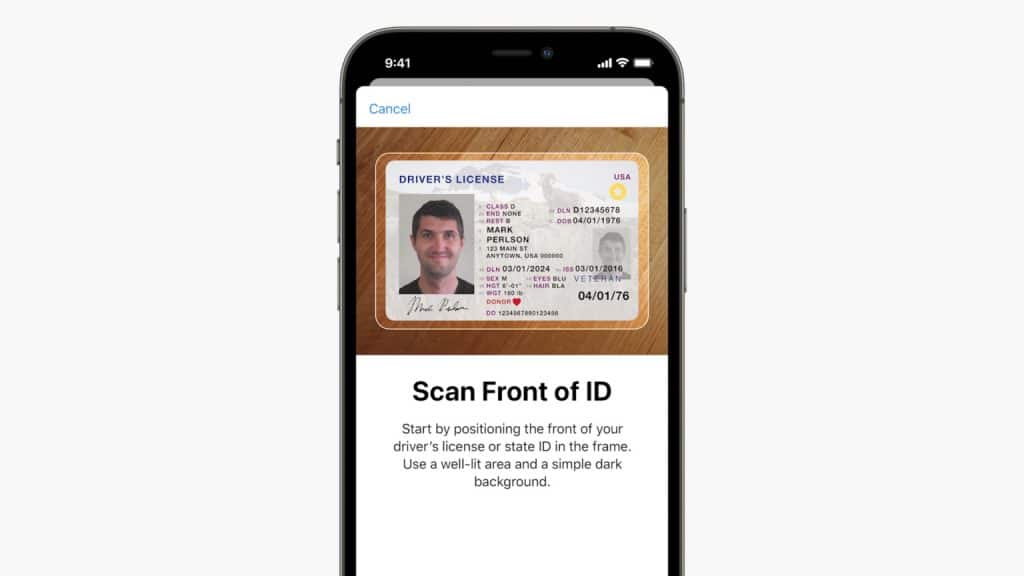 Apple is also working with the United States Transportation Security Administration (TSA) to accept an encrypted copy of your state driver's license at security screens.
FaceTime to add call-scheduling, portrait mode & more
The company is also adding new features to its video-chat service FaceTime which will earn its strength against its competitors including Zoom and Microsoft's Teams.
With iOS 15, FaceTime will support call-scheduling with multiple users, spatial audio, noise-cancelling, a portrait mode which will blur your background during your calls, and the SharePlay feature which will let you listen to music and watch videos, from streaming and social media platforms including Disney+, Hulu, HBO Max and TikTok, together with your friends.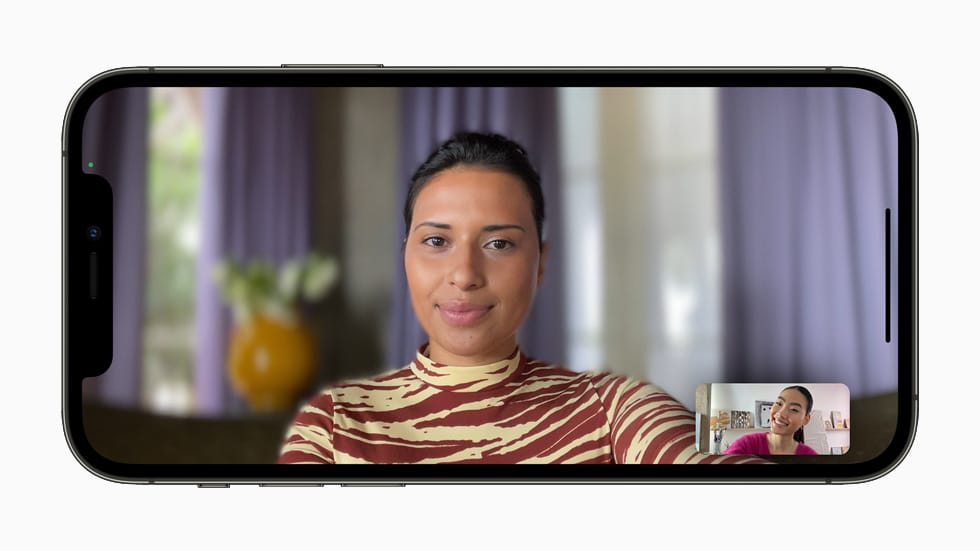 In addition, the company announced that FaceTime will be available for Android and Microsoft devices soon.
Apple Maps will offer 3D street view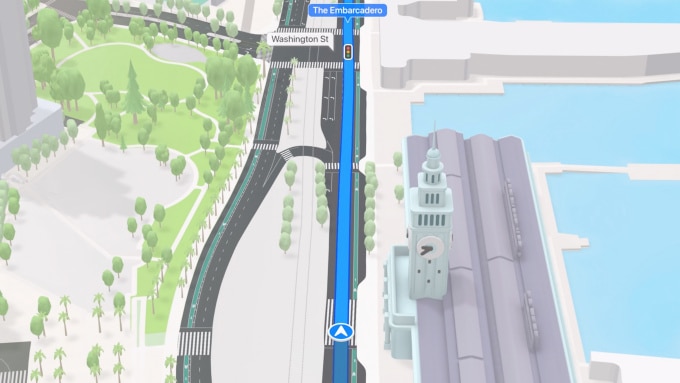 iOS 15 will also bring new features to Apple Maps, including a 3D street view option and AR experiences.
In addition, the service will also allow you to scan the buildings around you to better understand what direction you need to go, the ability which Google Maps already offers.
Live Text will allow you to scan text in photos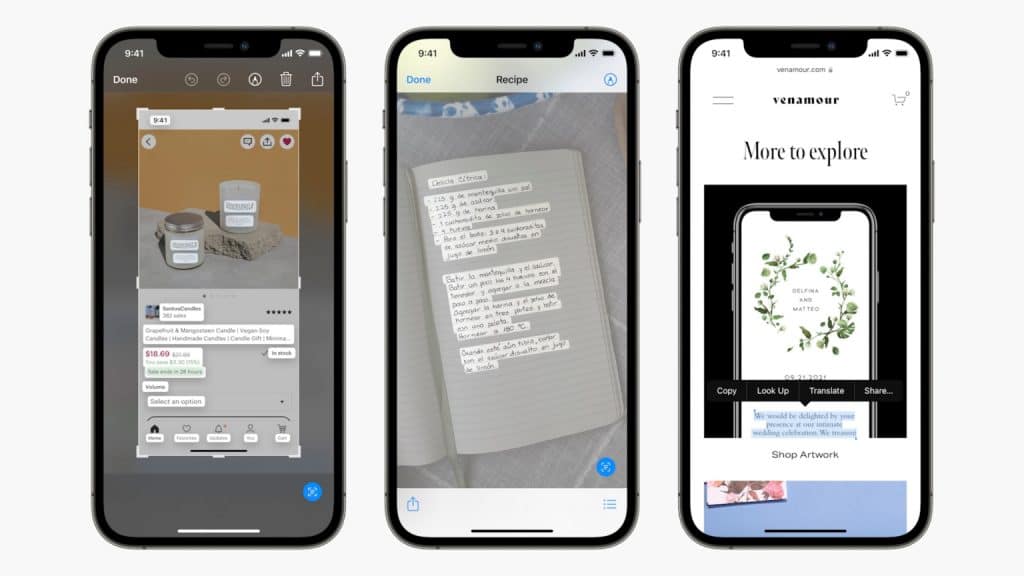 Another new feature that Apple announced at the event is Live Text, which will allow you to scan texts, objects, plants, animals etc. in photos. Again, Google already offers a similar solution.
Find My Airpods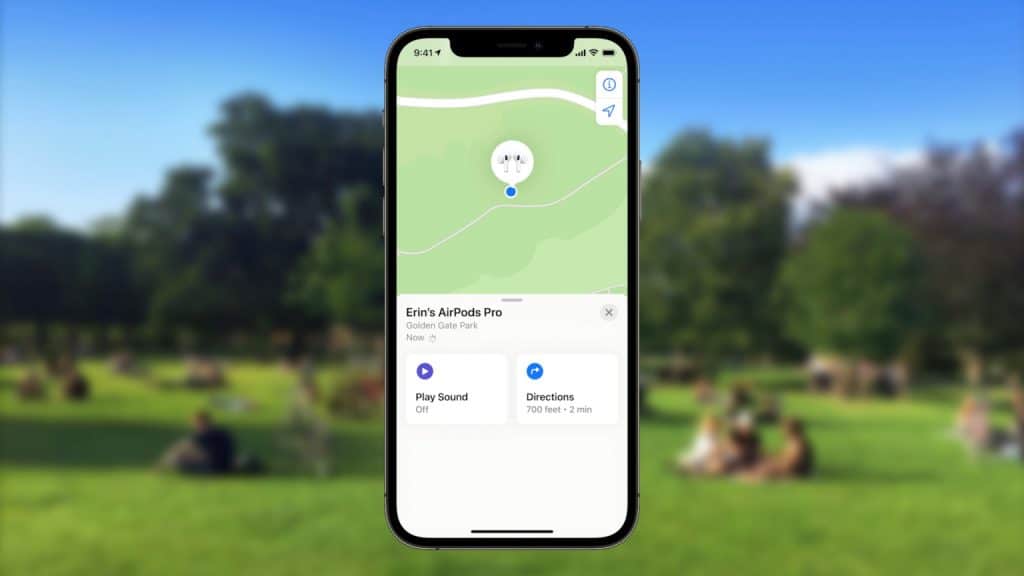 Apple's Find My service will now let you find your AirPods with your iPhone.
Here's a quick summary of all the features and updates Apple announced on the first day of WWDC21.
And here is the full video of the first day of the Apple Worldwide Developer Conference 21.