Mark Zuckerberg, who has been involved in major scandals and many cases in recent years spoke at Georgetown University about freedom of expression.
Mark Zuckerberg, who has been involved in many casest, is also being debated for the importance he attaches to the privacy of people. But Facebook's CEO attended a speech today (18.10.2019) at Georgetown University, to defend freedom of expression. Zuckerberg called for people to speak more freely.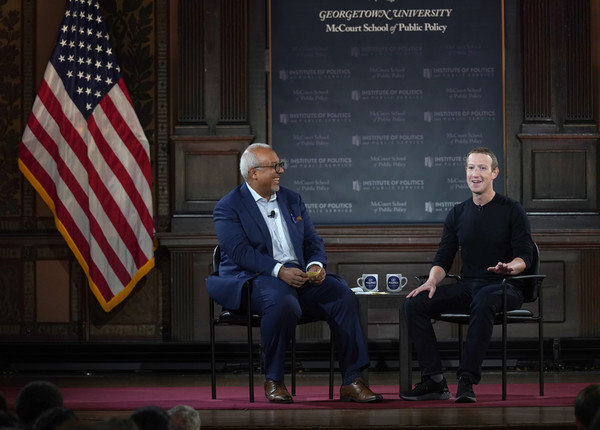 "While I certainly worry about an erosion of truth, I don't think most people want to live in a world where you can only post things that tech companies judge to be 100 percent true,"

Mark Zuckerberg

The pressure on the company has increased due to the upcoming 2020 elections in the US. When asked during the Washington Post interview about ad campaigns with misinformations that politicians run for the upcoming elections, he defended Facebook's policy to allow politicians run such ad campaigns.

Zuckerberg also stated that Facebook is a better place now. What do you think?