Uber continues to expand into different fields in global markets. Delivering orders from restaurants with Eats, the company now will deliver orders from groceries with CornerShop.

Uber, which was founded in 2009 and started with providing transportation services with black cars, continues to enter different sectors in the global market. They have been delivering food orders with Eats for a while. Now Uber is getting ready for delivering orders from groceries with CornerShop.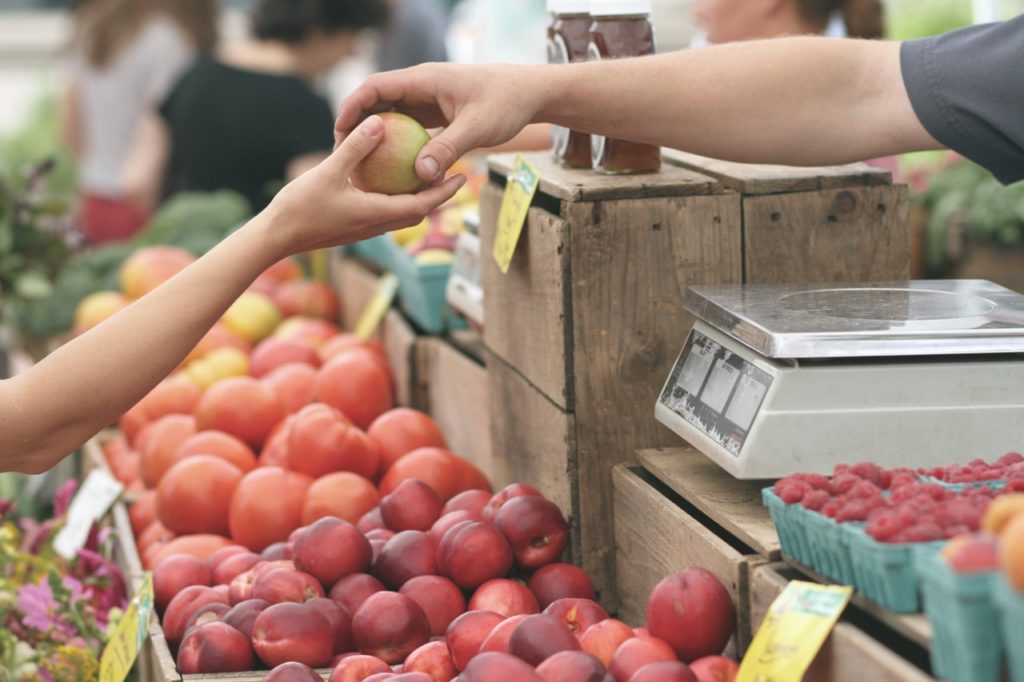 "Whether it's getting a ride, ordering food from your favorite restaurant, or soon, getting groceries delivered, we want Uber to be the operating system for your everyday life,"

Dara Khosrowshahi – CEO of Uber
Source: https://investor.uber.com/news-events/news/press-release-details/2019/Uber-to-Acquire-Majority-Ownership-in-Cornershop/default.aspx
The company is able to quickly enter many different service areas and claims that it will provide a solution to an important problem with the most appropriate prices.