Minecraft has hundreds of different game mods, servers, content and maps. When each of these is dispersed within itself, a content whose end is not clear emerges. So much so that if you try hard enough, you can access any type of game you want just by playing Minecraft. Of course, this requires you to deal with Minecraft and Minecraft mods a lot.
In the past, modding Minecraft or playing with servers was not as easy as it is today. Now everything related to servers is very stable and access to mods is very easy. You can learn many different mods or servers even from YouTube without doing anything. So what are the best Minecraft servers?
Here are the best Minecraft servers that will increase your gaming pleasure…
---
Also Read: The 11 Best Minecraft Launchers
---
The Best Minecraft Servers
Mineplex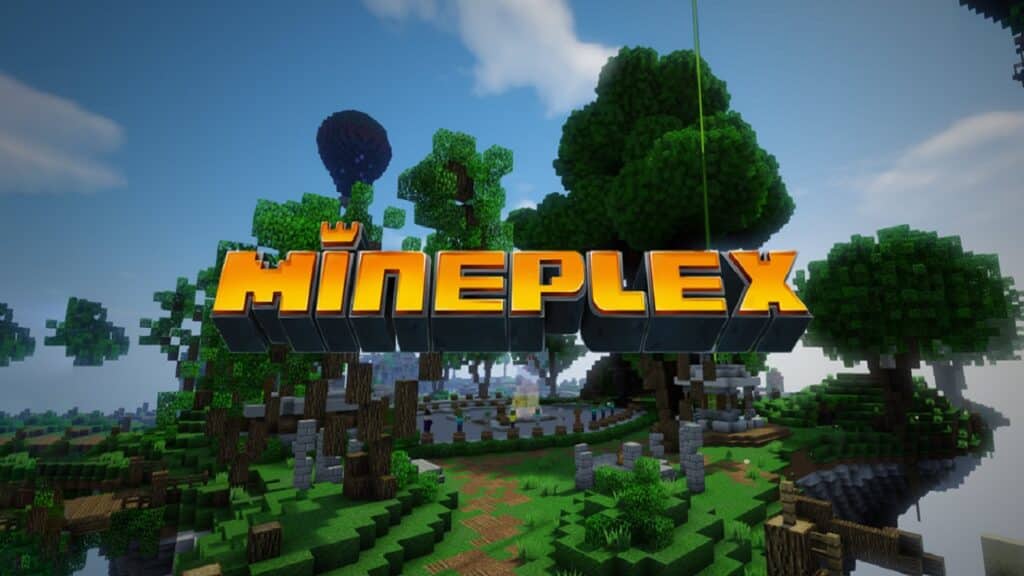 While many servers are large for their size, Mineplex is one of the largest known servers. Mineplex, which gives the feeling of an MMO made by a studio with its many details, is one of the most entertaining servers known. The community, which is always present on the server, not only makes the chat enjoyable, but also allows you to play actively on the server whenever you want. Even just playing Mineplex alone, you can have the chance to experience more than one thing.
Brawl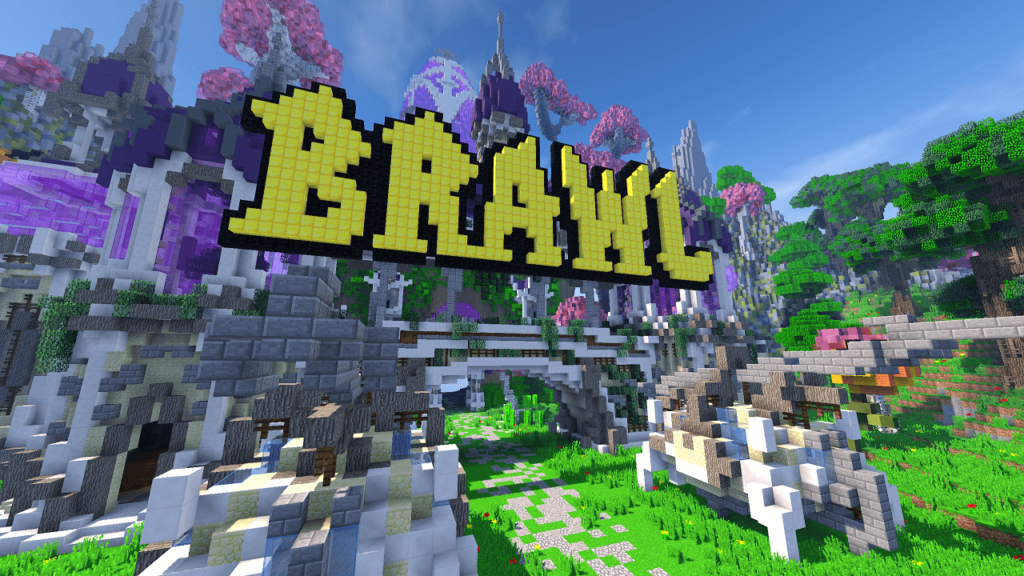 The biggest excitement of FPS games is the shooting and camera sensations, as well as the joy of competitive gaming. If you are a fan of this genre or have an interest in this genre, you should definitely try the Brawl server. In addition to combining classic game modes such as Capture the flag and Last Man Standing, which we encounter in many FPS games, you can re-experience the old feeling of Last man standing, the ancestor of Battle Royale.
Zero.Minr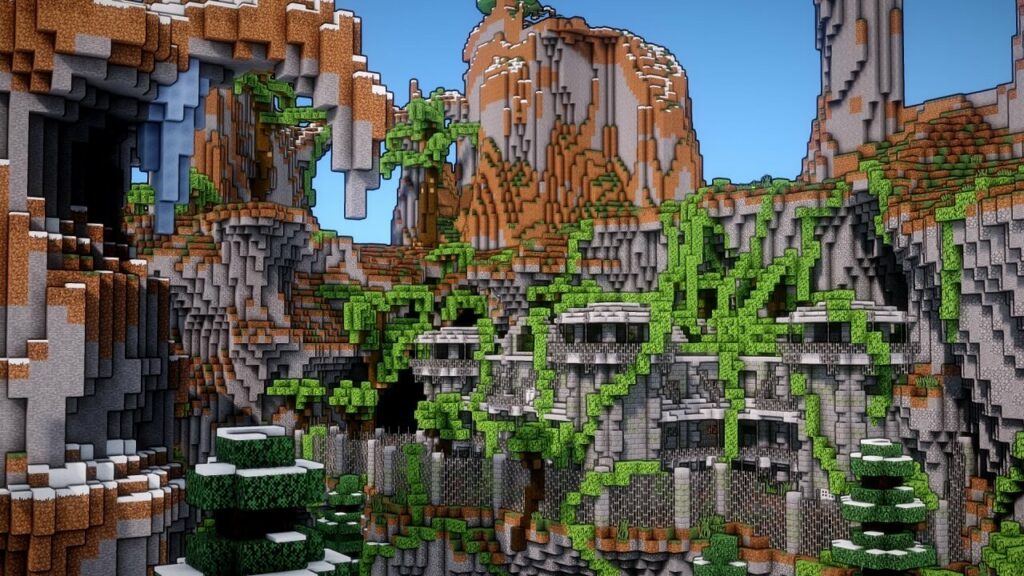 We mentioned that you can access all kinds of games with enough knowledge while playing Minecraft. Zero.Minr is one of the best examples of this. Zero.Minr, which was established for those who love running, struggling with difficult obstacles, jumping, in short, for those who love parkour, has become a very popular server in a short time. Driving on challenging trails or climbing towers is the foundation of this server. Although parkour in Minecraft may seem frustrating at first, it becomes a very enjoyable activity after you get used to it.
Minewind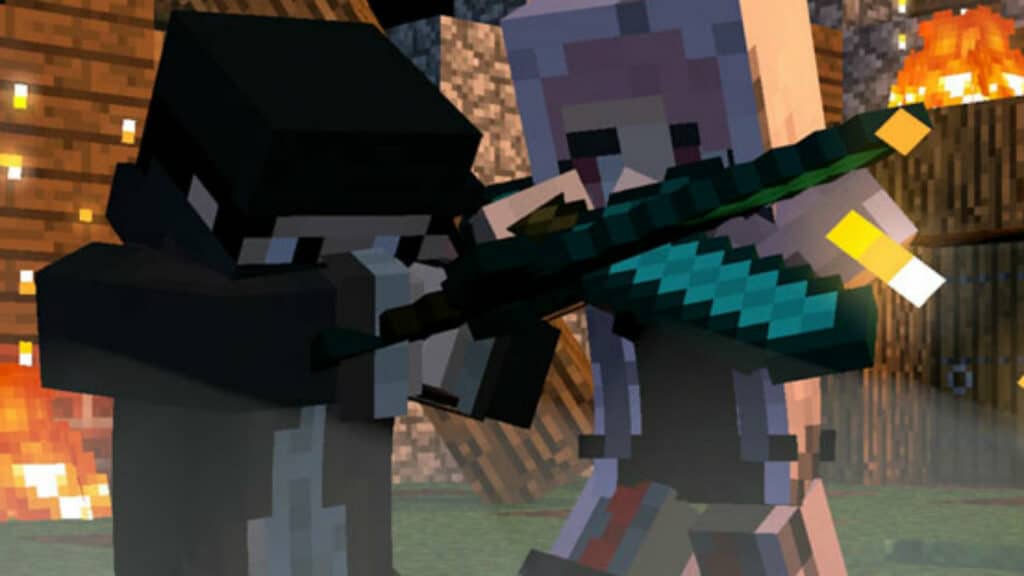 Minewind, one of the best Minecraft servers, is unlike the classic servers you know. In Minewind, the most cunning survive. Your goal in Minewind is pretty simple. Live as long as you can. Although the conditions of the game are the same as in regular Minecraft, the players in it are definitely not the same. In this world where everyone is always following each other and using all kinds of tricks to deceive each other, you need to use your mind well as well as being a good Minecraft player.
Pixelmoncraft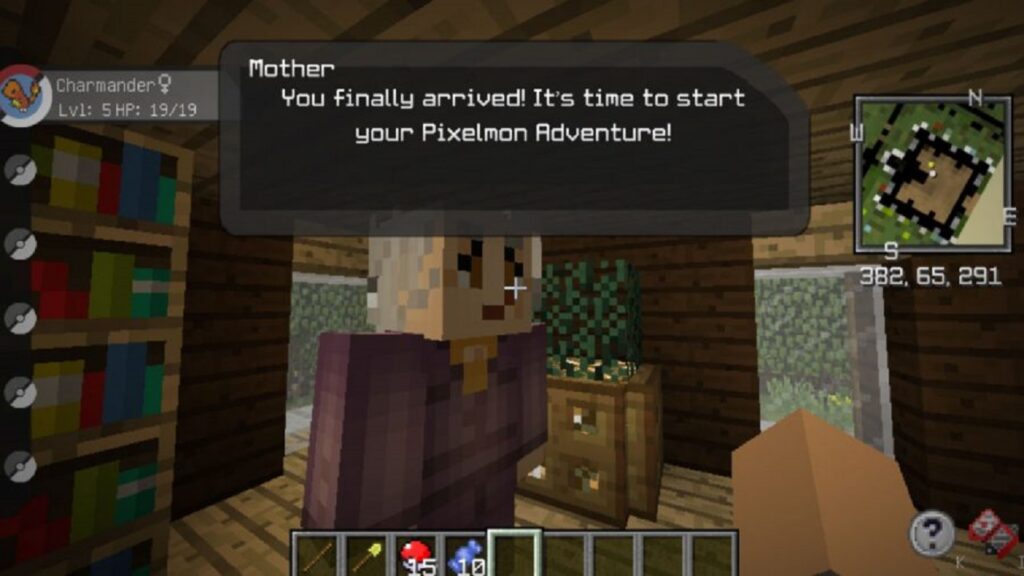 Pixelmoncraft, which integrates the Pokemon theme into Minecraft as it is, is one of the most popular Minecraft servers. Pixelmoncraft deals with the Kanto and Jahto regions from the famous Nintendo games. The creators of the server not only copied the regions and locations from the famous games, but also tried to emulate the gameplay as much as possible. Pixelmoncraft replaces animals in Minecraft with Pokemon, allowing you to collect them and use them in battle. Of course, there are classic content such as the Gym leaders battle as in the original game.
Ranch N Craft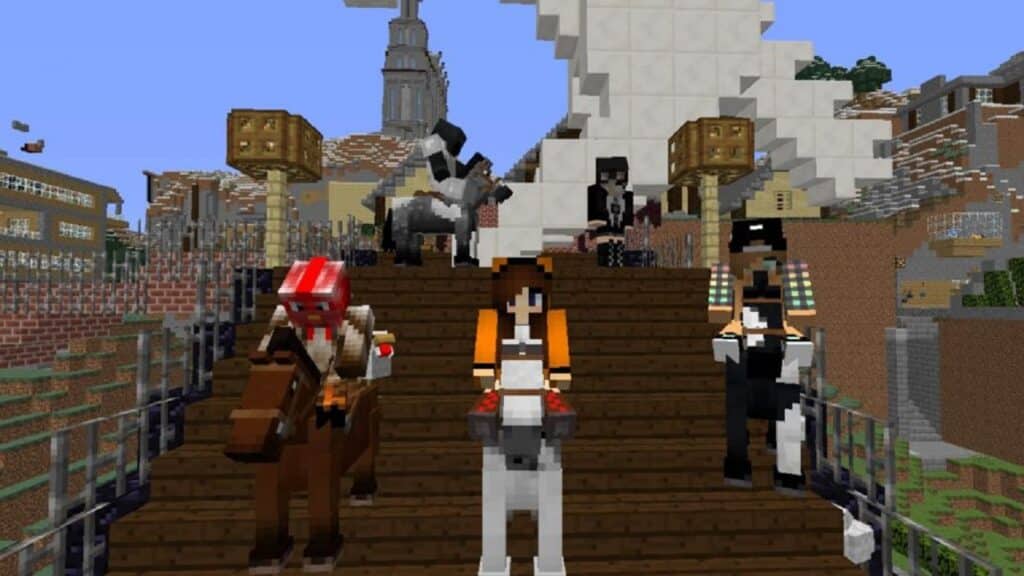 Ranch N Craft is a very unique server, which has established a throne in the hearts of many players with the Wild West theme. From horse taming, farming, parlor fights, to who can draw the fastest, Ranch N Craft is one of the best Minecraft servers if you want to stay true to the simplicity and classics of the Wild West. Despite having a Wild West theme, Ranch N Craft is one of the most peaceful servers.
Minescape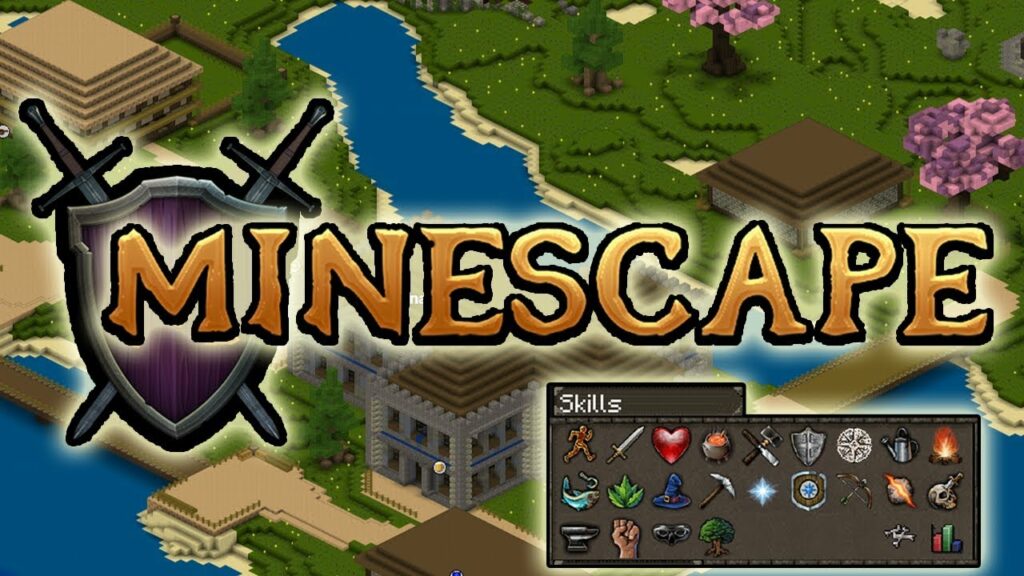 Meticulously reflecting one of the oldest cult games, RuneScape, as clearly as possible, Minescape is a server that fans of the old game will definitely enjoy. Minescape, which contains everything from its creatures to its skills, received the attention it deserves from its fans as a result of this meticulous work.
Piratecraft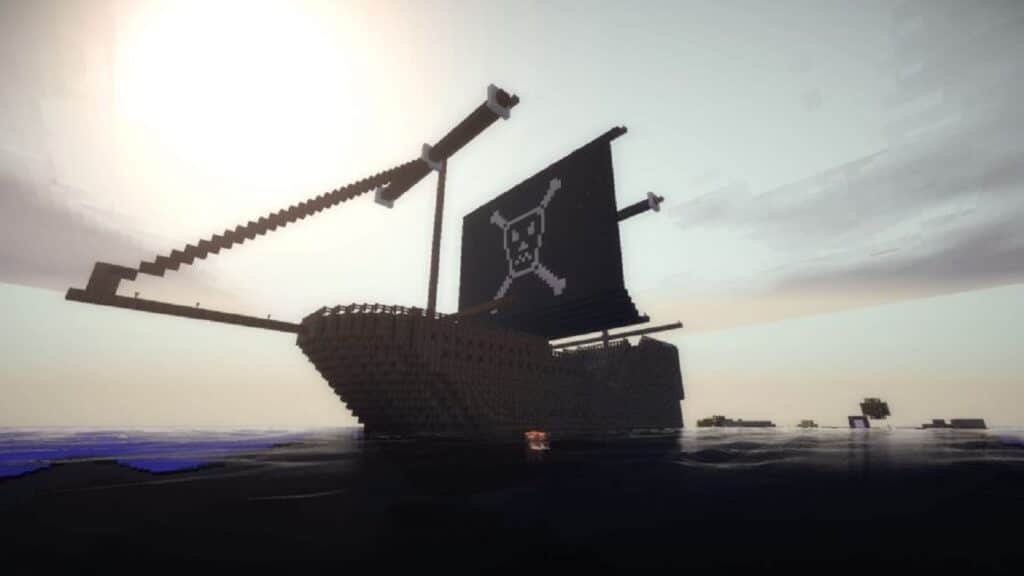 Piratecraft is a server that fully dedicates its existence and operation to the era of pirates. It even has quite ambitious mechanics such as making ship battles. In Piratecraft you can build your own ship, sail and fight with others. On top of these, we should not forget about looting, which is the crown of piracy. You can even spin a simple economy on land. But what really makes the Piratecraft server really good are its dedicated server roleplaying players. If you really want to feel like a pirate, you should definitely try Piratecraft.
Hypixel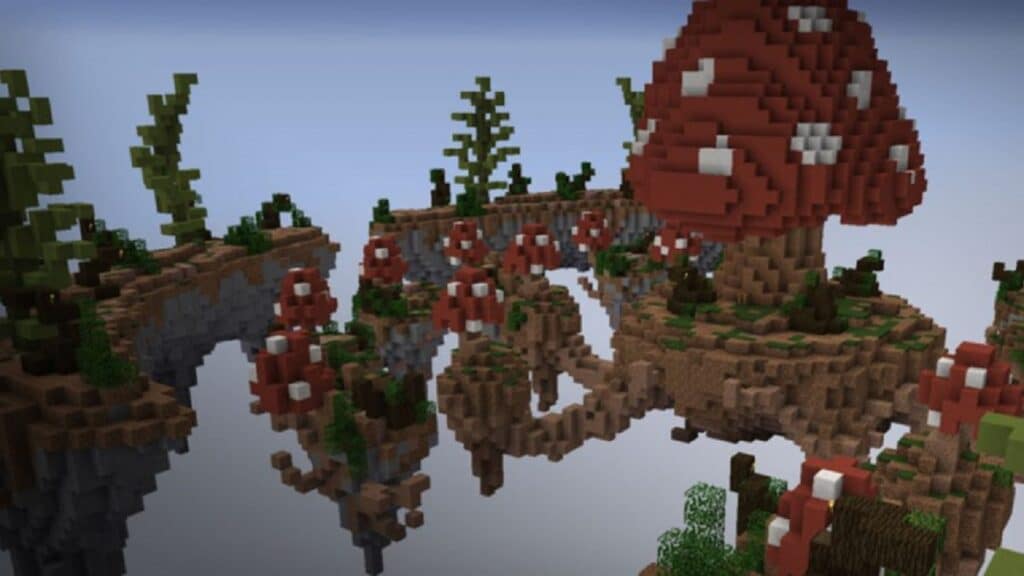 Hypixel is a huge server with hundreds of different minigames. Hypixel, which hosts many kinds of minigames that you can think of, if you really have no idea what to do and want to immerse yourself in the first thing you find, Hypixel may be the taste you are looking for. Because you can't predict what you will come across on this server and everything can be interesting at any moment.
Grand Theft Minecraft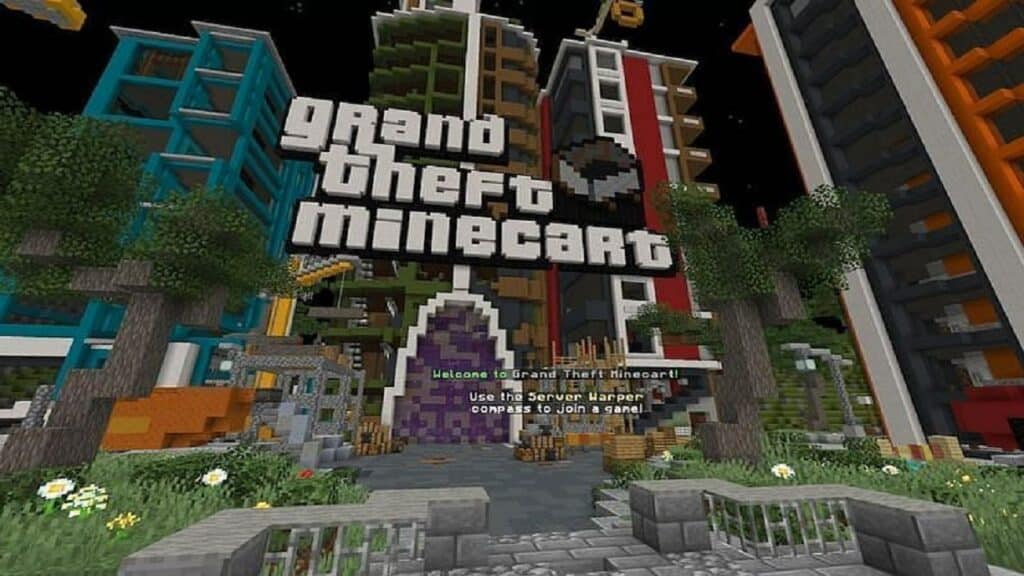 If you ask what could be better than GTA and Minecraft, this server gives the answer: combining the two games. Grand Theft Minecraft brings together two existing great games. Many activities such as owning your own house, cops to escape, robbery are waiting for you in Grand Theft Minecraft.