Medical science, which is developing day by day, enables us to get rid of many diseases that were once identified as deadly, in a few days. But some medicines can be quite expensive sometimes. Today's best iOS app, GoodRx – Save on Prescriptions, offers a very easy way to get them cheaper.
Let's get to know this popular medical application that hundreds of thousands of people, use in detail.
#1 Medical App: GoodRx – Save On Prescriptions
When you search for your medicines through the application, GoodRx shows you the pharmacies that offer the best prices. According to GoodRx, you can get up to 80% discount when you show your pharmacist coupon codes. You can also store these coupon codes for later use. The GoodRx app promises much more.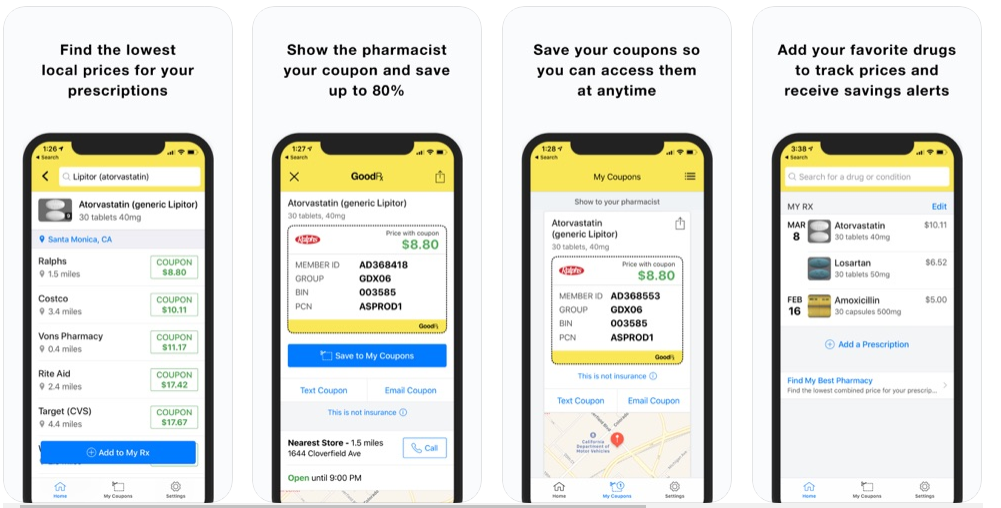 Now let's take a look at the ranking stats of this medical iOS app.
GoodRx – App Store Rankings
This medical app is very popular, especially among American users.

AppAnnie shows us that the app is ranked first in the US-Medical category as of February 4. At the same time GoodRx – Save on Prescriptions is 144th in the US-Overall category.
Next is the app reviews.
GoodRx  – App Store Reviews & Ratings

GoodRx – Save On Prescriptions has 517,095 app reviews on the App Store, as of February 5.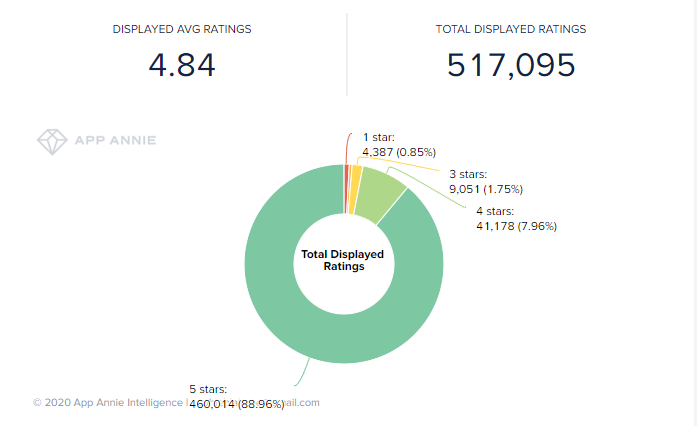 The popular medical app has;
460,014 5 stars,
41,178 4 stars,
9,051 3 stars,
4387 1 stars.
GoodRx App – System Requirements
GoodRx's app size 80.6 MB.
The medical app is compatible with iPhone, iPad, and iPod touch. To download GoodRx, you need to have iOS 12.0 or up.
How To Download GoodRx – Save On Descriptions
If you want to download GoodRx from the App Store, just click here.
If you have any questions, you can contact the developer from here.
Have you ever used the GoodRx app before? Are you planning to use? What are your thoughts? Don't forget to share with us and visit our Hot Apps pages to explore the best iOS apps & Android apps.
You can contact us if you'd like your mobile app to be featured on our website!