Cube Surfer! by Voodoo has successfully managed to become one of the most popular adventure games available on the iOS market in such a short time. Today, we're going to take a look at its gameplay, rankings on the App Store, ratings and reviews, app requirements, how you can get it and more. 
Let's begin!
What is Cube Surfer?
Cube Surfer! is an adventure game published on the App Store on February 15 by French game developer and publisher company Voodoo which has many other successful gaming apps on both Android and iOS markets including Scribble Rider, Good Slice, Draw Climber and Woodturning 3D.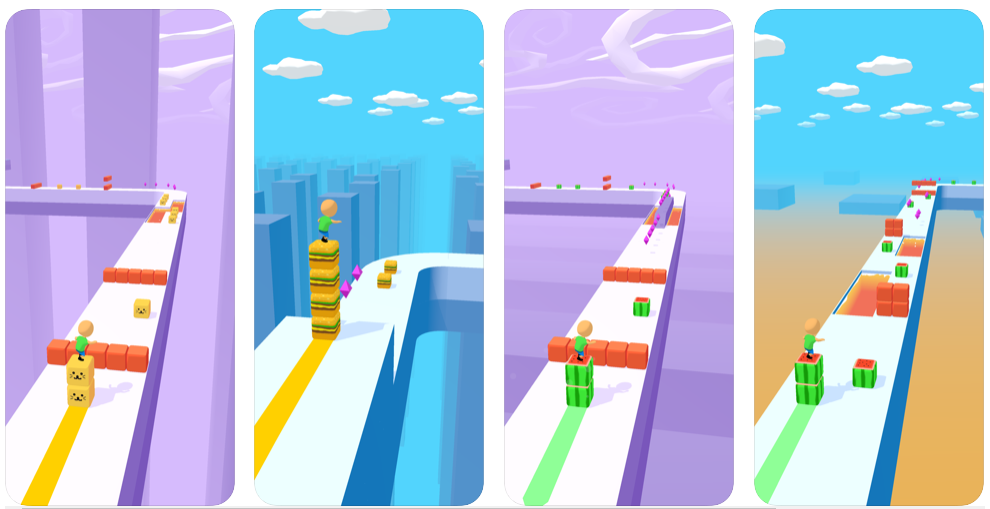 Your mission in Cube Surfer is to surf on cubes with various colors and go as far as you can. There are going to be blocks with different sizes on the way and as you pass over them, the number of your cubes will decrease. But don't worry, there are also going to be cubes that you can collect to pass over more blocks.
App Store Rankings
According to App Annie data, today's best iOS game Cube Surfer is currently the number one Adventure game in over 54 countries! It has also reached Top 5 in the same category in over 137 countries, in the Action category in 66 countries and in the Games category in 33 countries. (September 14, 2020)

App Ratings & Reviews
As of September 15, Cube Surfer! by VOODOO currently has a total of 135,168 displayed app ratings with an average rating of 4.49.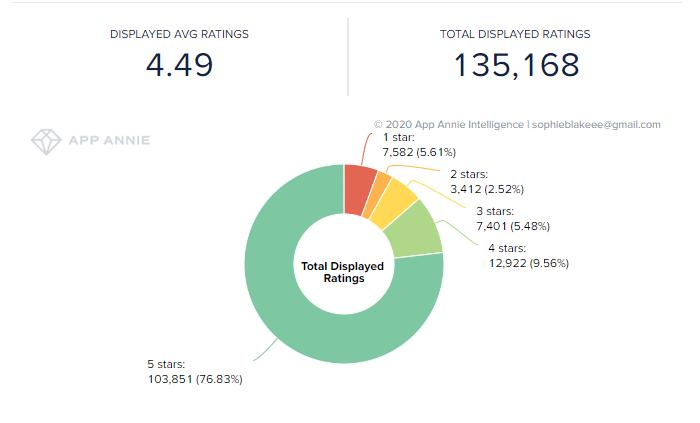 App Requirements
Now it's time to take a look at the app requirements of the Cube Surfer! game.
First of all, you can download Cube Surfer on the App Store for free. It shows ads and you can remove it with a $2.99 in-app purchase.
Let's continue with the app size. It's 306.4 MB but note that it might vary depending on your device.
The age rating is 12+. 
Lastly, it requires iOS or up. Below, you can find the complete list of the iOS devices that it is compatible with.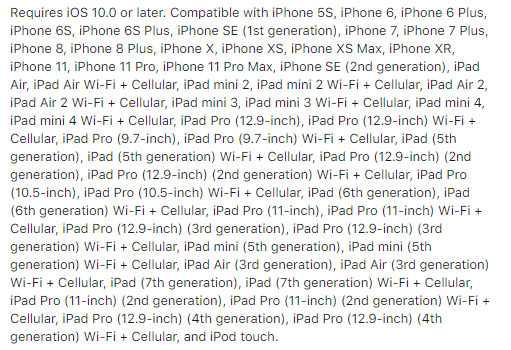 Download Cube Surfer On The App Store
You can click here to view the App Store page of Cube Surfer and visit www.voodoo.io if you'd like to get more information about the apps and services of the developer. 
Your comments are welcomed and appreciated! Feel free to share your thoughts with us leaving a comment below.
Would you like to boost your app downloads by promoting it on our website? Contact us.