Hello everyone. Today, we're going to talk about the Woodturning 3D game developed by Voodoo which has more than 2 billion app downloads in the market. This simulation game app is now #1 in many categories in the United States. Let's start and get to know about it more.
Trending iOS Game: Woodturning 3D
Woodturning 3D is now one of the most popular iOS games that you can see many of your friends playing it. Just search it on Youtube. You will see hundreds of videos.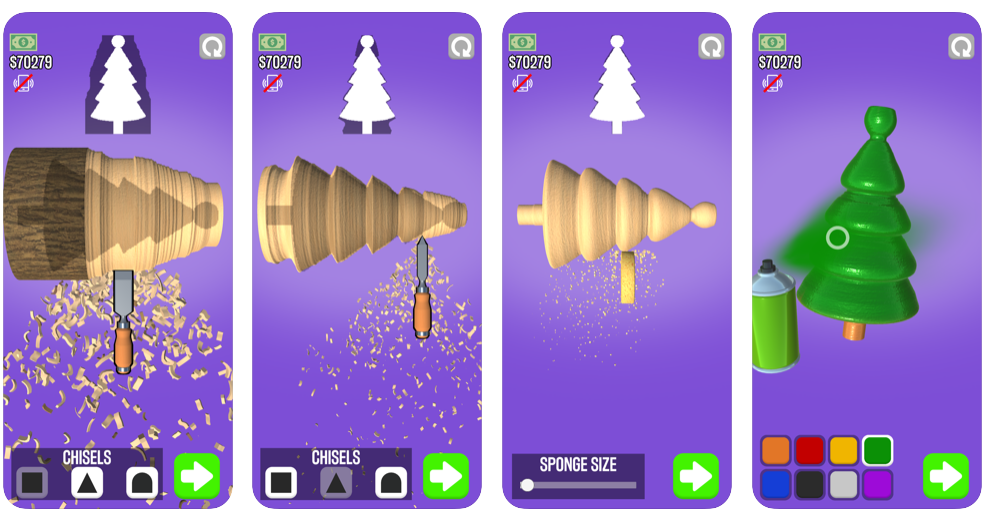 This is one of those games you will want to play more as you play it. Just cut, polish and paint. It may seem very easy to play, but it gets more difficult as you level up. 
Let's check out this addicting game's app rankings.
App Rankings of Woodturning 3D
The game app is very popular, especially in the United States.

As of January 14, on the App Store, Woodturning 3D is:
#1 in the US-Arcade (Games) category,
#1 in the US (Games) category,
#1 in the US Simulation (Games) category,
#2 in the US Overall category!
Woodturning 3D – App Reviews & Ratings
By the time, the trending game app has 5,634 app ratings.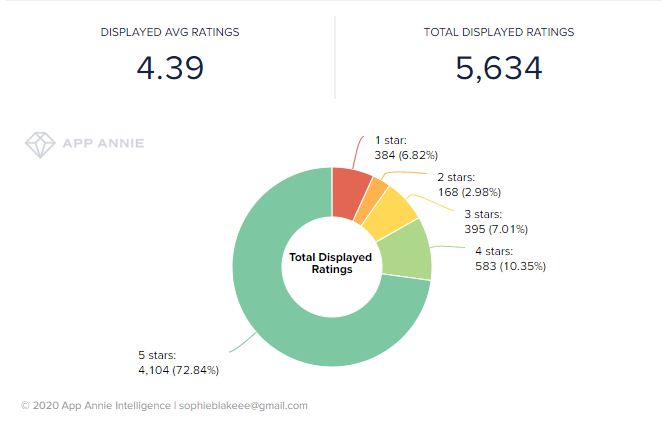 It has 4,104 5 stars, 583 4 stars, 395 3 stars, 168 2 stars and 384 1 stars. The average app rating for Woodturning 3D is 4.39.  
System Requirements of Woodturning 3D
The size of this game app is 184.1MB. It requires iOS 9.0 or up.
How To Download Woodturning 3D
To download and play Woodturning 3D on your iOS devices, click here. Visit the website of Voodoo if you need more detailed information.