Published by Supersonic Studios on Google Play Store just 2 weeks ago and downloaded over 1 million times so far, Web Hero is currently one of the most popular Android games on the Android market.
In today's article, we're going to be talking about its gameplay, rankings on the Google Play Store, user ratings and reviews, game requirements and how you can download it.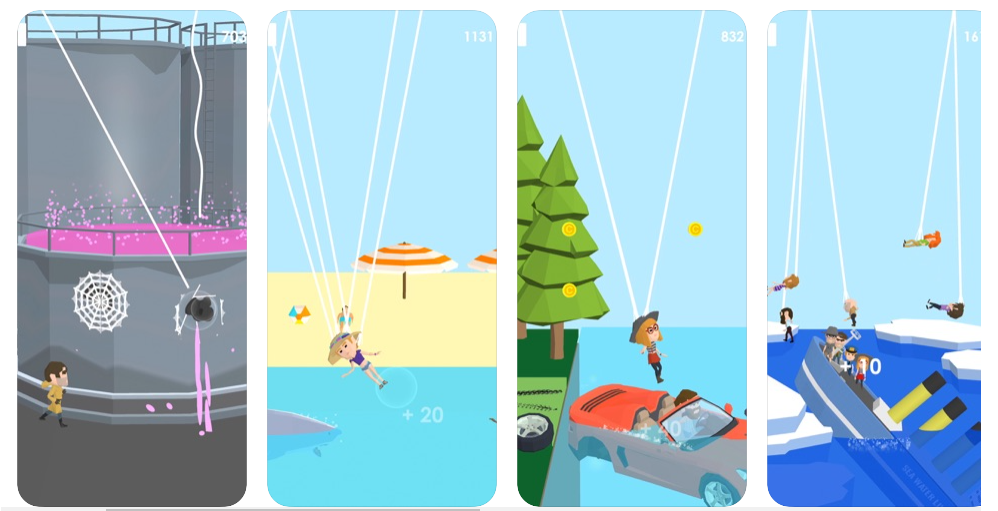 Ladies and gentleman, here's the best Android game of the day!
What is Web Hero?
Web Hero is an adventure game that was published by Supersonic Studios on the Google Play Store on August 27. The Israeli developer has been active on the Android market since December 2019 and released a total of 12 gaming apps so far including Emoji Puzzle which we talked about last week.
Supersonic Studios' apps have been downloaded over 200 million times on the Play Store so far. And Web Hero has generated more than 1 million app installs during the 2 weeks following its release.
And here's a quick video introducing its gameplay.
Google Play Store Rankings
According to the latest data by AppBrain, Web Hero is currently the number 1 Top Free/Adventure game in the United States, France, Australia and the Czech Republic.
See the table below for further information.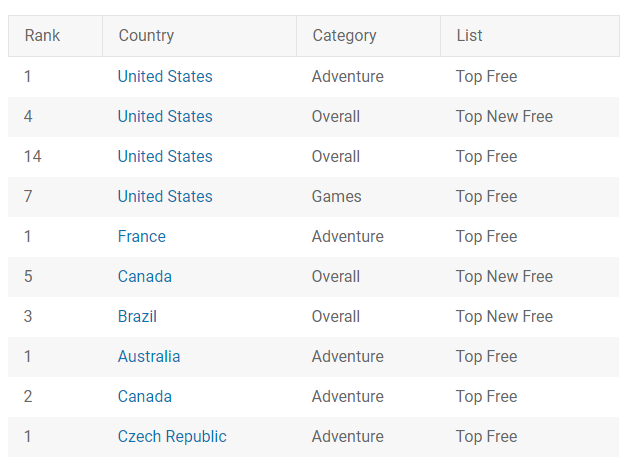 App Ratings & Reviews
According to App Annie, today's best Android game currently has 660 app ratings on Google Play. It's cumulative average rating is 3.77 out of 5.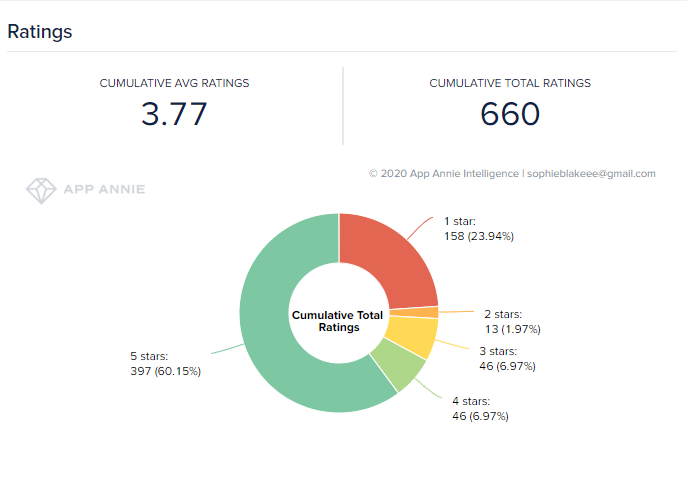 App Requirements
Now let's take a look at what it requires to download and play the Web Hero game.
First of all, you need a smartphone with Android 5.0 or later.
The app size is 78 MB but keep in mind that it may be different for different devices.
It is free and shows mobile ads just like most of the other gaming apps in the market. There's an in-app purchase option if you'd like to remove ads.
Get Web Hero On Google Play Store
You can click here to get today's best Android game directly on Google Play Store.
You can reach out to the developer by visiting supersonic.com, if you'd like to get more detailed information about Web Hero, the other gaming apps it published and its services. .
Feel free to share your experience with us if you've played it before and get in touch with us to introduce your mobile app to the engaging audience of Mobile Marketing Reads.