All of the texts we read and the videos we watch on social media platforms are presented to us through certain stages. It is planned to attract the attention of the audience by converting these contents, which started to be produced with an idea to the mind, into a concrete article, image, or video.
However, preparing these contents is not easy at all. Things like how to prepare the content, what to write on or in the description of the images/videos should be well determined. Of course, the apps used in doing these are also very important. We have compiled the best apps for content creators that they can use for those who dream of becoming content creators or who are already content creators.
The Best Apps for Content Creators
CapCut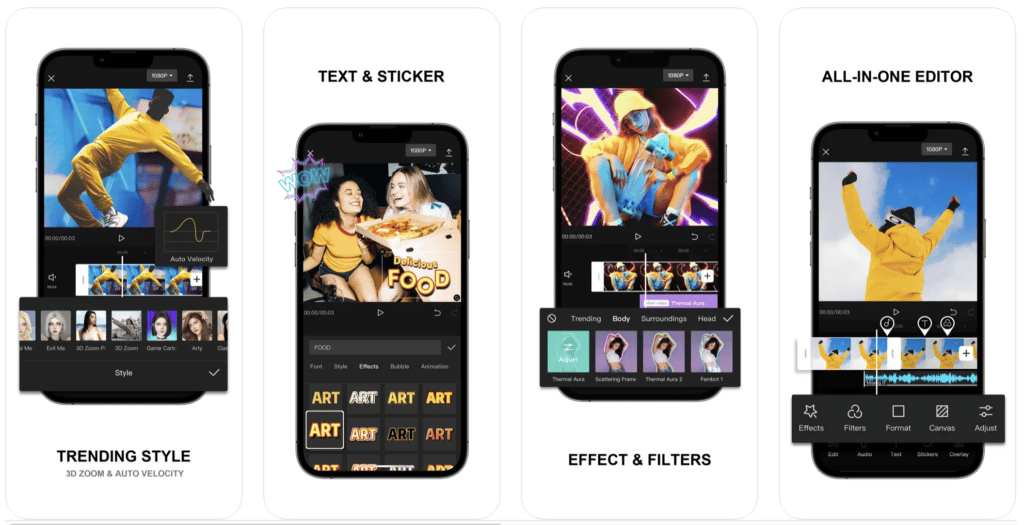 If you are looking for a free, ad-free and premium-free app while creating your video content, CapCut is one of the best social media video makers. CapCut, which has recently been developed in a desktop version, is widely used especially in Reels content.
Among the features of CapCut, which is owned by ByteDance, which also owns TikTok, are background sound removal, enrichment with animations, filtering, adding music, adding layers and automatic subtitles.
Streamlabs
Streamlabs is a very practical and one of the best apps for content creators broadcasting over the internet. With the settings you can make with this app, you can meet your audience thanks to much higher quality broadcasts.
Streamlabs features include starting a countdown before broadcasting, cropping, stretching, or shrinking the camera as you wish, using the screen like paint, setting the text fonts, moving the message box wherever you want, sharing interface, and dark mode option.
---
Also Read: The 7 Best Video Compressor Apps
---
Canva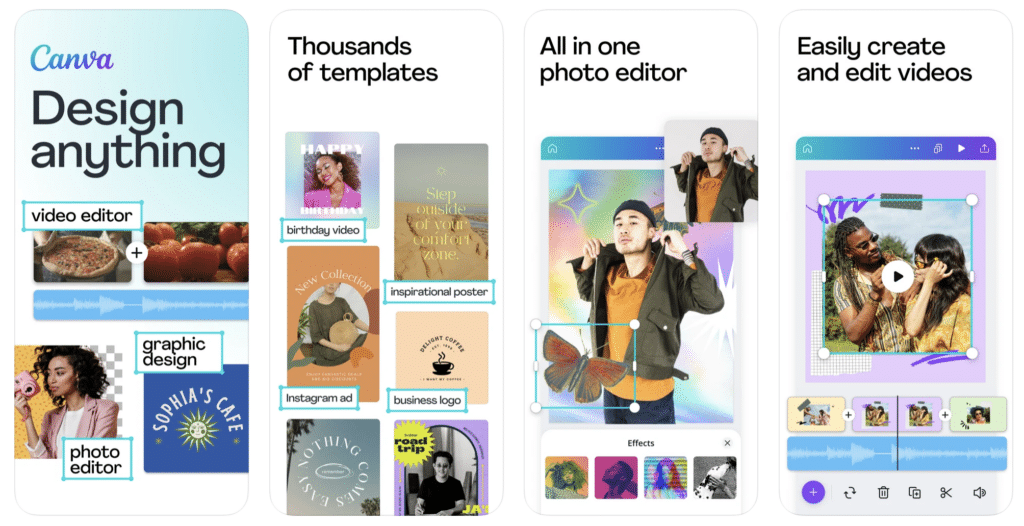 With Canva, which has web and mobile apps, you can design graphics for social platforms for free and very easily. You can make the content you produce more original with the possibilities such as dozens of fonts, images, images and shapes.
If you get the premium version of Canva, which is used by many content producers, the images, fonts, and components it offers will vary, but the regular subscription type is also quite enough to produce rich content.
---
Also Read: The 9 Best Logo Maker Apps for Android
---
Grammarly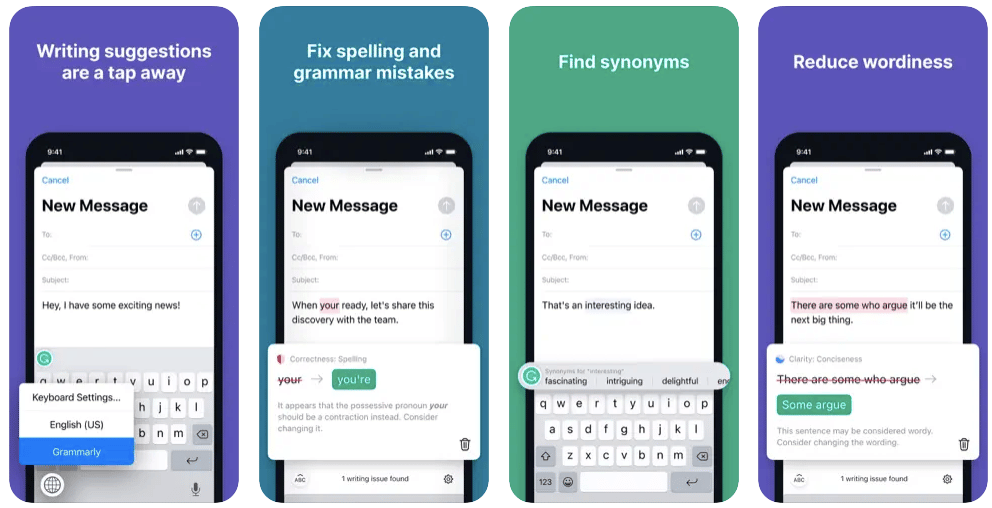 If you want your content to reach large audiences, it is useful to write it in a perfect and attractive language. Grammarly, which is frequently used by content creators, is an app created to correct English grammar mistakes. If you install and activate this app on your computer or phone, it detects grammatical errors in the texts you write and warns you how it should be correct.
---
Also Read: The 9 Best Keyboards for iPhone
---
Life Lapse
Life Lapse, which allows you to create Stop Motion Video Animations using your phone, has more than 100 tutorials to help you learn. In the free app, you can also win awards with the creative stop motion videos you produce, and you can create unlimited videos with its simple interface.