Music, which is an integral part of our lives, has found its counterpart in games as a genre for a long time. Rhythm games, which were once one of the most popular games on consoles, now appear with very successful versions on mobile devices. In this article, we've brought together the best rhythm games for Android that will bring the fun of making music to your fingertips.
The Best Rhythm Games for Android
Groove Coaster 2
There are more than 400 tracks and more than 2500 stages on the Groove Coaster, where you will be blown up in a galaxy of music on a roller coaster of lights and sounds. You can also play the game with your friends, featuring original tracks from Vocaloid, video games, and even custom-ordered Groove Coaster from popular artists. You can use everything as an instrument, not just the touchscreen, to play the game.
Groove Coaster 2 on Google Play
Arcaea
Offering a challenging arcade-style rhythm game experience featuring artists from Japan and the World, Arcaea does not require an internet connection. The game, which contains more than 160 songs from more than 100 artists, has 3 rhythm difficulty levels for each song.
---
Also Read: The Best Offline Games for Android
---
Cytus II
Cytus II is one of the best rhythm games for Android, from the developers of DEEMO and VOEZ. In this story-based game based on a mysterious DJ legend Æsir, you will find over 35 songs for free and more than 70 paid songs. 
A Dance of Fire and Ice
Price: $1.99
With a very simple and colorful gameplay, A Dance of Fire and Ice has 20 worlds where you will discover new shapes and rhythms every time. Although there are not many levels in the game at the moment, you can spend quality time with Speed Trials for each world and extremely fast bonus levels for the brave.
A Dance of Fire and Ice on Google Play
---
Also Read: The Most Addictive Android Games
---
BeatX
You can also play BeatX, one of the best rhythm games for Android, with over 100,000 free levels and songs, Android TV and NVIDIA Shield running and background video support. The app is also able to load all (.sm), (.smzip) and(.dwi) files supporting Stops, BPM Changes, Mines, Fakes and negative BPM gimmicks.
Hatsune Miku
In SEGA's successful rhythm game Hatsune Miku, you can have fun by choosing from 5 difficulty levels to suit you, either alone or with up to 4 friends. In the game, you can also collect character cards, customize your avatar, and join a virtual concert with players worldwide.
---
Also Read: The Best Anime Games for Android
---
Beatstar
In Beatstar, one of the most popular rhythm games with over 10 million downloads, you'll tap, swipe and touch every note to follow the rhythm to your favorite songs. You need to master songs to unlock new songs.
Cytoid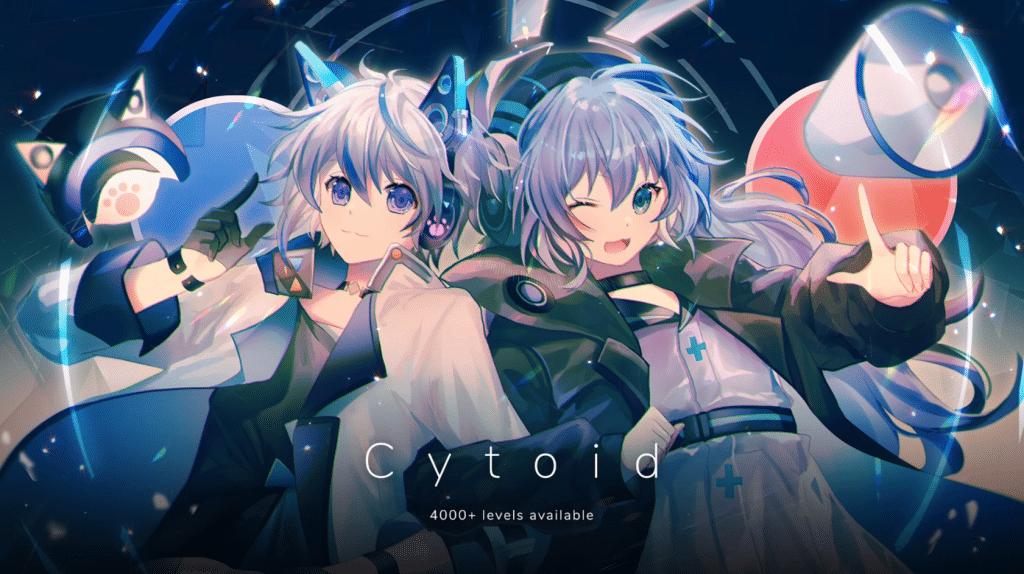 Cytoid, an open-source rhythm game, one of the games with the largest database with more than 4000 levels, is available in 14 languages. The game has thousands of users and a rating system where you can join events and pieces of training, unlock characters, and use storyboarding features.
---
Also Read: The Best Multiplayer Games for Android
---
Muse Dash
Price: $2.99
There are currently only 30 songs in Muse Dash, a colorful rhythm game that expresses itself as the perfect combination of a great parkour game and a traditional music game.
Rhythm Hive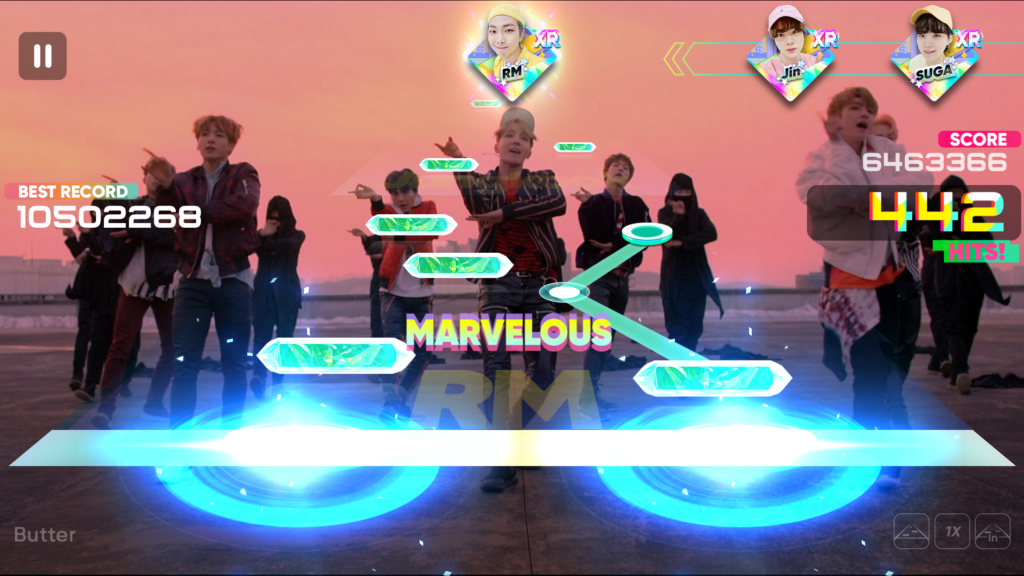 Rhythm Hive, which is a very popular application, has a very large song library. The game, which is free and has successful mechanics, is based on the rotating poster events with the songs of the artists.
---
Also Read: The Best Card Games for Android
---
Deemo
Made by Rayark, the developer of Cytus, Deemo is one of the best rhythm apps for Android with over 10 million users and a choice of over 200 songs. In the game, you will find plenty of original piano songs in various music genres, many composed by famous composers from around the world.
Project: Muse
Project: Muse, the last rhythm game on our list, is a very simple and successful production that is worth a try with its real-time key pronunciation, original Independent electronic music producer, theme-based song suggestions and multiplayer mode.