Card games, which is one of the fastest growing game genres on mobile as well as on PC, has a serious fan base. If you're an Android user who loves this genre, we've brought together the best card games for Android in this list, where you won't know how you're passing the time.
Legends of Runeterra
Set in the world of League of Legends, Legends of Runeterra is a strategic card game where your success is determined by skill, creativity and wit.
In the game, you can build decks with your favorite champions and cards that reflect various regions of Runeterra, each with a different style and strategic advantage, face off in dynamic skirmishes with many opportunities to take down the opponent, unlock cards as you progress through the game, or get the cards you want directly from the store.
Legends of Runeterra on Google Play
---
Also Read:  Top 11 Games Like League of Legends
---
GWENT: The Witcher Card Game
Gwent has appeared in different games as a card game that appeared in The Witcher books and as a mini-game over time. In Gwent, you use decks of cards and try to beat your opponent as your cards gradually get stronger. Although card games generally have standard features, Gwent also has different mechanics.
You battle against another player by placing cards in your deck in one of the two rows on the platform (melee or ranged). Placed cards give power points and you can make magical attacks. You can strengthen your cards and create other effects on the playing field. The main goal in the game is to have more total power than the opponent at the end of the round.
---
Also Read: The 15 Best Minigames Inside Video Games
---
Hearthstone
Hearthstone is one the best card games for Android, where you will collect cards, create decks, and craft your deck and clever tricks to turn the tides of PvE and PvP battles.
By summoning minions and casting a spell to take control of the ever-changing battlefield, you will defeat any player who dares to challenge you. In battle, you'll have your favorite Warcraft heroes like Illidan Stormrage and Jaina Proudmoore by your side.
---
Also Read: The 11 Best MMORPGs of All Time
---
Magic: The Gathering Arena
The mobile version of Magic: The Gathering Arena, considered the ancestor of card games, is one of the best card games for Android. Featuring multiple game modes such as Draft and Brawl and 15 unique decks to unlock, the game also offers special in-game events and exciting rewards.
Yu-Gi-Oh! Duel Links
Konami released this game years ago that will let you experience the legendary card battles of the unforgettable anime series Yu-Gi-Oh. The game Duel Links, which still has a very serious audience and has been challenging for years, asks us to choose one of the characters Yugi and Kaiba, who are also the lead roles in the series.
You complete the tasks by making card duels with the character you choose in the game and you try to unlock all the other characters. It has a structure that can be easily solved by those who have card game experience as well as those who will play it for the first time.
Yu-Gi-Oh! Duel Links on Google Play
Shadowverse CCG
Shadowverse CCG, one of the best card games for Android, is a AAA multiplayer turn-based card game where you will either battle real–time opponents from around the world, or enjoy the fully voiced story mode. In the game including more than 2000 cards, you will master eight character classes each with unique paradigms and killer cards.
Shadowverse CCG on Google Play
Pokémon TCG Online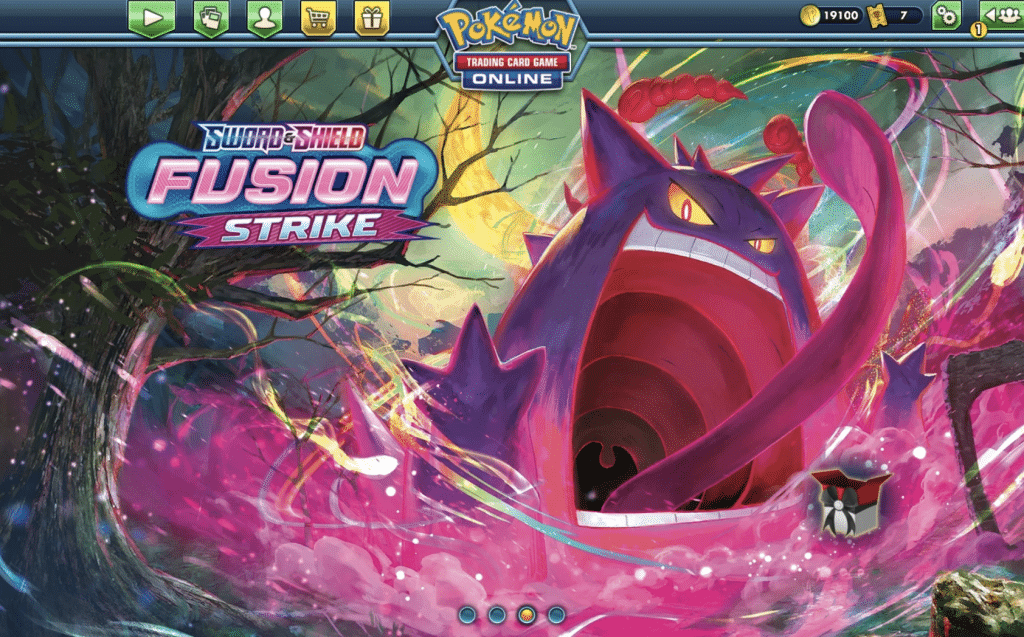 In the game where you can practice against the computer or compete with your friends or other players from around the world, you will unlock cards and decks as you play to build your collection and create truly unique decks.
Pokémon TCG Online on Google Play
---
Also Read: The 10 Best Anime Games for Android
---
UNO!™
In the mobile game that allows you to play the classic UNO game on your mobile devices, you can battle with your friends or family in 2v2 mode. Also in Room Mode, you can invite friends or family and set up your own house rules.
The Elder Scrolls: Legends
As an award-winning free-to-play strategy card game, The Elder Scrolls: Legends offers you an adventure where you will start card collecting and build your deck, then travel through Morrowind, battle dragons in Skyrim and venture to the Clockwork City.
The Elder Scrolls: Legends on Google Play
---
Also Read: The 15 Best Offline Games for Android
---
Reigns: Game of Thrones
Last in our list of the best card games for Android is Reigns: Game of Thrones. If you're a Game of Thrones fan and you're a gamer, you should definitely check out this card game.
"Through the fiery visions of Melisandre, claim the Iron Throne as Cersei Lannister, Jon Snow, Daenerys Targaryen, and more to carefully navigate the complex relationships and hostile factions of the Seven Kingdoms."