Social media platform Snapchat has started testing a new TikTok-Duets like feature named 'Remix'.
As spotted by a reverse engineer Alessandro Paluzzi who also recently shared how Facebook's Clubhouse-clone 'Live Audio' looks right now, Snapchat's new feature will allow users to combine their videos with their friends' Snaps.
The news comes after Instagram started testing a TikTok-inspired feature named 'Remix' for Reels. However, while TikTok offers users different layout options, in Instagram, your video and other users' videos are located side by side.
According to the screenshots shared by the reverse engineer, just like TikTok, Snapchat is also testing different layout options for its new feature.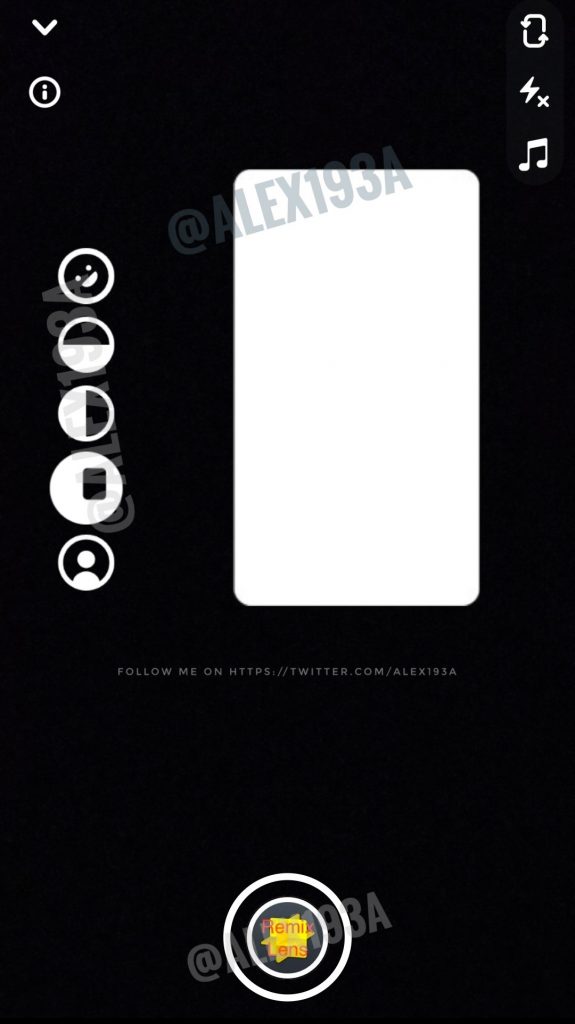 In addition, the screenshots show that the platform will also allow users to choose who can Remix and share their videos.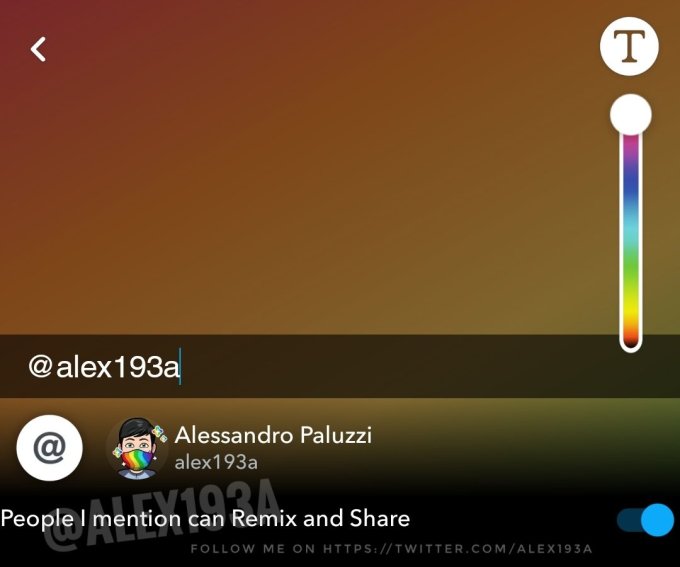 While the Remix feature is currently being tested among friends, it is also expected to expand to the other sections of the app such as Spotlight which showcases the top Snaps on the platform.
---
Also Read: Snapchat Usage and Revenue Stats
---
Speaking to TechCrunch, a Snap spokesperson confirmed that the company has started the external tests of the Remix feature.
"I can confirm that externally we are testing the ability to reply to a friend's story with a remixed Snap," the spokesperson said. "It lets you build on your friend's Snap while recording your own alongside the original as it plays for contextual conversations on Snapchat."
---
Also Read: Snapchat rolls out TikTok rival 'Sounds' on iOS to let users add music to their Snaps
---
However, the company didn't share the arrival time of the feature.