Google released a blog post announcing new security-related features including cross-app account security alerts which will automatically display messages within Google apps you're using and inform you when a serious security issue is detected.
''When your security is at risk, time is of the essence. We work to make it easy for you to act fast if we ever detect a serious risk to your Google Account.'' said Rahul-Roy-Chowdhury, Google's Vice President of Product and Privacy. ''Soon we'll be introducing a redesigned critical alert and a new way of delivering it. When we detect a serious Google Account security issue, we'll automatically display an alert within the Google app you're using and help you address it—no need to check email or your phone's alerts.''
When there's a security issue with their Google account, users will receive alerts no matter what Google app they're using. Here's how it looks: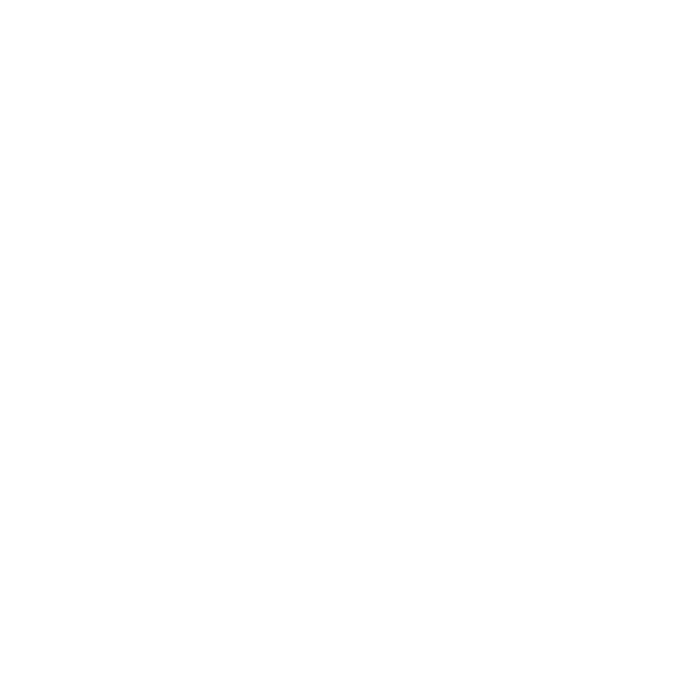 The company said it'll begin rolling out the feature on a limited basis in the upcoming weeks and plans to expand it more broady early next year. According to The Verge, it will be available only on iOS at first. 
Google also announced it'll introduce a guest mode to Google Assistant in the coming weeks which won't save your Assistant interactions to your Google account when you don't want. Users will be able to turn on / off the guest mode with an easy voice command and the company also added new answers to common and privacy and security questions.
In the meantime, starting from today, you can now search for phrases like ''Is my Google Account secure?'' and Google will show you your personal security & privacy settings.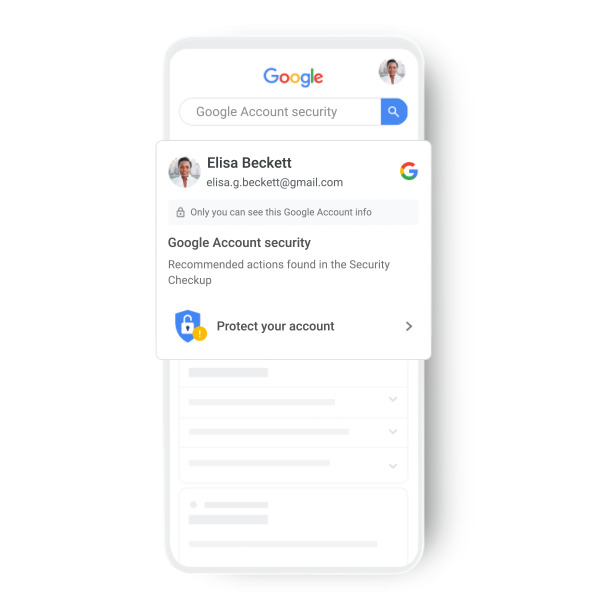 What do you think?