Tech giant Google shared a blog post and announced that it is getting ready to expand its Why This Ad? section and launch a new feature called About This Ad for more ad transparency.
---
A few years ago, Google introduced the Why This Ad? option in order to enable users to get more information about the adverts they see and have more control over them. The feature is currently getting more than 15 million user interactions every single day as people are now more willing to control their ad experiences.
Now, the company is getting ready to expand this option with the About This Ad feature that will provide users with even more insights including the verified names of the advertisers.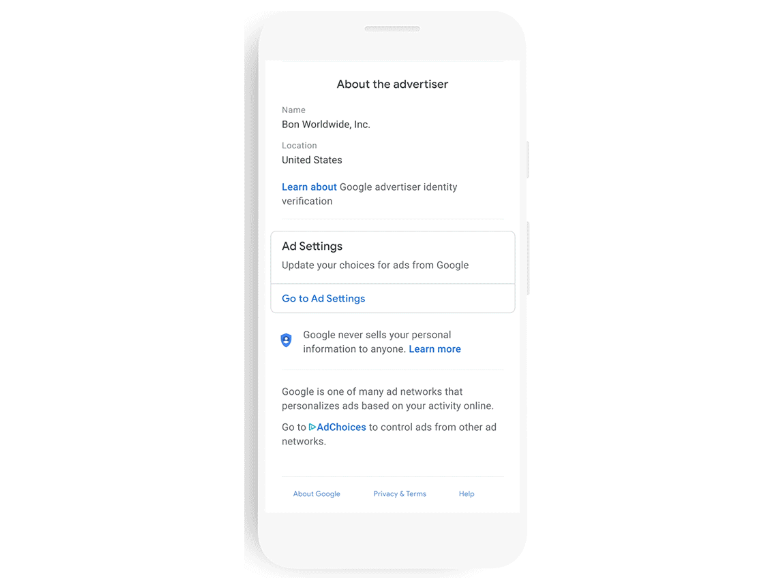 Over the next few months, we'll be making improvements to the experience with a new feature called About this ad, which will also show users the verified name of the advertiser behind each ad. About this ad will initially be available for display ads purchased through Google Ads and Display & Video 360, and we'll bring it to other ad surfaces throughout 2021.

Mike Schulman – Vice President, Ads Privacy and Safety
The company also released a new tool called Ads Transparency Spotlight (Alpha) to provide web users with more information about the ads they see.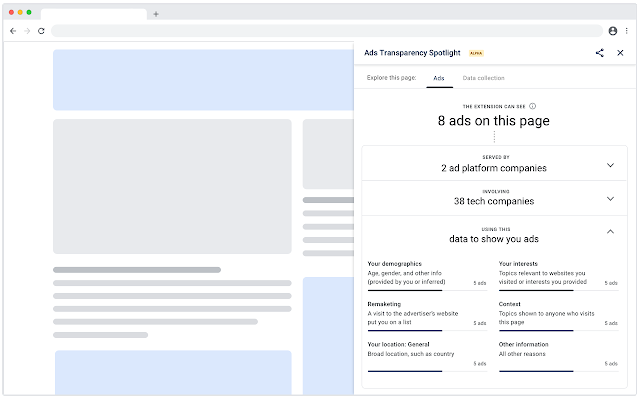 Check out our other mobile news.