Google has introduced new tools to allow developers to advertise their Android apps more efficiently across the Google ecosystem.
Starting in June, the company will expand the reach of App campaigns on Android to users in the desktop versions of Google.com and the Google Display Network. "Even as mobile usage continues to surge, worldwide, 46% of total time on websites is spent on desktop, and we want to help you meet consumers where they are." Google said in a statement.
Ad campaigns already exist on Android to find and reach relevant app users across Google Search, YouTube, Google Play, Discover, and "over 3 million" other apps and sites in the Google ecosystem.
Advertisers and developers already running App campaigns on Android today do not need to take any further action for this new targeting option. Desktop traffic and performance for app ads will be automatically displayed under "Computers" in campaign reports, starting in June.

When a user clicks on an app ad in their desktop browser, they will be directed to the Google Play Store desktop website, and from there, they will be able to install the app on any Android device directly connected to their Play account.
---
Also read: Google makes it easier to build Android apps for cars
---
Google has also introduced Google Analytics for Firebase SDK, the ability to create and modify in-app events directly from the Analytics interface so that developers can configure the correct in-app activities based on their marketing goals without requiring any code updates.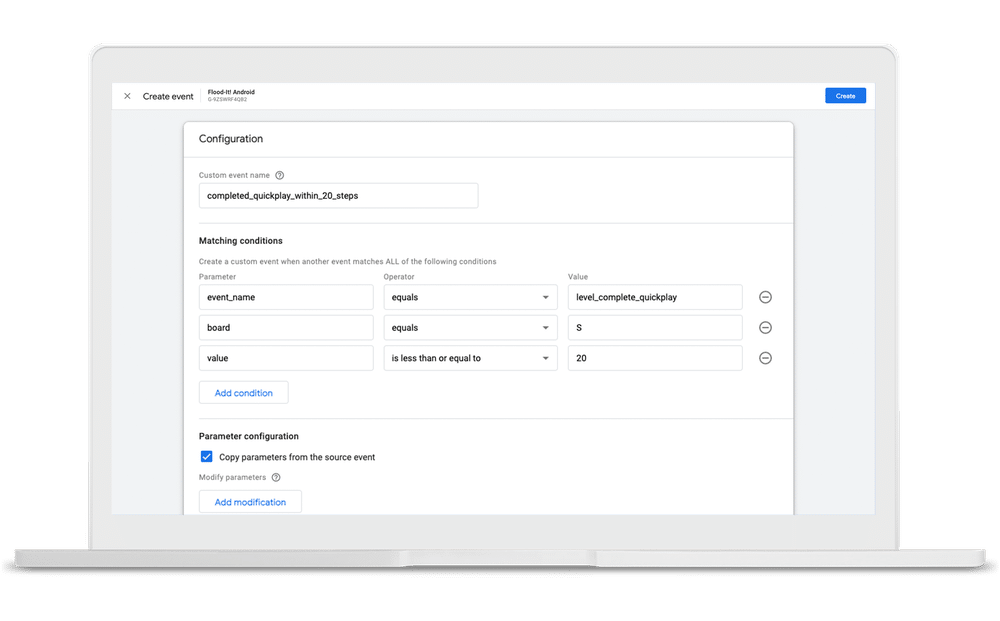 Google said it has found that the median campaign that switched to using Google Analytics for Firebase conversions for bidding was a 13% increase in installs and a 20% increase in in-app activity, with no significant change in cost per conversion.
Once developers have measured all the right activities, they can improve performance by bidding on Analytics conversions in App campaigns.
Finally, Google has introduced data-driven attribution (DDA) for deep linked campaigns to enable developers and advertisers to understand which channels and ad interactions are most influential to driving conversions.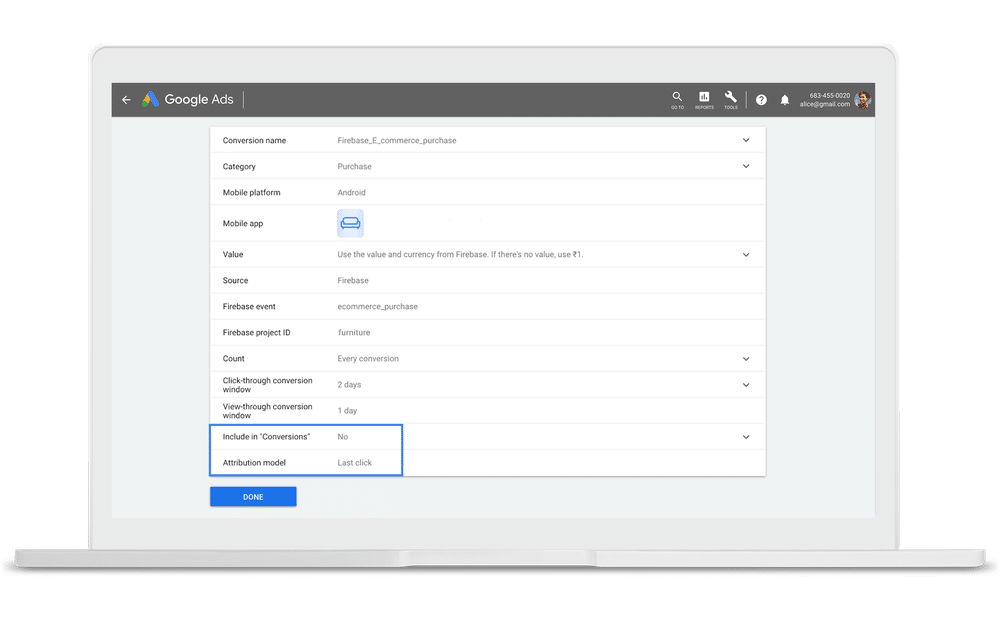 Google had announced a deep link validator and impact calculator at Google I/O to allow advertisers to see which types of deep links they have, how to fix broken ones and estimate the ROI opportunity of implementing deep links.