Google released an article on its blog and announced that it's bringing a Stories feature to Discover, a part of its main Google app which is actively used by over 800 million people every month. The Stories carousel, currently available in selected markets at the top of the Discover section, will allow users to access ''some of the best visual content from around the web''.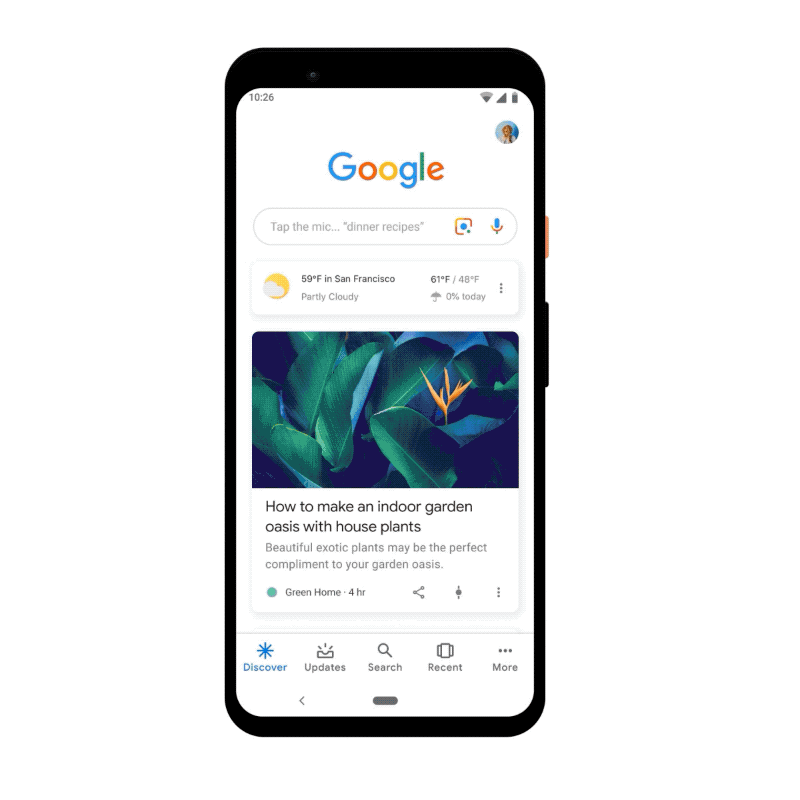 With Web Stories on Discover, publishers and creators will be able to show Google users their best content with full screen videos, photos and audios.
Each Story will include the publisher's name, title and logo. Users will tap on the screen to move to the next page and swipe to preview other Web Stories.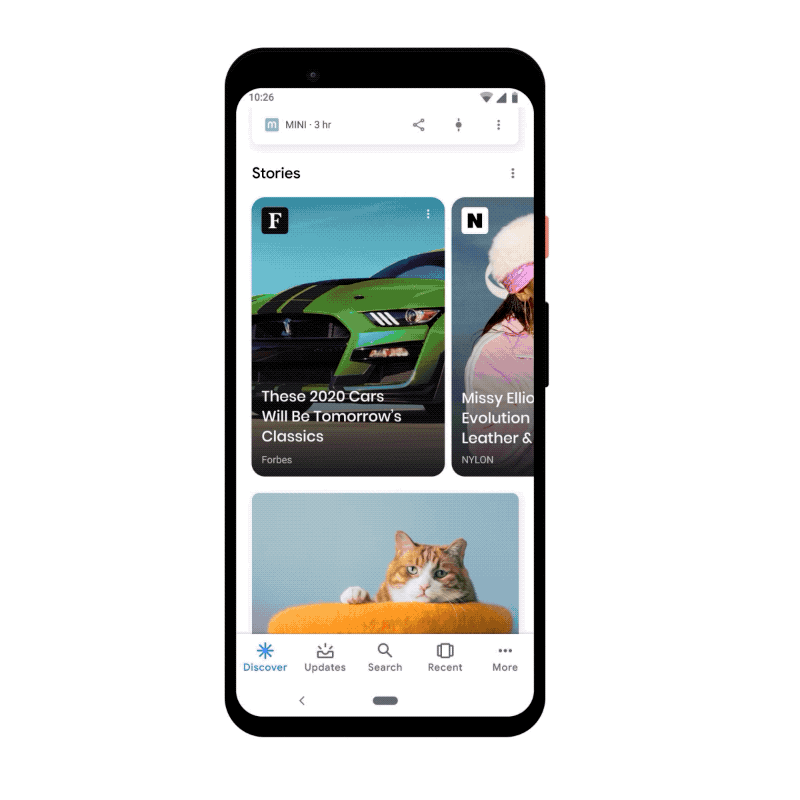 The new feature is currently available only in the United States, Brazil and India. Google said that it worked with a group of publishers and creation tools in these three countries in order to ''help jumpstart the Web Stories ecosystem''.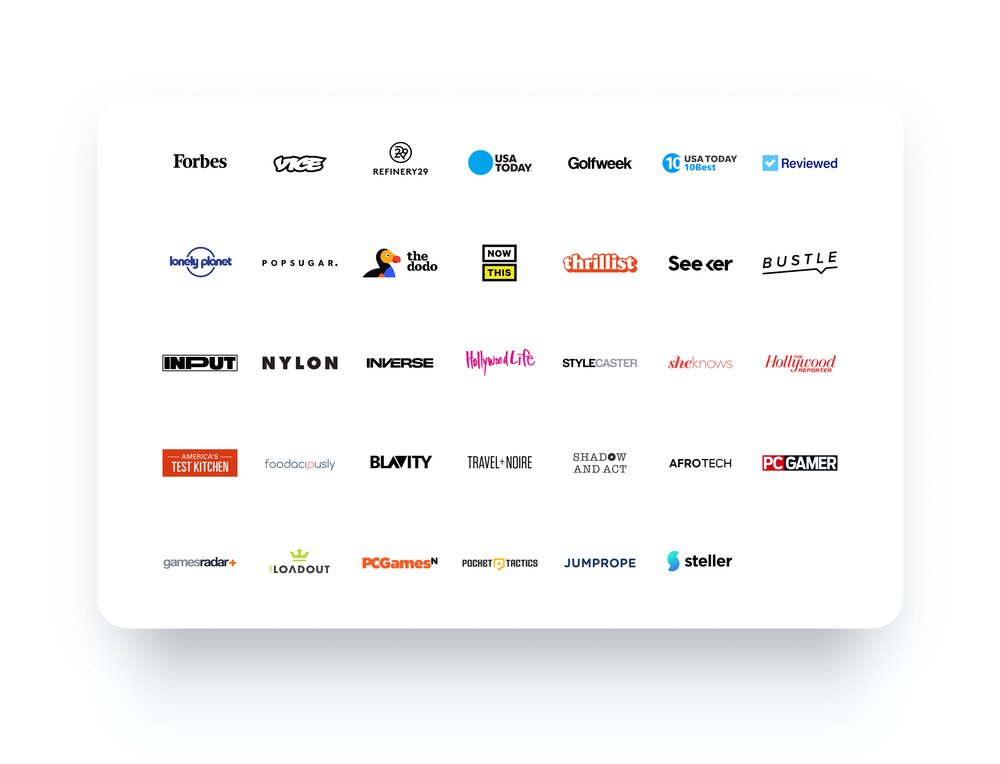 While Google is planning to expand the feature to more countries and products in the near future, it also said that it will surface more Stories across search result pages globally on mobile.