Meta announced that it is updating "Why am I seeing this ad?" tool to provide more transparency about the ads users see on the platform.
The updated "Why am I seeing this ad?" function on Facebook will now include a summary into topics about how user activity may inform its machine learning to shape and deliver the ads users see. This information may include things like "liking a post on a friend's Facebook page or connecting with your favorite sports website," according to Meta.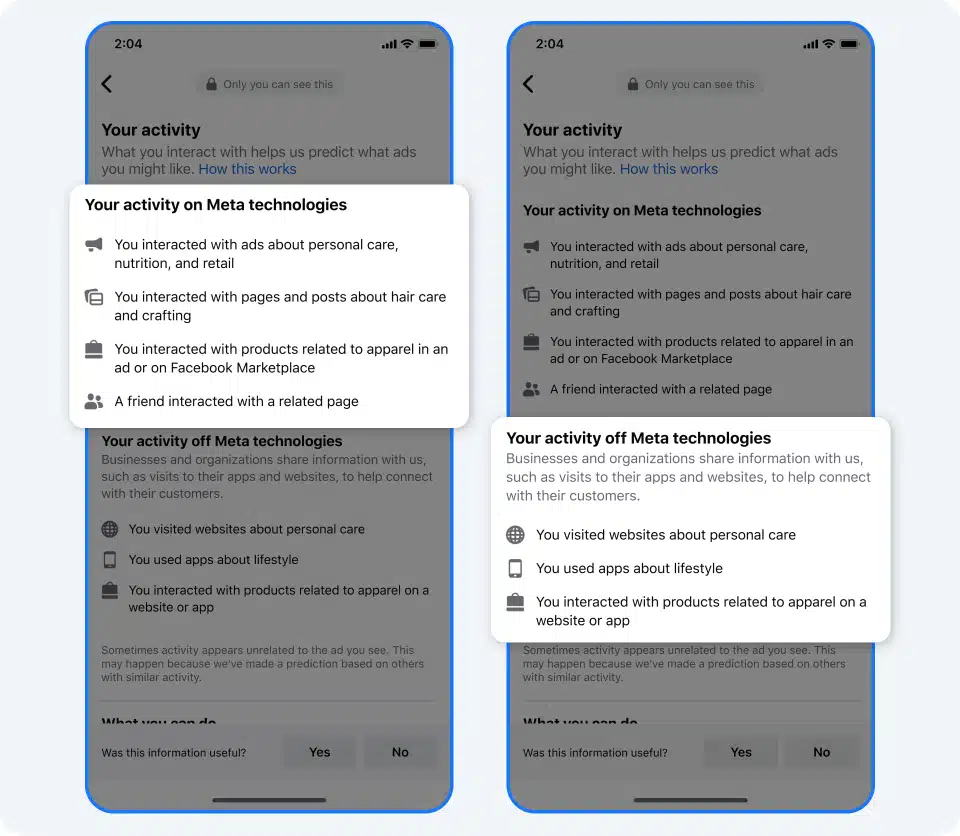 Additionally, it will include fresh examples and visuals that demonstrate how machine learning models link diverse themes to present customers with appropriate ads.
Meta also announced that users will now be able to access Ads Preferences from additional pages in the "Why am I seeing this ad?" tool.
"The changes we're making to "Why am I seeing this ad?" reflect the feedback we've received and are designed to provide people with clear information about the machine learning models that help determine the ads they see," Meta said in a blog post announcing the changes. 
"These new features are the latest step in our continuous evolution of "Why am I seeing this ad?" We will continue to improve our ads transparency offerings and search for new ways to provide people with better understanding of how we use data and technology to show them ads."
This new iteration of "Why am I seeing this ad?" is initially going out internationally on Facebook, and Meta wants to eventually expand it to Instagram.