In this article, we have brought together the best story games for PC that will lock you up with their story, gameplay, and quality graphics.
Undertale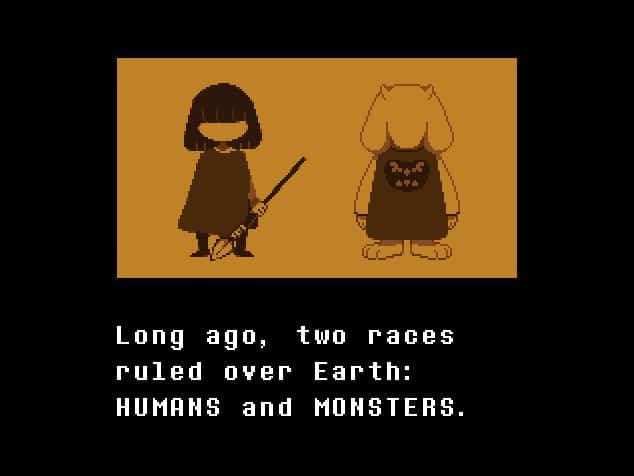 If you say you need a beautiful and relaxing story, not graphics, Undertale is for you. This RPG-like game, where you don't have to kill anyone, impressed the players with its humor and its story.
To The Moon
Just like Undertale, this game, which is not very ambitious in terms of graphics, won the appreciation of the players thanks to its impressive story. In To the Moon, two time-traveling doctors try to fulfill a dying man's last wish.
Detroit: Become Human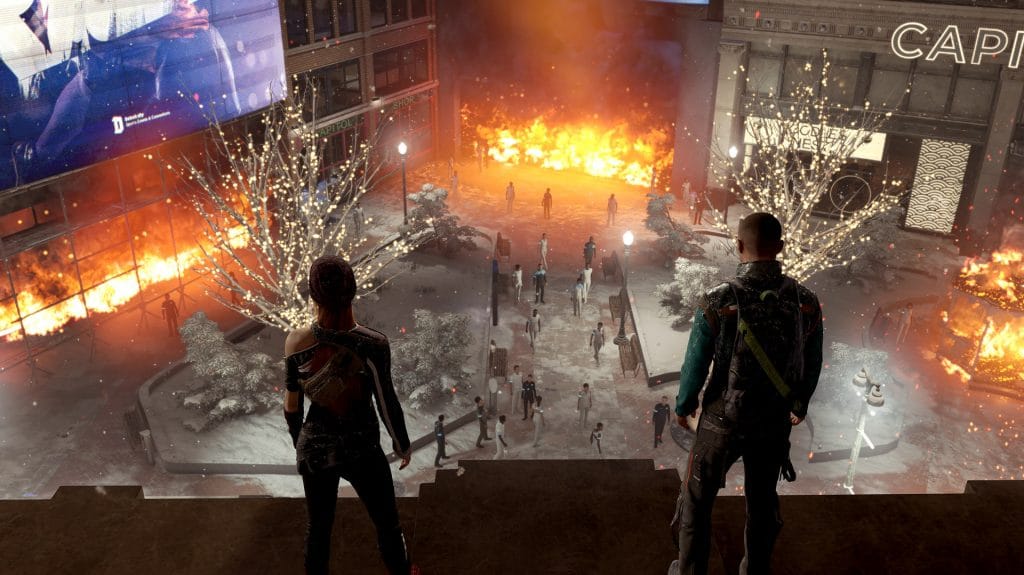 Detroit: Become Human, which is about the intersecting story of three robots whose lives have changed with the Android revolution, is one of the best story games for PC with its characters, acting quality, and branching story.
---
Also Read: The 14 Best Turn-Based Strategy Games
---
Firewatch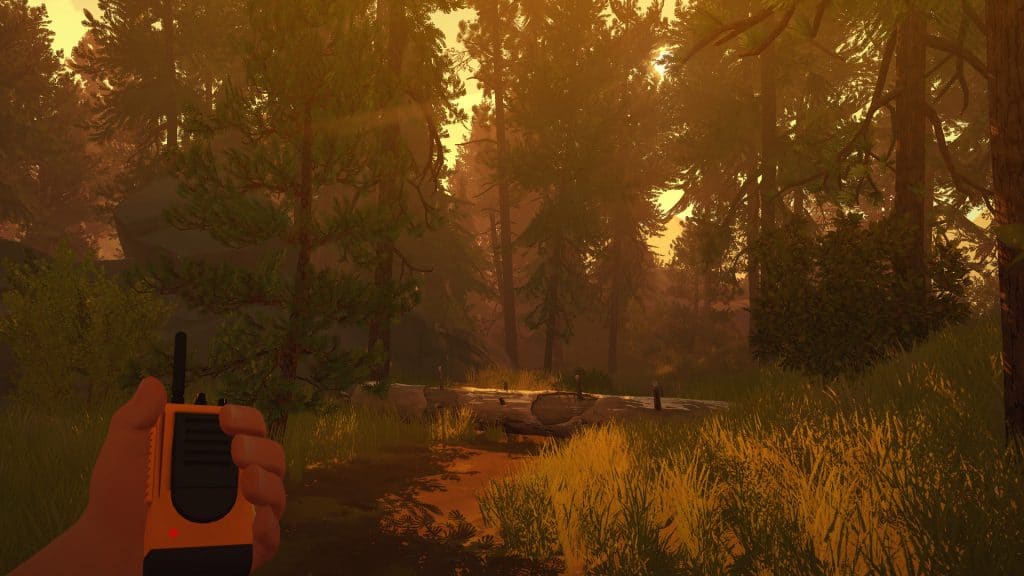 Henry, whose passionate, devoted and turbulent marriage ended due to his wife's illness, finds himself in the forest range to distract himself, but incredible events await him wherever he goes. Firewatch bites the audience and players with its exciting story, which is boring at first, but opens up later.
Life is Strange
The first game of the Life is Strange series is also among the favorites of those who love to watch games. Life is Strange is about the adventures of Max, a shy girl who discovers her supernatural powers.
Superliminal
Playing on the depth perception of the players and the audience, Superliminal managed to win the acclaim of the critics, although it did not have as high a profile as the other games on the list.
A Plague Tale: Innocence
A Plague Tale: Innocence, which is about two royal brothers trying to escape from the Inquisition during the plague, manages to present the sad story of the brave sister Amicia and her sweet sister Hugo in the best possible way.
---
Also Read: The 13 Best Soulslike Games
---
Hellblade: Senua's Sacrifice
Telling the story of Senua, who fights for her boyfriend's soul, from her own perspective, Hellblade stands out with its details. Inspired by Norse mythology and Celtic culture, the game is very successful in conveying the thoughts of Senua, who has mental difficulties, to the player.
Twelve Minutes
Twelve Minutes, a different type of game, is about the striking story of an average man and his wife, who are trapped in a time loop. As one of the best story games for PC, Twelve Minutes includes quality actors such as Willem Dafoe, Daisy Ridley and James McAvoy.
What Remains of Edith Finch
This game presents the surreal story of Edith Finch, who returns home after wondering about the curse that killed her entire family in strange ways. The actor/audience encounters an interesting ending after witnessing the strange deaths of the Finch family one by one.
Beyond: Two Souls
Beyond: Two Souls, produced by the developers of Detroit: Become Human, is also one of the best story games for PC thanks to its gripping story. Playing the life of the extraordinarily young Jodie Holmes, played by Ellen Page (now Elliot Page), we can witness many different scenarios.
---
Also Read: The 19 Best FPS Games for PC
---
The Stanley Parable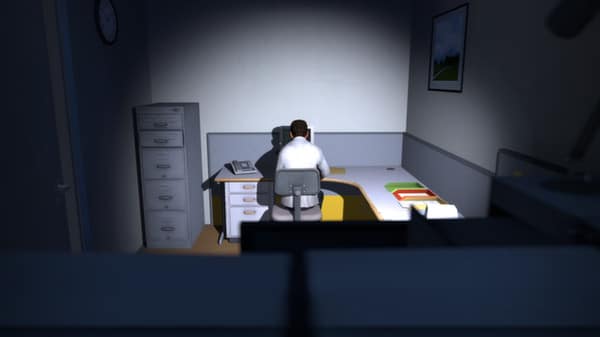 The Stanley Parable, whose story is rather strange, is a thought-provoking as well as humorous game that can also be interpreted as a system critique. There are many different endings that are reached linearly in this work, which is enjoyable to watch because its only gameplay mechanic is walking. If you expect a serious and deep story, you don't need to watch it, but if you want to laugh and be surprised, we recommend you to take a look at The Stanley Parable.
Last Stop
Telling us the extraordinary story of three characters living in modern London, Last Stop is a delightful piece of snacks for those who can't find a game to watch, even if they fail in some subjects.