Published by CrazyLabs on the App Store on August 26, Acrylic Nails! has reached #1 in the Role Playing (Games) category in more than 110 countries in less than a month. Today, we're going to take a look at how it's played, its App Store rankings, ratings, reviews, requirements and more.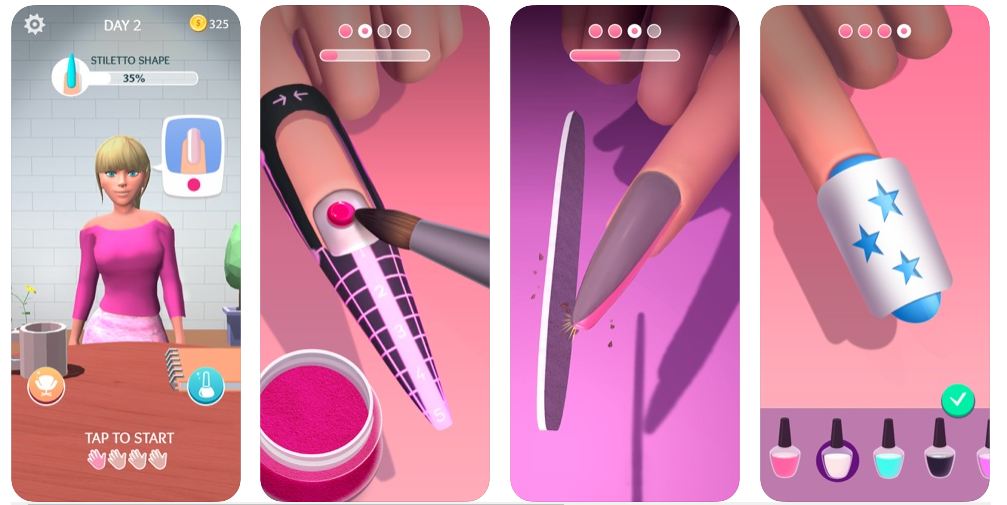 How To Play Acrylic Nails?
Acrylic Nails! is a role playing game released by Israeli mobile game publisher Crazy Labs which has a total of 47 apps on the App Store including ASMR Slicing and I Can Paint which we previously reviewed in our Best iOS Apps category. 
This popular iOS game lets you run your virtual nail salon and speak your creativity. There is a line of people waiting outside the door that want to leave your salon with beautiful nails designed with gorgeous prints and paints. Give them the premium nail spa experience by drilling, lengthening, shaping and polishing their nails. 
Its beautiful and high quality visuals and the ASMR sounds playing in the background make Acrylic Nails! even more fun to play. It's a great game that'll keep you busy for hours when you're looking for activities to spend time.  
App Store Rankings
According to app analytics and market data platform App Annie, Acrylic Nails! by Crazy Labs has managed to reach the top in the Role Playing category on the App Store in 117 countries since its launch. 
Find the table below to see more details regarding its rankings on the iOS market. 

App Ratings & Reviews
The best iOS game of today currently has 5.1K app ratings on Apple's App Store with an average rating of 4.64 out of 5 which is pretty successful for an app published just a month ago.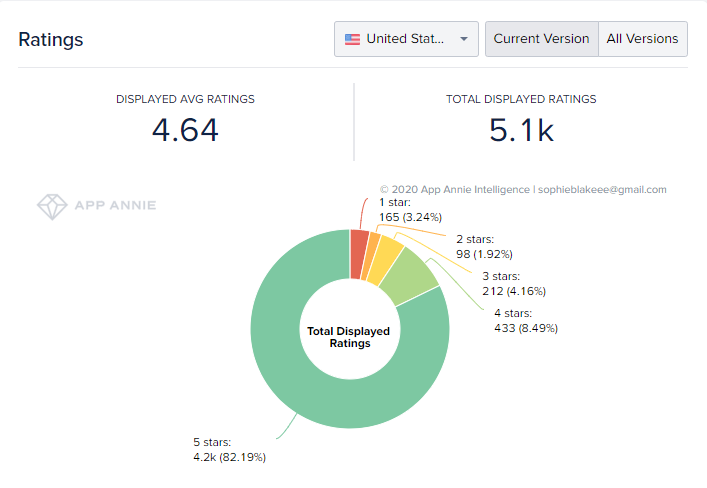 App Requirements
The app size of Acrylic Nails is 222.8 MB and it might be different depending on your device.
It is compatible with iPhone, iPad & iPod Touch. Make sure your device has iOS 10 or later.
Lastly, the age rating is 12+.
Download Acrylic Nails On The App Store
You can click here to head to the official App Store page of Acrylic Nails.
You can find more information about the role playing game or the other products of the publisher by visiting crazylabs.com. 
Would you like us to introduce your mobile app to our readers? Contact us.