Mobile gaming industry is booming as millions of people from around the world are searching for ways to have fun while staying at home due to the ongoing Coronavirus Pandemic.
If you're one of them, keep reading cause in today's blog post, we're going to be talking about I Can Paint by Crazy Labs which is currently the #1 simulation game in the United States, United Kingdom and Canada, on the App Store.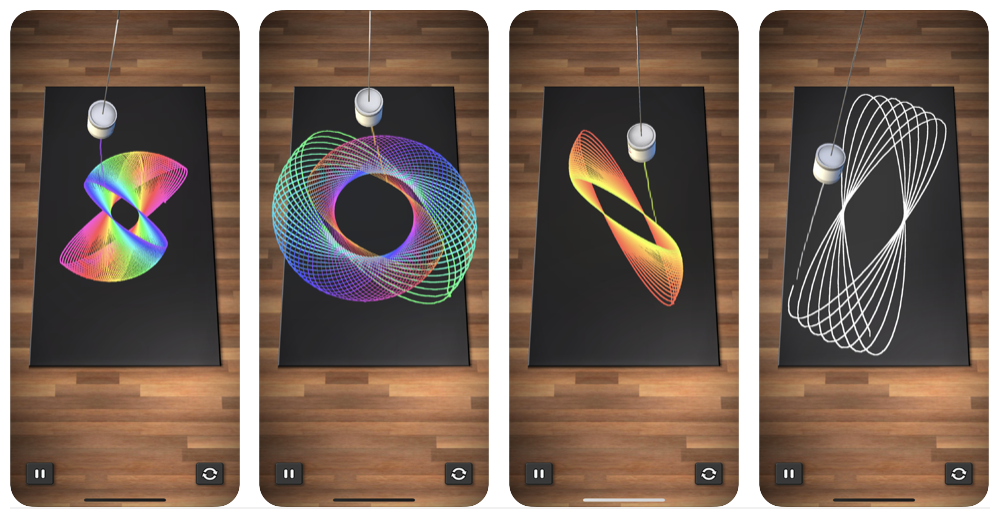 Now let's review it i from top to bottom.
What is I can Paint?
As you can understand from its name, it is a simulation game that wants to prove you that you can paint! It was first released on the App Store on June 27 and successfully managed to become one of the best iOS games on the platform very quickly.
All you need to play the game is to swipe the paint bucket and… that's it! As you paint and earn money, you get access to more colors and different canvas.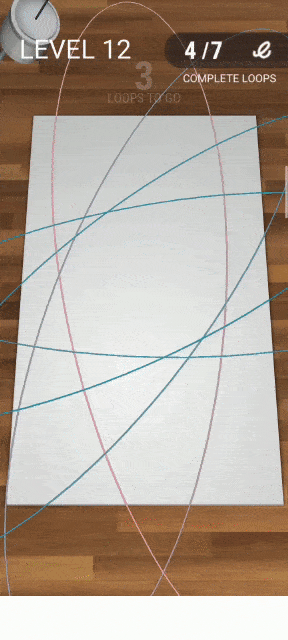 By the way, you can also play it on your iPad. It is available in 11 languages including English, Chinese, French, German, Italian, Japanese, Korean and more.
It's very simple and fun at the same time. If you're looking for a game to kill time, you can give it a try.
App Store Rankings
As we mentioned above, as of August 20, I Can Paint by Crazy Labs is the number 1 simulation game in the United States, United Kingdom and Canada.
Also, it is the #1 arcade game in the United Kingdom, #2 in the United States, #3 in Denmark and #4 in Canada.
In the main Games category, it's the #2 app in the UK, #4 in the US and #6 in Canada.
Check out the charts below for more details. (By App Annie)


App Ratings & Reviews
By the time I'm writing this, I Can Paint has a total of 16,200 app ratings on the App Store, with an average of 4.6 out of 5.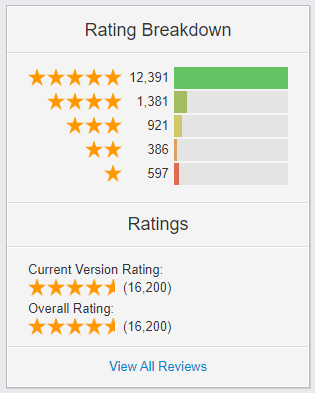 App Requirements
Today's best iOS game's app size is 143.3MB.
It requires iOS 10 or up and compatible with iPhone, iPad, and iPod touch.
Download On The App Store
If you want to download I Can Paint by Crazy Labs on the App Store, click here.
You can visit crazylabs.com to access more information about the publisher and its other gaming apps.
Don't forget to leave a comment below if you've played it before and contact us to get your mobile app featured on MMR.