If you have an internet connection and a computer, there are many browser games that you can play with the help of your browser, regardless of the features of your computer. In this article, we have listed the best browser games for those who have a low-end computer and want to play games or take a pleasant break from work.
Slither.io
Slither.io, one of the most popular IO games, is a multiplayer and modern version of the Snake game. In the game, you try to be the longest snake of the day without being devoured by other snakes.
Agar.io
Agar.io, which took the whole internet world by storm and turned into a frenzy when it was first released, is still one of the best browser games to have fun with one click.The game where you grow by eating small dots and your opponents which are smaller than you is ideal for those looking for a battle royale game. As you get bigger, you need larger portions.
Gartic Phone
The game, which we can call the virtual version of the Telephone game, is one of the best multiplayer browser games that you can play with your friends on any voice chat app like Discord or Zoom. You can play the game, which does not require sign up, with up to 30 participants. The more crowded you are, the more you can enjoy this game.
Town of Salem
Town of Salem is one of the best browser games in the RPG genre that will force you to become a cooperative liar and mislead other players. You have to fulfill your mission based on your randomly-assigned role in this game where you can be a townsperson, mafia or neutral.
Hero Zero
Hero Zero, the fun superhero game we know with its unique funny structure, is one of the best browser games that deserves to be on our list. The game, where you can embark on an adventure in the town of Humpreydale by creating your own superhero, promises great fun with many different features.
---
Also Read: The 10 Best Games for Low-End PCs
---
GeoGuessr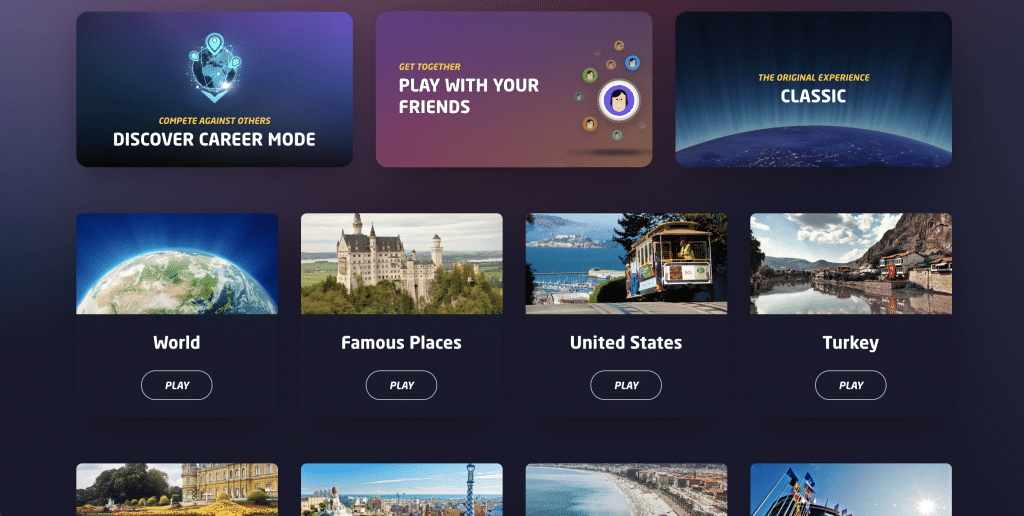 GeuGuessr, which will allow you to do mental gymnastics while having fun, leaves you to a semi-random location (based on your preference) and asks you to discover where you are by only using street view clues. If you want to play the game with your friends, which requires you to open an account to get started, you will need to purchase a PRO membership.
Quick, Draw!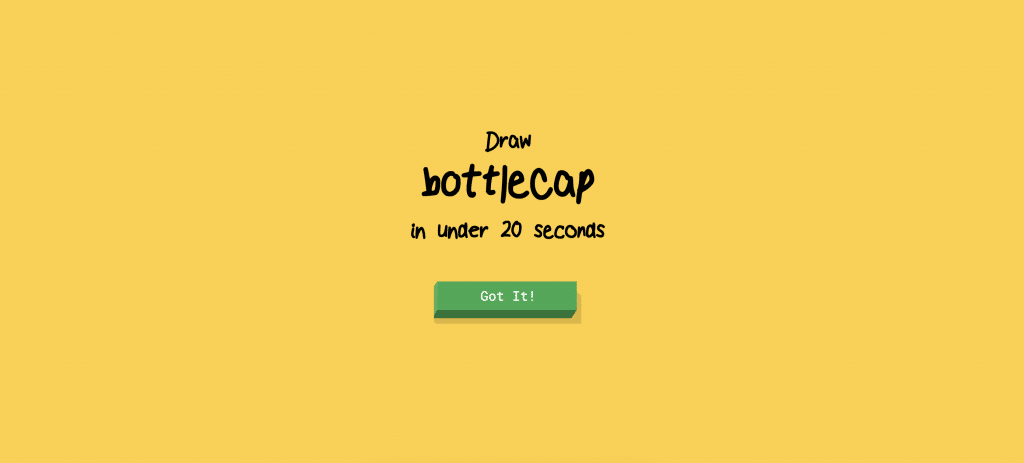 Google's Quick, Draw! is one of the best browser games because it is a production that reveals the power of artificial intelligence. You make the specified drawing in the given 20 seconds and the artificial intelligence is trying to know what you are drawing.
DarkOrbit Reloaded
DarkOrbit Reloaded continues to be played by millions of players around the world, despite the years since its debut. You should give the game a chance, which brings the vast world of space just a few clicks away.
Catan Universe
If you like to play board games, it is not possible for you not to know Catan. You can play Catan Universe, one of the best multiplayer browser games, with your friends by connecting with them via Discord, Zoom, or a phone call.
Fallen London
Fallen London is a text-based browser game released in 2016. In the game, which is set in the Victorian era, London was stolen by bats. You can have quite enjoyable moments in this open-world RPG by using the adventure tunnels.
---
Also Read: The 7 Best RPG PC Games
---
Pokemon ShowDown
If you are a Pokemon fan, the best browser game for you is Pokemon ShowDown. Pokemon ShowDown, which you can play online, offers a fun simulation experience for both adults and children.
Powerline.io
One of the most nostalgic members of the list, powerline takes players to the classic Snake game. When you enter the game, you will see large and small snakes everywhere. The goal is very simple, stay alive as long as you can and make sure other snakes don't hit you. Powerline is also one of the best multiplayer browser games as it allows you to copy the room link to share and play with friends.
Akinator
Akinator easily finds real or imaginary people, heroes, and even unrelated things that you keep in mind, as if it were actually reading your mind. All you have to do is answer yes or no to the questions asked.