Released on the Play Store by China-based ZPLAY Games just 3 weeks ago, Sky Art 3D is currently the number 1 simulation game on the Android market in 8 countries including the United Kingdom, Germany, Italy, France and more. 
Today, we will talk about its gameplay, app performance on Google Play Store, app requirements, how you can get it and more, in depth.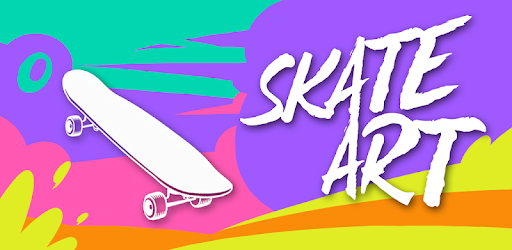 What is Sky Art 3D?
Sky Art 3D is a simulation game published on the Play Store at the end of September 2020, by Beijing-based mobile game publishing and monetization company ZPLAY which has been active on the platform for 7 years, since January 2013.
The publisher has released 30 apps on the Play Store so far, generating a total of 200 million app downloads and with an average app rating of 4.13. One of its freshest mobile games, Sky Art 3D has been downloaded over 1.000.000+ times on the Android market in just 3 weeks.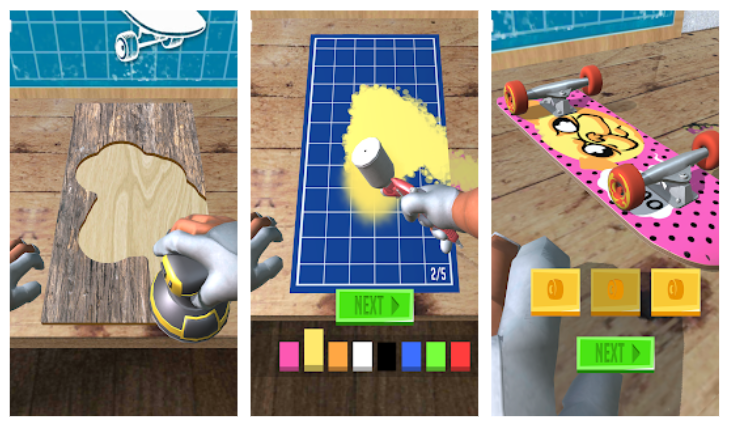 Skate Art 3D provides you with different tools and colors to create your handmade skateboards and sell them to your virtual customers in the game. As you sell your products and earn coins, the game offers you more tools with which you can create even more beautiful skateboards which will bring you even more coins.
Using your coins, you can also decorate your skateboard saloon with various items such as accessories, electronic devices including cameras, air conditioners and many more to attract more customers. 
Google Play Store Rankings
As we mentioned above, Skate Art 3D by ZPLAY Games is currently the No.1 Simulation game in 8 countries on the Google Play Store, as of September 21st. These countries include the United Kingdom, France, Denmark, Austria, Germany, Australia, Italy and Switzerland. 

App Ratings & Reviews
Skate Art 3D currently has 2.6K user ratings on Google's Play Store, with an average rating of 4.13. See the graph below for more details.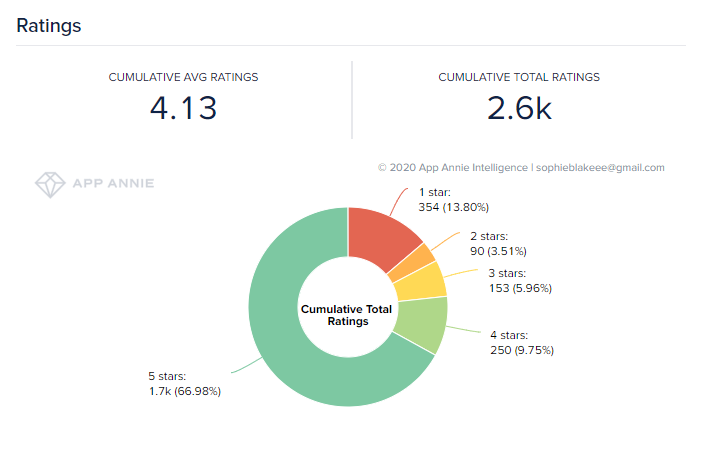 The popular simulation game's Controls rating is 4.3, Graphics rating is 4.1 and Gameplay rating is 4.1, as of October 21st.  

App Requirements
Skate Art 3D by ZPLAY Games is free and it's suitable for everyone. 
Its app size is 92MB. It contains ads and offers in-app purchases for more premium features. 
Get Skate Art 3D On Google Play Store
Click here to get Skate Art 3D directly on Google Play Store. Need more info? You can visit zplay.com for further information.  
Have you ever played today's best Android game before? If so, what do you think? Feel free to leave a comment below and let us know about your thoughts.
Lastly, do you have a mobile game / app you'd like us to introduce to our readers? Get in touch with us.