US-based mobile app technology company AppLovin announced the launch of its NFT marketplace named ''Vessel'' which will allow app developers to monetize their mobile games by integrating non-fungible tokens.
The company said on Tuesday that the Vessel's mobile app, which was developed by its subsidiary Open Vessel Technologies, is now available for download on both the App Store and Google Play Store.
Vessel's marketplace and digital wallet allow mobile users to collect, store and also trade NFTs that they can buy or earn from the games or apps that use it. It also has PayPal integration so that users can easily cash out.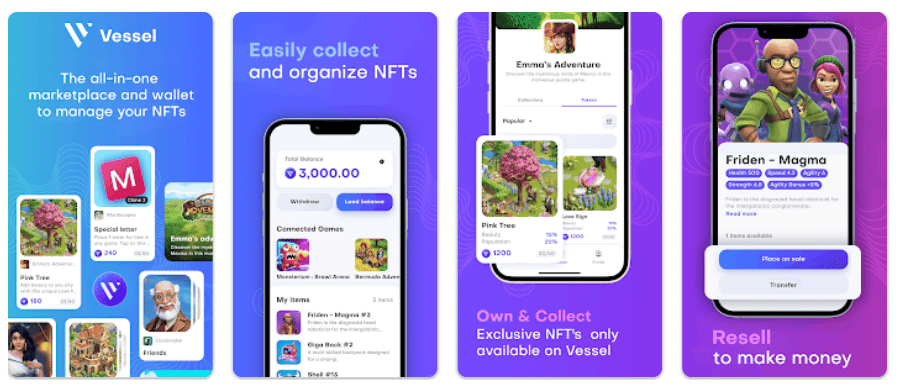 Rafael Vivas, General Manager of New Initiatives at AppLovin, commented: "Vessel represents the next evolution in mobile game monetization, giving developers a new opportunity to monetize apps and drive meaningful engagement and growth. The marketplace is live, and our engagement data shows that consumers are more than ready to take part in new ways to play and earn.''
Randal York, Product Manager for Lion Studios who integrated AppLovin's new solution to its popular puzzle game Match 3D, said: "Vessel gave us that ability and our audience embraced it. It was amazing to see a significant increase for in-app purchases for our NFT event compared to previous events."
Earlier this year, AppLovin announced an integration with the Trade Desk, and completed the acquisitions of Twitter's MoPub for $1 billion, Wurl for $430 million, and the popular Wordle! game for an undisclosed amount.
Last year, it also acquired mobile measurement company Adjust for reportedly $1 billion, and raised $2 billion in U.S. IPO.