Google-owned YouTube announced on Monday that it will bring brand new features to YouTube Premium subscribers in the upcoming weeks, including higher video quality and the ability to watch together with other Android and iOS users.
In fact, YouTube has recently started allowing Android users to watch videos while on a Google Meet session through its new Meet Live Sharing feature. The company is now bringing a similar feature to iOS subscribers, which will let them watch videos during a FaceTime call with their family and friends.
The service, which currently has more than 80 million subscribers around the world, will also start allowing smartphone and tablet users to queue videos, making it easier for them to decide what they want to watch next.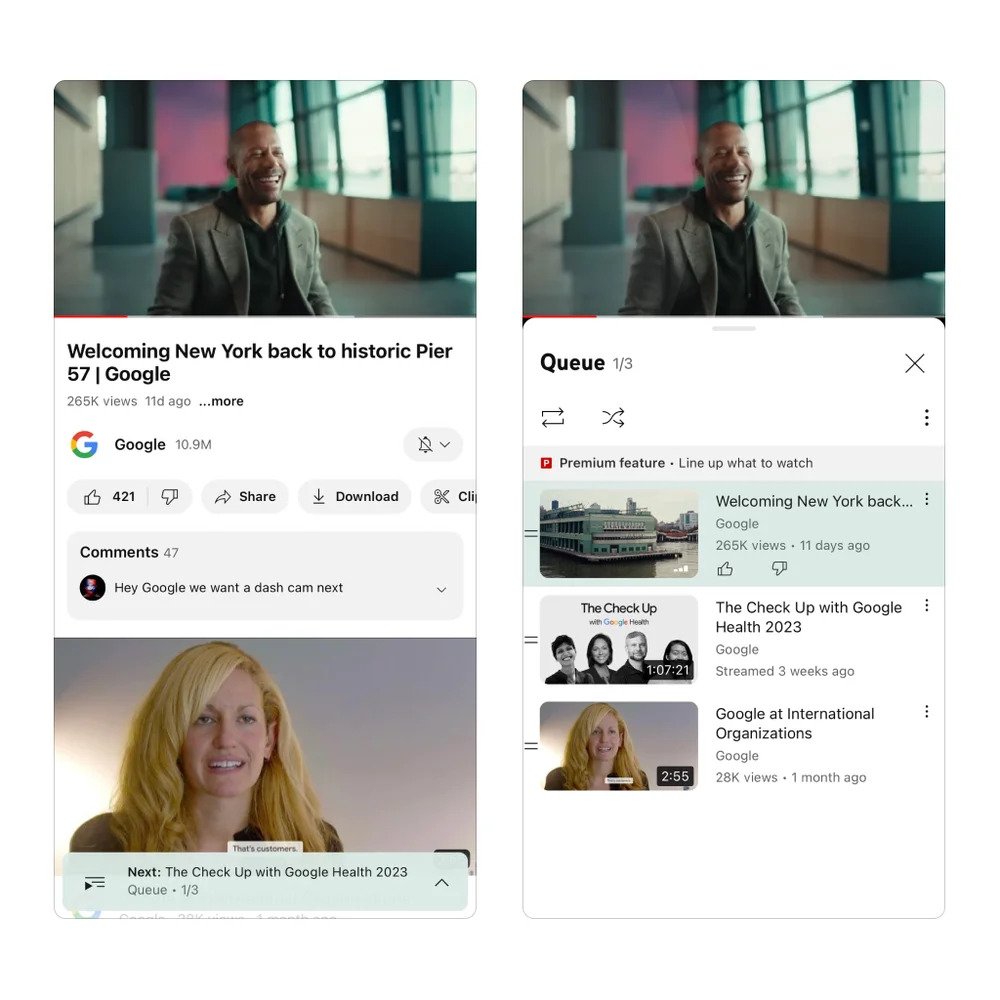 Other features that the video sharing platform announced today also include an enhanced bitrate version of 1080p HD video quality for iOS users, the ability to continue watching videos even if they switch their devices, and automatically downloaded videos for offline viewing.