Twitter has begun to roll out a new feature called 'Tip Jar' in its Android and iOS apps that allows users to send money directly to their favorite accounts.
"Tip Jar is an easy way to support the incredible voices that make up the conversation on Twitter. This is a first step in our work to create new ways for people to receive and show support on Twitter – with money." Twitter wrote in a blog post. 
For now, the feature is rolled out for a limited group of accounts including creators, journalists, experts, and nonprofits to add it to their profile and accept tips, but all users using Twitter in English can start sending tips to applicable Twitter accounts for iOS and Android starting today.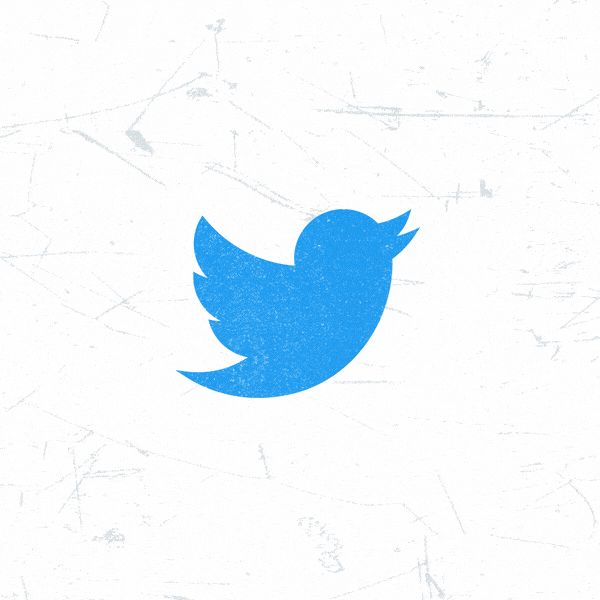 The Tip Jar feature supports Bandcamp, Cash App, Patreon, PayPal and Venmo, depending on the region. Twitter says it takes no cut from the tips. Users can send tips by tapping the Tip Jar icon next to the Follow button of an applicable account, and selecting the payment platform they prefer.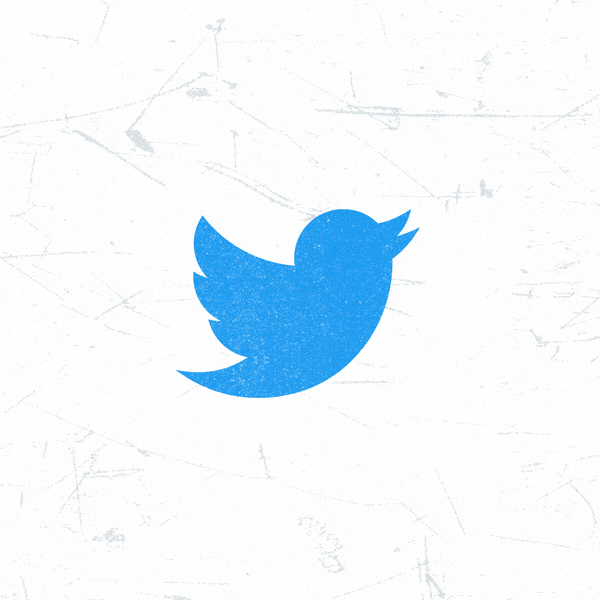 Twitter also confirmed earlier reports that Android users can also send tips within Spaces.
Twitter's new Tip Jar function is reminiscent of Clubhouse's monetization feature Payments which allows users to send money to their favorite content creators. Back in April, Clubhouse opened access to Payments to more than 60 thousand users in the U.S.