Twitter announced Tuesday that it has started testing full-screen vertical ads to Fleets, its version of Stories which was introduced last November.
"Fleet ads are full-screen billboards for advertisers. Appearing in between Fleets from people who are sharing pictures from the dog park in Fort Funston or video of their morning coffee stroll in Williamsburg, Fleet ads are all about connecting your message with the everyday. Fleet ads are a space for brands to be creative: go behind the scenes, have a creator take over your account, or share a hot take." said Twitter senior product manager Justin Hoang and global product marketing manager Austin Evers.
The ads will support images and video in 9:16 and videos will support up to 30-seconds of content. Brands will be able to add a "swipe-up" link to the ad. Advertisers will be able to access standard Twitter ad metrics including impressions, clicks, video views, and quartile reporting.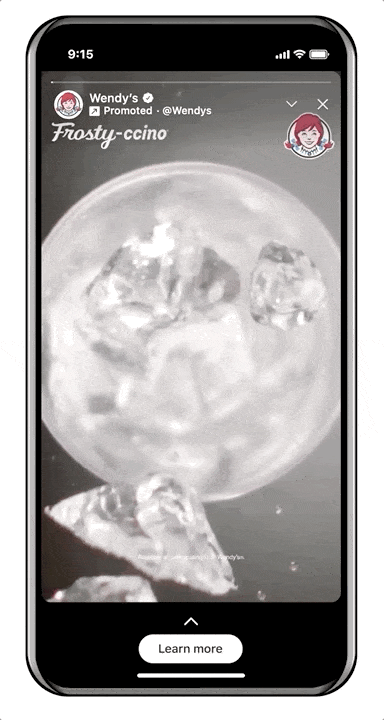 According to analysis shared by Twitter, more than 75% of people say they like ads in this format, and among those who use Fleets, 73% of people say they browse what other people have shared.
As of yesterday, Twitter has started to make Fleet ads visible to a limited group of people in the United States in Android and iOS.
In April, Twitter reported that its ad revenue increased 32% Y/Y to $899 million, and overall ad engagement increased 11%. In addition, the company said the number of its average monetizable daily active users reached 199 million with a 20% Y/Y increase.
According to Hoang and Evers, Twitter plans to closely examine how vertical full-screen ads perform, not just for Fleet ads, but for possible future iterations of other full-screen formats.
"We also believe that ads should be non-intrusive and bring value to people, so we're focused on learning more about how people feel about and engage with this new placement."