You can use your iPhone for many activities from entertainment to productivity, as well as for reading. In this content, we have brought together the best reading apps for iPhone that you can use to spend your time both pleasant and productive.
Amazon Kindle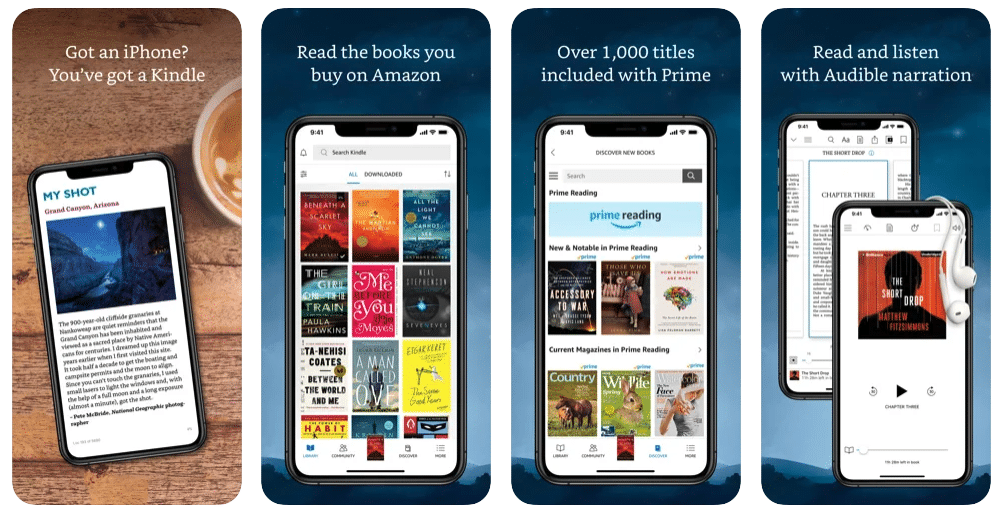 Amazon Kindle is one of the most popular apps, with thousands of ebooks, comics and magazines in its store. Apart from reading a book, you can take notes or leave a mark. In addition, after closing the app and reopening it, you can continue reading from the last page you left. Such features remain saved even if you log in on a different device so you can use this app on different devices.
Amazon Kindle on the App Store
---
Also Read: The 8 Best Manga Apps for Android and iOS
---
Wattpad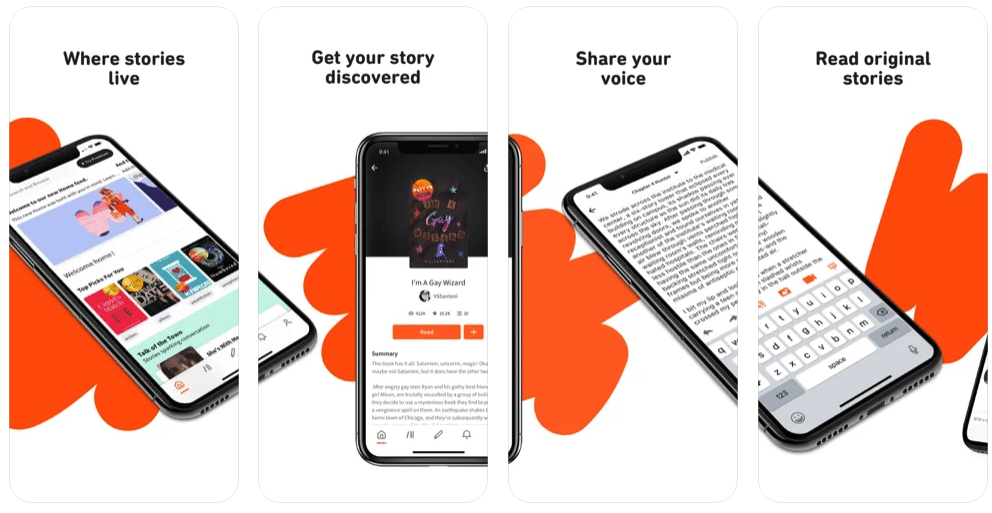 It stands out as one of the best reading apps for iPhone that has passed the 100 million download threshold. However, the content of the app is a little different from other reading apps in the list. Here you are writing your own stories or reading the stories of others. Since most content is user-generated, it would be unreasonable to expect top-notch literary quality, but there are some really good examples among them.
Kobo Books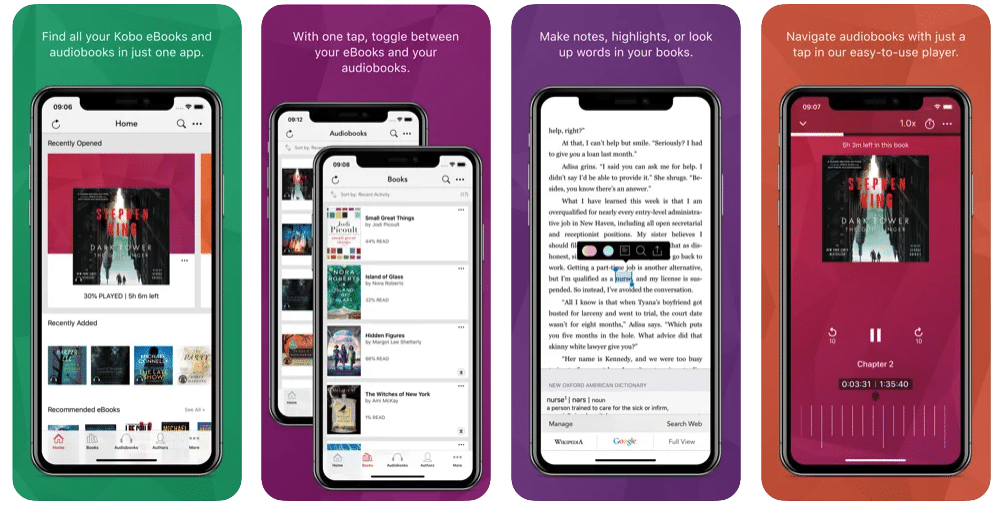 With more than six million free titles in it, Kobo also has other features you'll love. For example, you can share the notes, quotes and signs on the books you read at any time on social media. At the same time, you can have conversations about books with others from within the app. The app includes books in several languages including English, French, Spanish, Italian, German, Dutch, Portuguese, Brazilian Portuguese, Turkish, Traditional Chinese and Japanese.
---
Also Read: The Best Audiobook Apps for iPhone
---
Nook by Barnes & Noble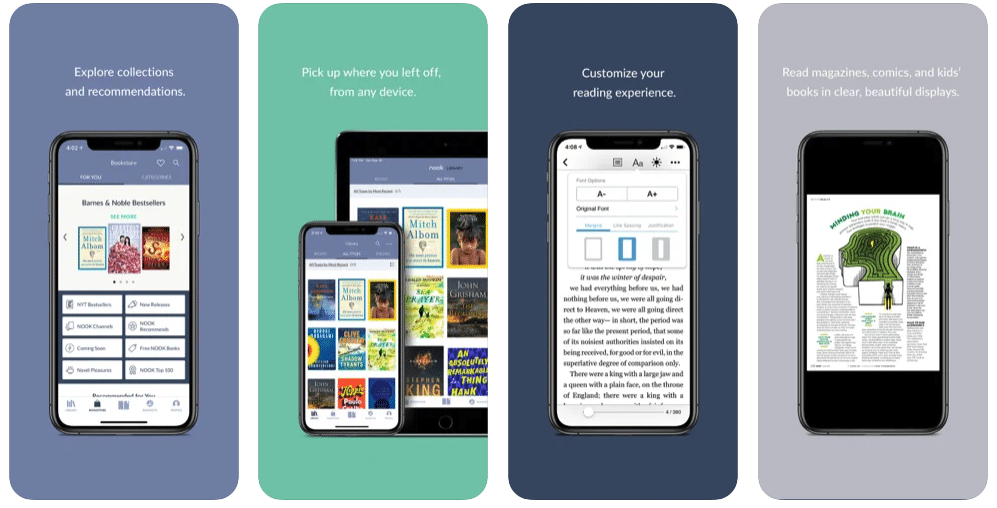 With over 4 million ebooks, comics, manga and magazines, Barnes & Noble's Nook app also includes over 75,000 free ebooks. Like Kindle, Nook also has synchronization support for all your devices. You can also adjust the font style, screen brightness and line spacing as you wish while reading a book in the app.
Libby by Overdrive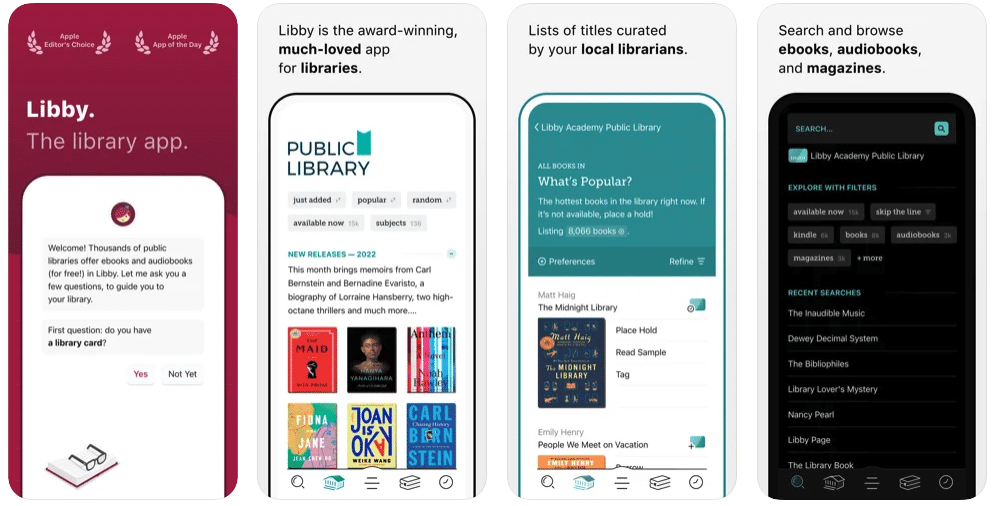 Libby, which allows you to rent and read ebooks or audiobooks from your local library, is a very popular and successful app that allows you to access many books, including NYT best-sellers and classics. In Libby, one of the best reading apps for iPhone, you can adjust the text size, background color and book design to your liking, and download titles for offline reading.
Apple Books

Last in our list of the best reading apps for iPhone is Apple Books, Apple's own reading app that features bestsellers, classics, up-and-coming authors, and more. In the app, you can personalize your reading experience with customization options for screen brightness, page colors, selection of fonts, and more.