Twitter and Shopify announced that they are partnering to allow Shopify merchants reach buyers on Twitter's shopping platform.
Shopify merchants in the U.S., who install the new Twitter add-on, can choose how they display their product offerings, showcasing up to five items on a carousel with Shop Spotlight or highlighting up to 50 products on Twitter Shops, which is accessed via a button on their profile.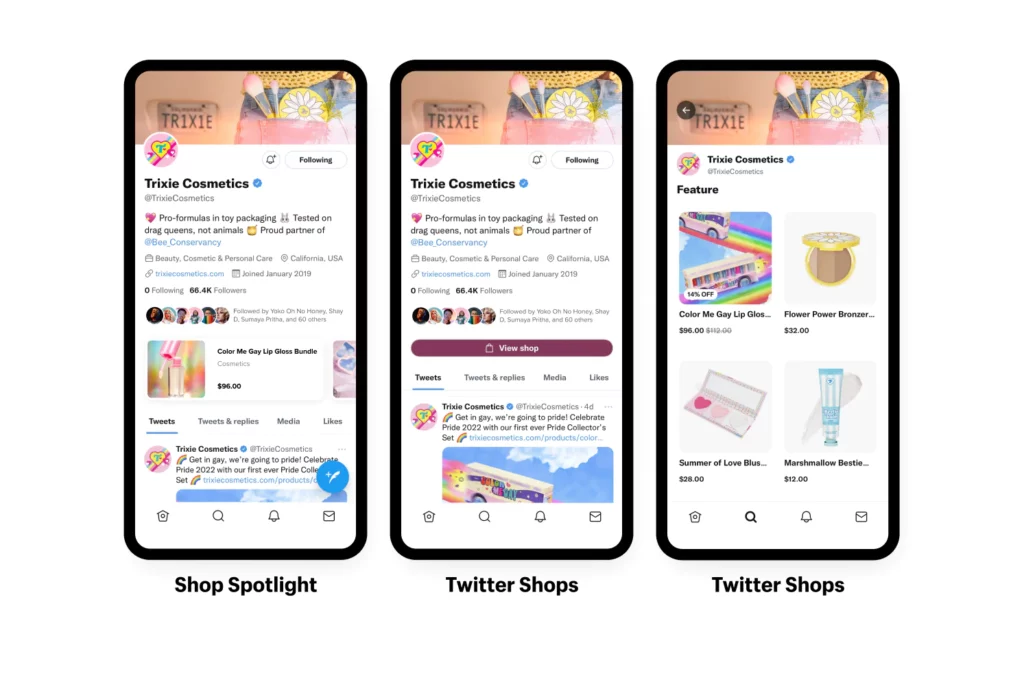 Once a buyer clicks on a product, they are taken to that product's display page on the merchant's Shopify store where they can checkout. Merchants can check their storefront's status directly from their Twitter Shopping Manager in their Shopify dashboard. They can also use Twitter Ads to create a campaign to drive more traffic to their shoppable profile.
The Twitter sales channel features, Shop Spotlight and Twitter Shops, can be used for no additional cost by eligible businesses in the US, Shopify says. 
In March,  Twitter launched a beta experiment for Twitter Shops, a feature that allows merchants to handpick a collection of up to 50 products to showcase to shoppers on their Twitter profile.
In order to start selling on Twitter, Shopify merchants should be based in the US, sell physical products, and have a Twitter Professional Account.
"The Twitter sales channel makes it quicker and easier to meet our customers wherever they are. The automatic syncing is going to help us save so much time, and the sales channel allows me to easily connect the two platforms that we already tap into to sell products and engage with customers," Trixie Cosmetics Senior Social Media Manager, Jessica Stevens, said.
This isn't Shopify's first partnership with a social media giant. Back in August, the Canadian multinational e-commerce company announced a partnership with TikTok to bring in-app shopping experience to the popular short video platform.