While playing the game, we can connect to a game character and put ourselves in that character's shoes. As such, when something happens to our main character, we can hold another character responsible and feel intense emotions.
In addition, some bad characters in the games can be loved by the majority because they are designed very successfully or are right by some of the players. We will leave aside the sympathetic aspects of these characters and focus on the bad aspects. Here are the most hated video game characters.
P.S. The article contains spoilers.
The Most Hated Video Game Characters
Runewright – The Witcher 3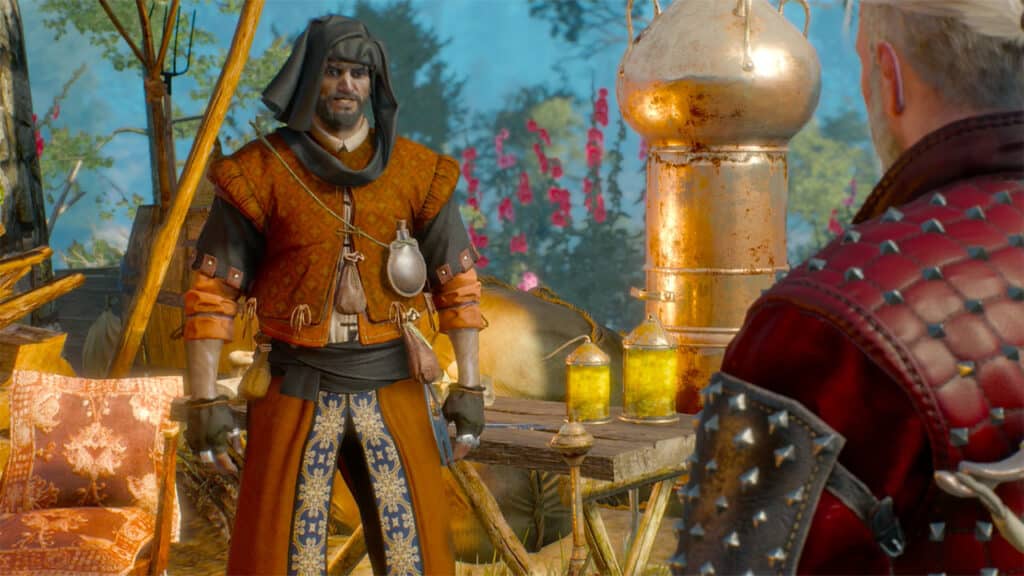 Let's salute Runeweight who's part of The Witcher 3's Hearts of Stone expansion pack and who's driving us all crazy with his endless demands for money for crappy runes.
Dutch van der Linde – Red Dead Redemption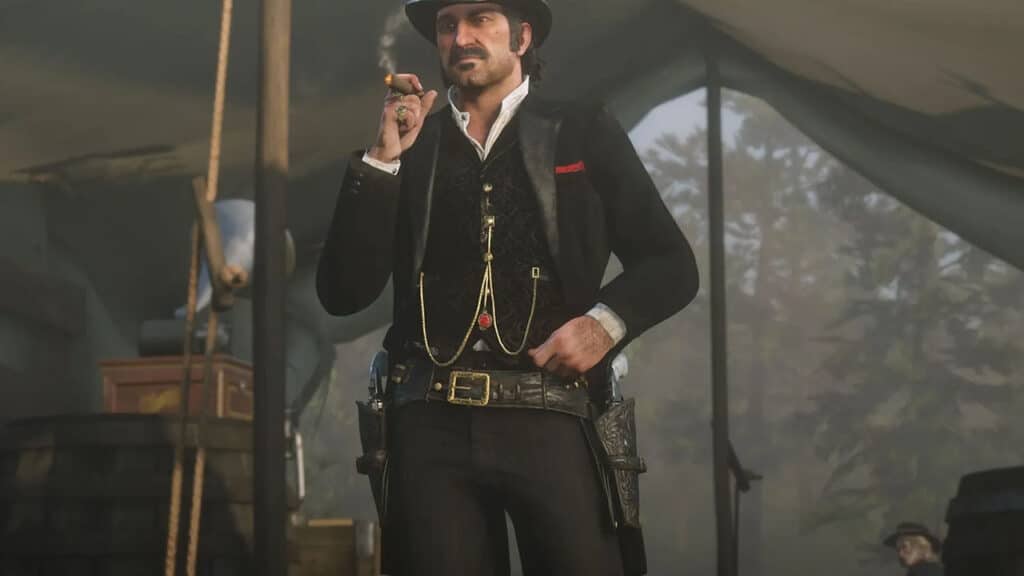 Dutch van der Linde, who won the love and respect of everyone at first in the Red Dead Redemption series, and touched hearts with his speeches, went crazy afterwards.
---
Also Read: 7 Unsolved Mysteries in Video Games
---
G-Man – Half-Life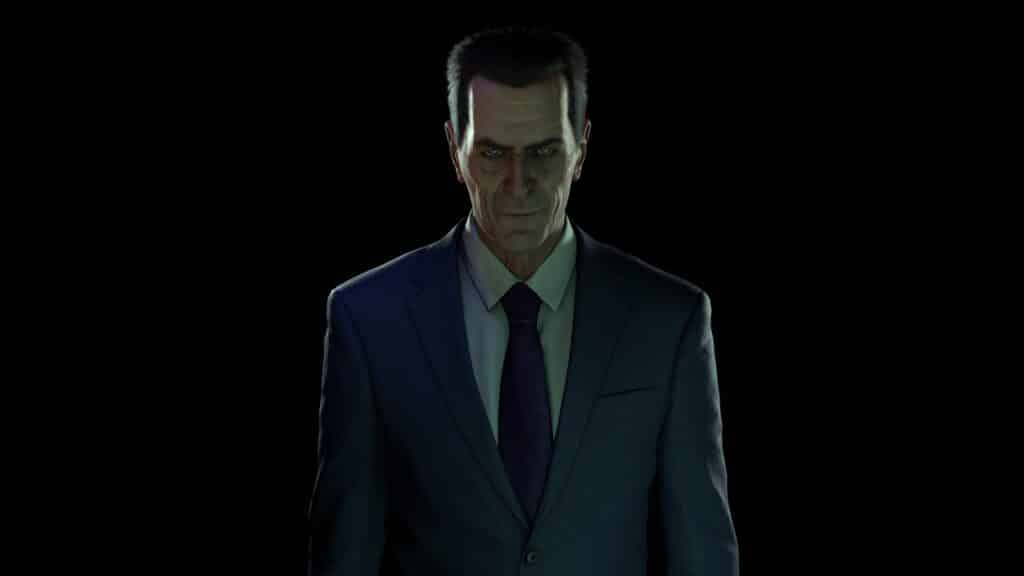 G-Man is one of the most hated video game characters, as we know that every time we see him while playing Half-Life, something will happen to us.
Teemo – League of Legends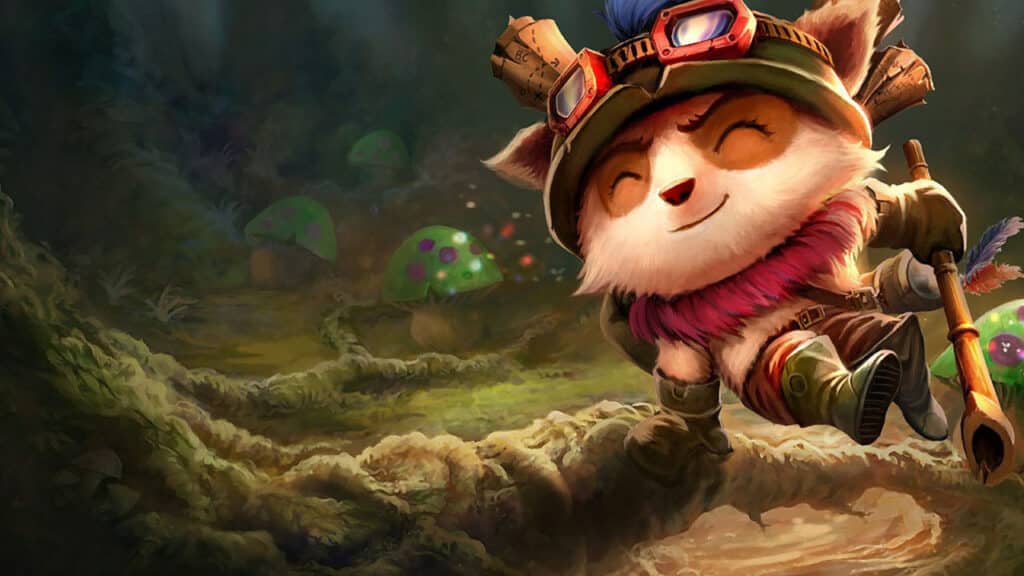 The little scout Teemo, who has managed to annoy every League of Legends player at least once and has become one of the most disliked characters of the game, is also here.
Vladimir Lem – Max Payne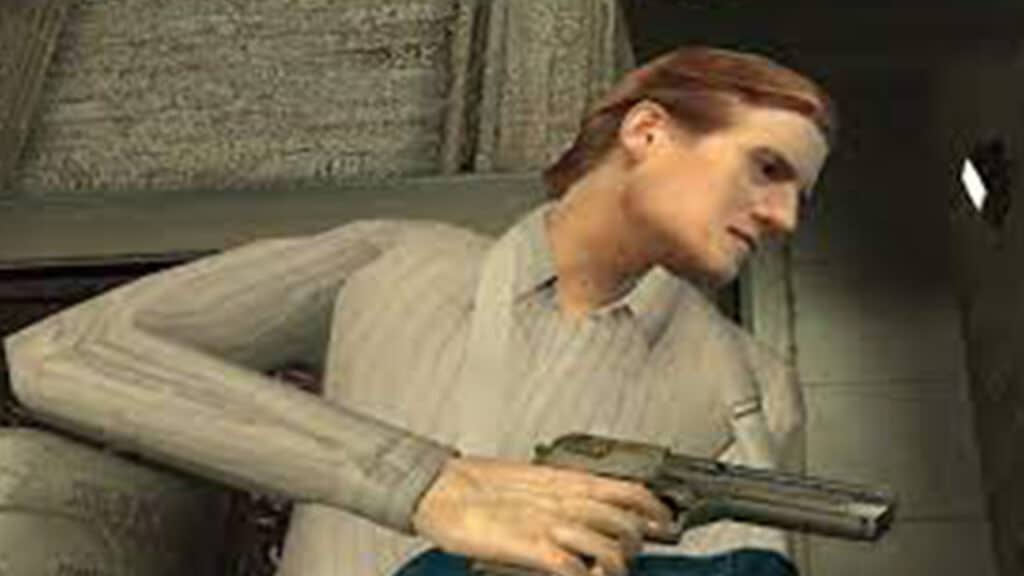 Russian mafia Vladimir Lem, who is constantly behind us in Max Payne, is another game character that many players fall into "love or hate?" dilemma.
Gaunter O'Dimm – The Witcher 3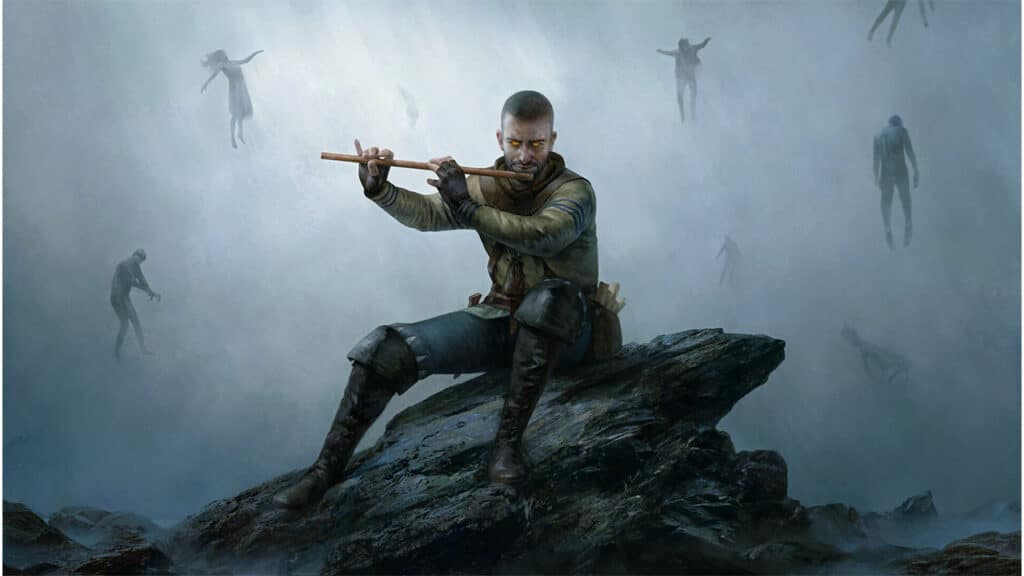 It wouldn't be wrong to say that Gaunter O'Dimm, the most frightening and mysterious character of The Witcher 3 and even the Witcher universe, is the definition of evil and does terrible things.
Abby – The Last of Part II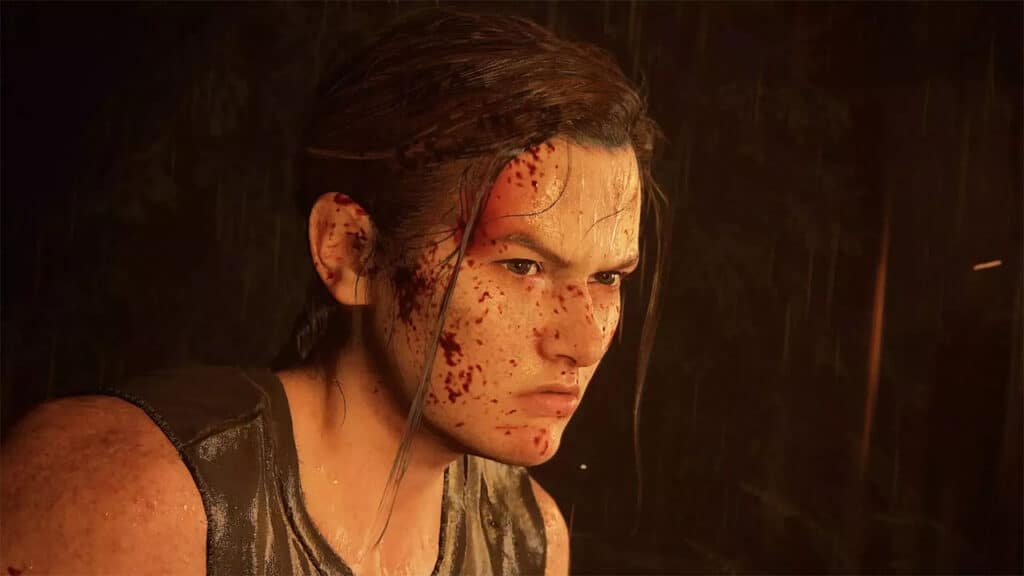 Abby, who we can call the most hated character in the history of the game world, drove us all mad with what he did in The Last of Part II.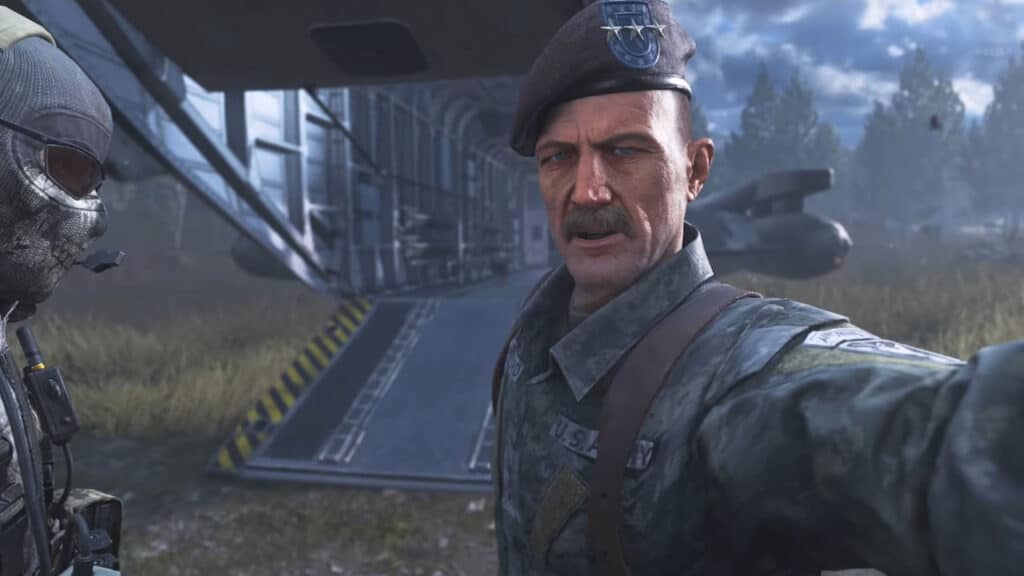 General Shepherd, who caused us to experience perhaps the most pathetic scene of the Call of Duty series, is deemed worthy of this list by many players.
Irene Engel – Wolfenstein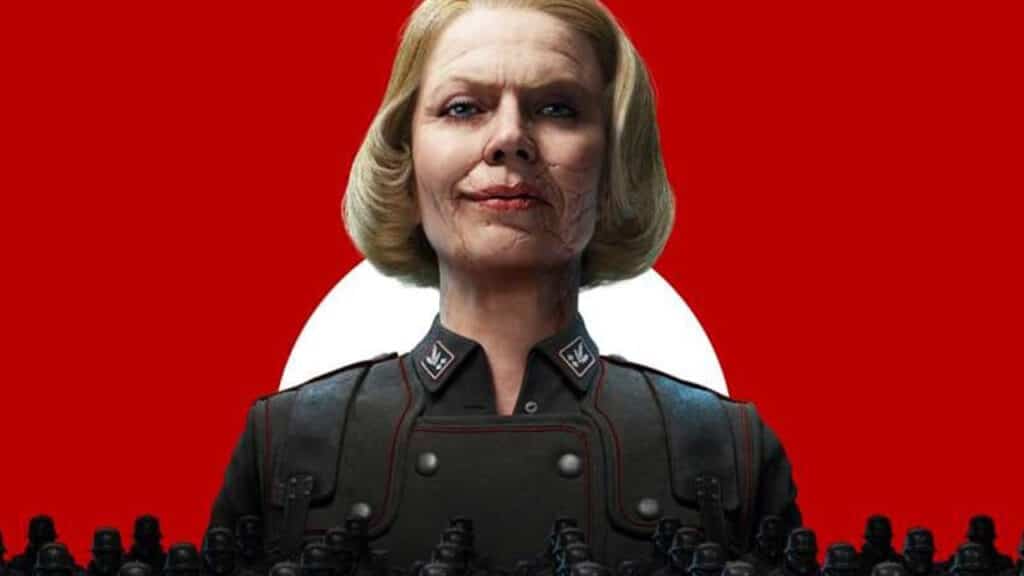 Let's not forget the horror Wolfenstein conveyed to us with the hateful gaze of the brutal female Nazi officer Irene Engel.
Lance Vance – GTA: Vice City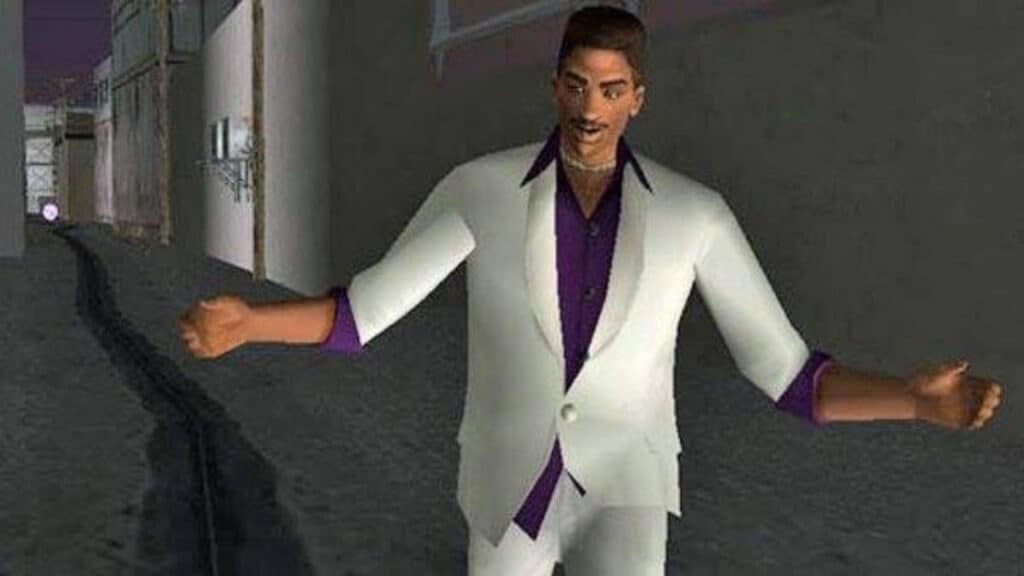 Lance Vance, who we thought was our greatest friend until he betrayed us while playing Grand Theft Auto: Vice City, has already written his name in gold letters on this list.
Vaas – Far Cry 3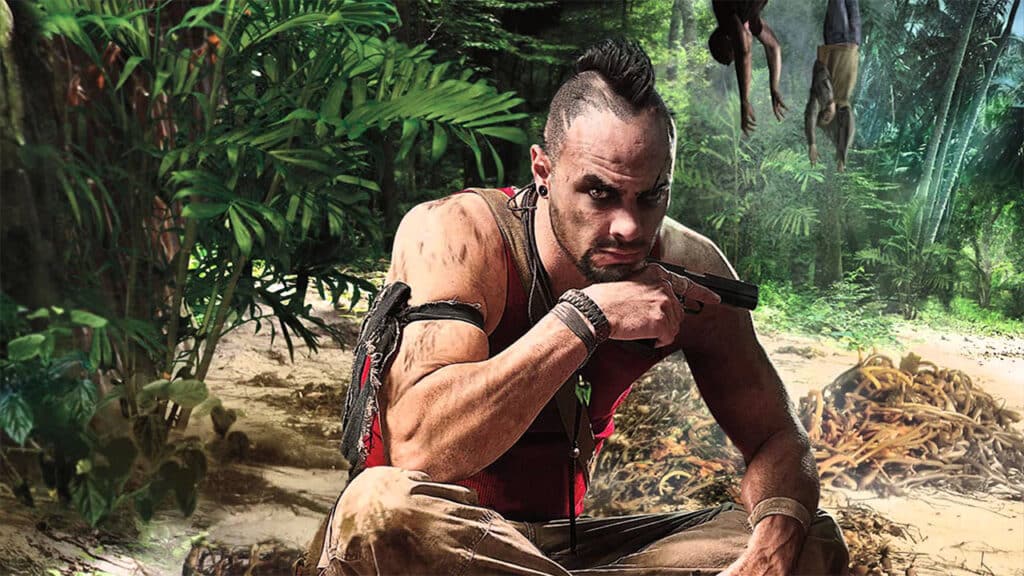 Vaas, one of the most successfully designed villains in the history of the game, which many players sympathize and hate, has often shown us in Far Cry 3 that he is the very word of psychopathy.
Iudex Gundyr – Dark Souls 3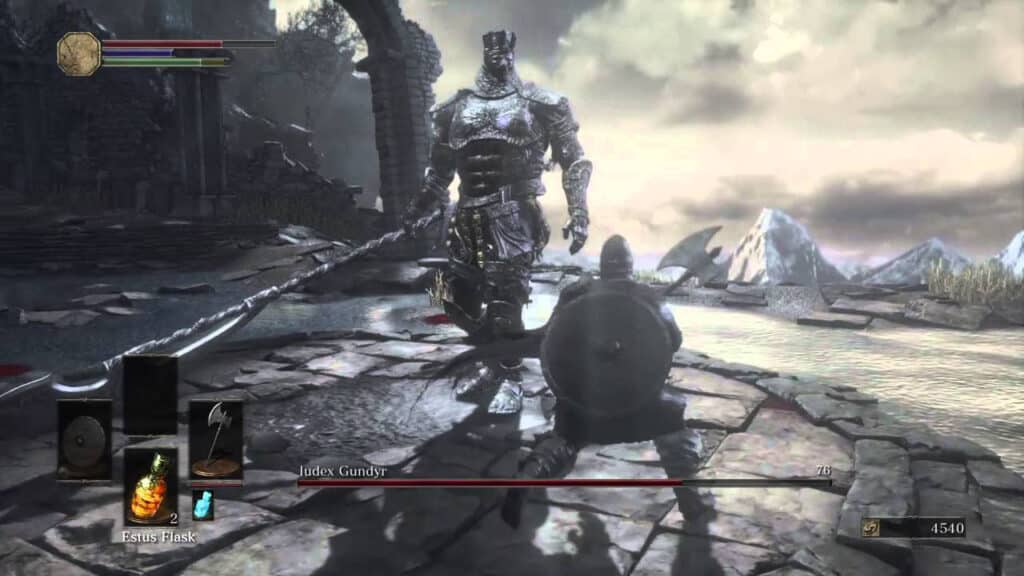 Iudex Gundyr, who finished the souls-like adventure of many players that started with Dark Souls 3, also took its place on the list of the most hated video game characters. 
Micah Bell – Read Dead Redemption 2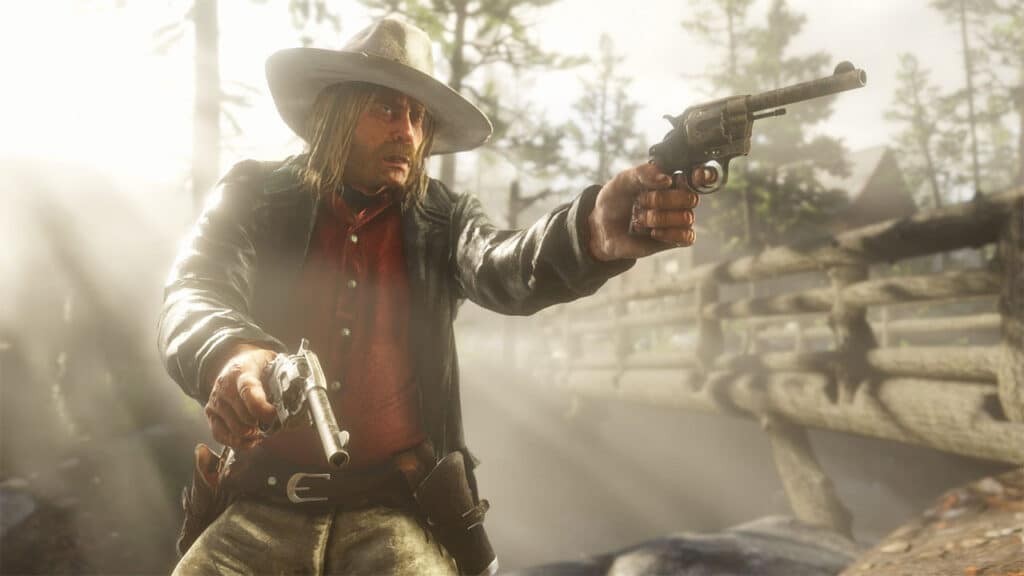 It seems that the anger we feel for Micah Bell, who all of us said at least once in Red Dead Redemption 2, "I wish I hadn't saved him from prison" and overwhelm us with his evil deeds, will not go away.
Patches – Dark Souls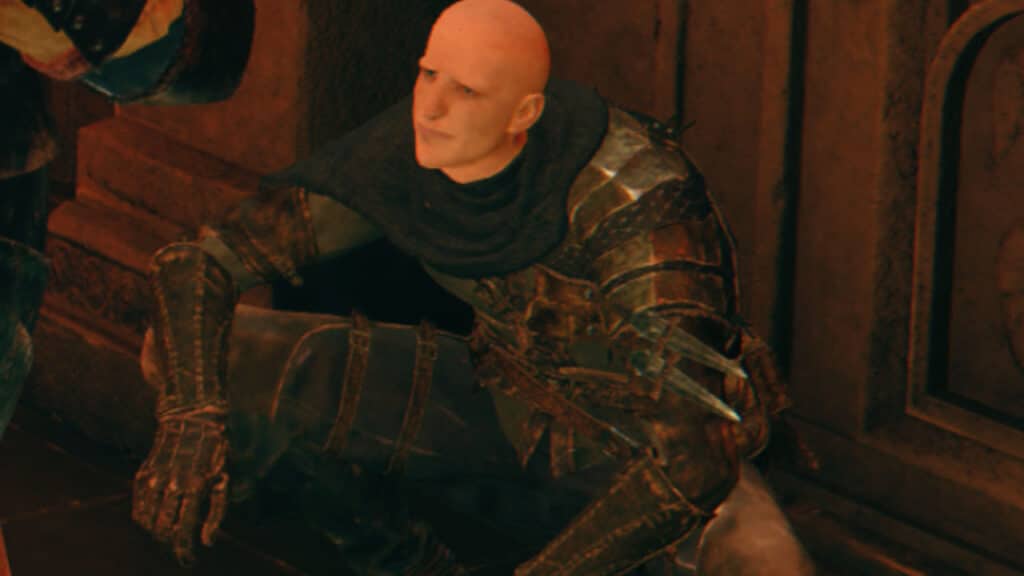 Patches, a character we encounter frequently, especially in the Dark Souls series, seems to be born to betray.
Big Smoke – GTA: San Andreas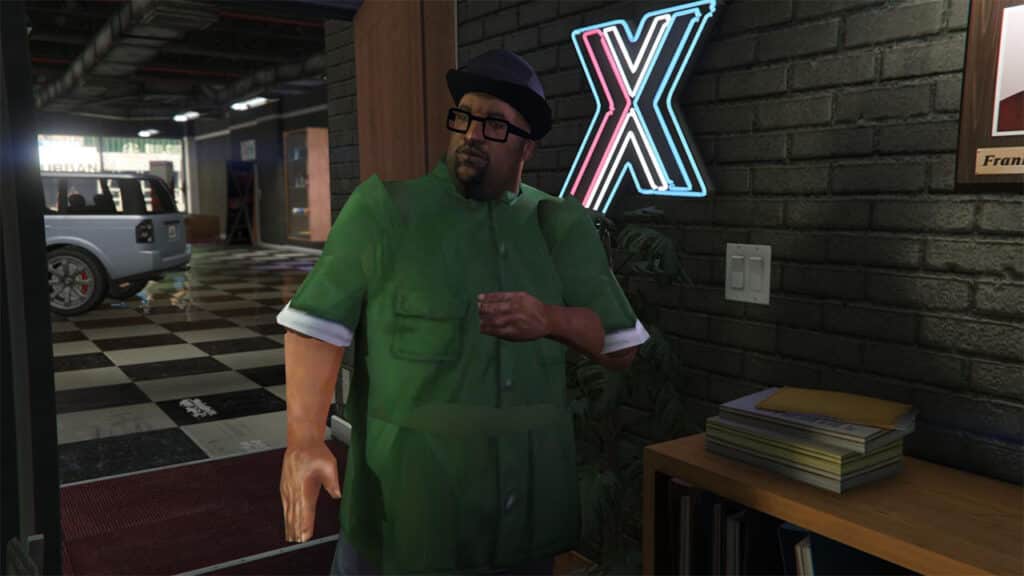 Let's not forget Big Smoke, which made many of us experience betrayal for the first time while playing Grand Theft Auto: San Andreas.