World-renowned company Facebook announced that it will remove its AR-supported Selfie application called MSQRD, which it acquired in 2016 but has not updated it since then, from the application markets on April 13.
Facebook has been investing in artificial intelligence technologies for a long time. One of these investments is the augmented reality-powered selfie application MSQRD, which the company has not updated since the day it was purchased in 2016.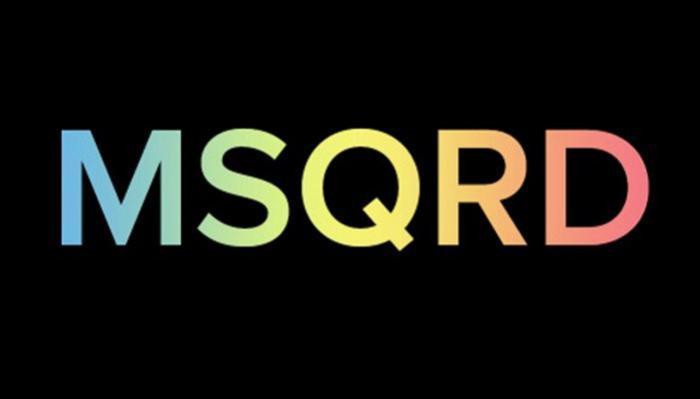 Facebook has taken almost no steps to improve the application so far. The company recently announced that it will remove MSQRD from the Google Play Store and App Store on April 13.
What are your thoughts? We're waiting for your comments.