While TikTok continues to face a potential nationwide ban in the United States, another app named ''Lemon8'' by the same Chinese company ByteDance is growing in popularity.
Lemon8, which looks like a mixture of Instagram and Pinterest, aims to help users ''discover beautiful, authentic, and diverse content''. In fact, the app has been available for around 3 years in various Asian countries, but was launched in the United States this February, and became the No.10 overall app in the U.S. App Store this Monday.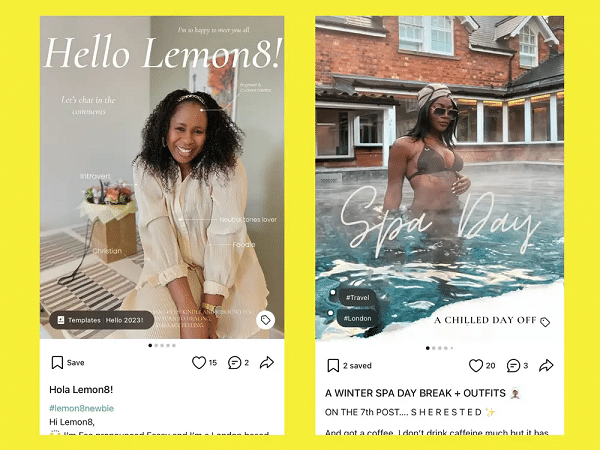 As reported by The New York Times, Lemon8 uses the same algorithm that has contributed greatly to the popularity of its ''sister company'' TikTok.
According to another recent report from Insider, ByteDance has been paying UK creators to share posts on the platform.
"ByteDance has been paying creators in the UK to post on the app in recent weeks, three influencers told Insider,'' the news website wrote in late February. ''One creator who had posted on the app shared documentation showing they were getting paid to post on the platform, while two others shared emails they received from Lemon8 outlining the payment structure."
The United States, the United Kingdom, Canada, Germany, Belgium, and the European Commission have all recently banned TikTok from government-issued devices. 
If the popular short form video app also gets banned nationwide, ByteDance may try to fill its absence with Lemon8, provided that the bans do not also apply to it.