Another Rollic game is climbing the charts on the App Store! As of June 30th, Tangle Master 3D is currently the #1 free app in the United Kingdom and #1 free gaming app in 5 countries including the UK, Canada and Germany.
Let's check out what it is, its rankings, ratings, reviews, requirements and more!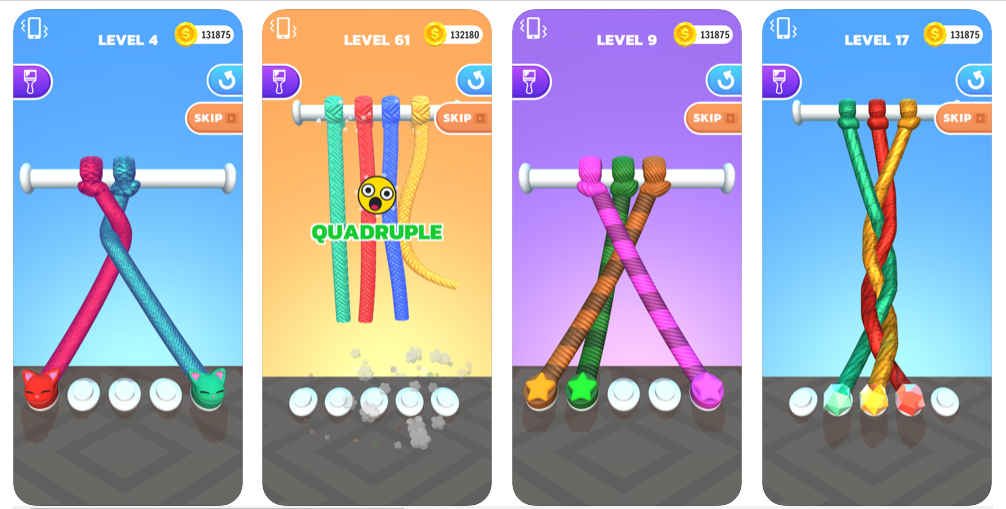 What is Tangle Master 3D?
Developed by Rollic Games who has many other successful apps such as Repair Master 3D and Go Knots 3D which we talked about in our Hot Apps category before, Tangle Master was released on the App Store on May 15th and has managed to become one of the most popular games on the platform in such a short time.
Tangle Master 3D helps you to ''relax your brain and quadruple your fun'' by untangling.
Here is a quick video: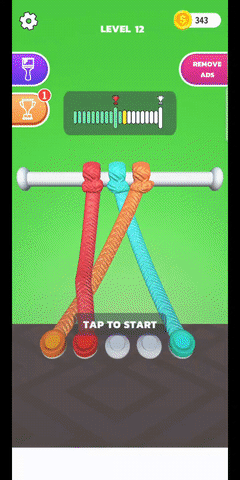 App Store Rankings
As we mentioned in the beginning, Tangle Master 3D is currently the #1 free app in the United Kingdom, #2 in Canada and Slovakia, #3 in Germany, #5 in the US, #11 in Poland and #12 in Austria.

In addition, it is the #1 free gaming app in the United Kingdom, Canada, Germany, Poland and Slovakia, #2 in the US and #4 in Austria.

Note that these figures might be different when you're reading the article.
User Reviews & Ratings
According to Sensor Tower, today's best iOS game currently has a total of 51,275 app ratings. The average rating is 4.4.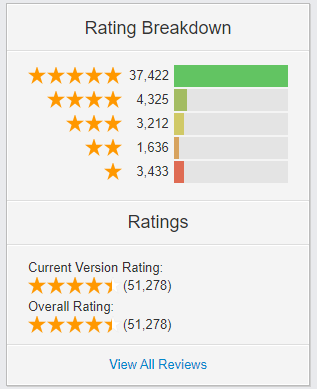 Requirements
The game's size is 179.8 MB and it is compatible with iOS 9.0 and higher.
It supports English, it's free and offers ads. You can play it without ads by making a $2.99 in-app purchase.
How To Download Tangle Master 3D For iOS
You can download it directly from the App Store by clicking here.
Do you need further info about the developer? Visit rollicgames.com.
If you've played it before, we're waiting for your comments!
Lastly, if you have an app you want to get featured on our website, check out our Advertise page.