In the world of Android Go, where resource efficiency and speed are paramount, finding the perfect applications to enhance your mobile experience can be a game-changer. "The Best Android Go Apps" brings you a curated selection of lightweight, powerful, and data-friendly applications designed to make your Android Go device perform at its best. From streamlined email clients to efficient search engines and productivity tools, we've scoured the Google Play Store to compile a list of must-have apps that not only save precious storage space but also ensure swift and smooth performance on even the most modest of smartphones. Whether you're a first-time Android Go user or an experienced enthusiast, our selection has something for everyone in this unique ecosystem. Without further ado, here are the best Android Go apps!
Google Go
Price: Free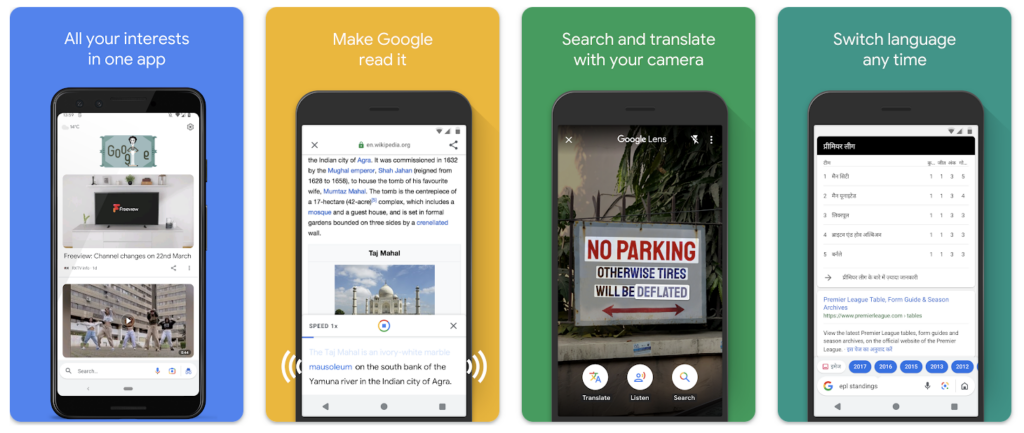 Google Go is the ultimate search tool for Android Go users. With a compact size of only 12MB, it's perfect for devices with limited storage and slow connections. It's designed to save up to 40% of your mobile data while delivering fast and reliable search results. You can type, speak, or even use your camera for searches and translations. Google Go provides quick access to your favorite apps, websites, and trending topics. Google Go stands out among the best Android Go apps for efficient and data-saving searches.
Gmail Go
Price: Free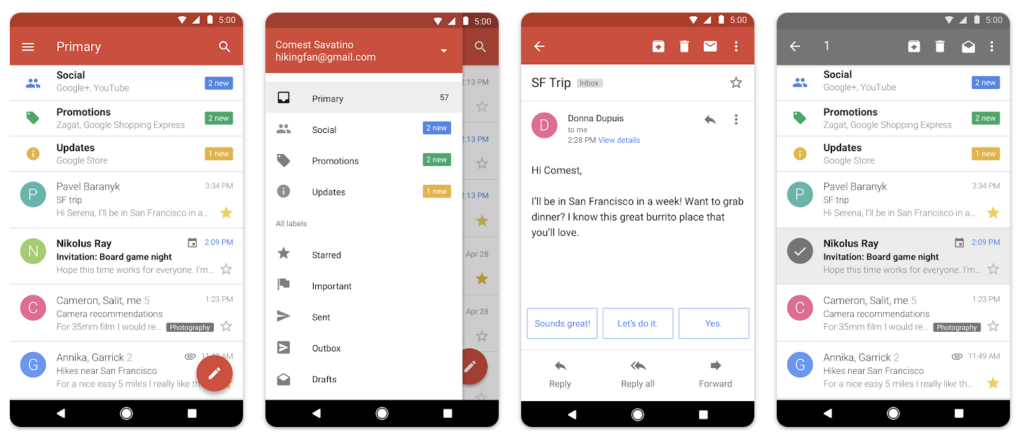 Gmail Go offers a streamlined and efficient email experience. The app features an intelligent inbox that prioritizes messages from friends and family while blocking spam. With 15GB of free storage, you won't have to worry about deleting emails. Gmail Go also supports multiple accounts and offers quick and powerful search capabilities. It's the perfect email solution for Android Go users, and it is among the best Android Go apps.
---
Also Read: The 7 Best Google Apps for Android
---
Google Assistant Go
Price: Free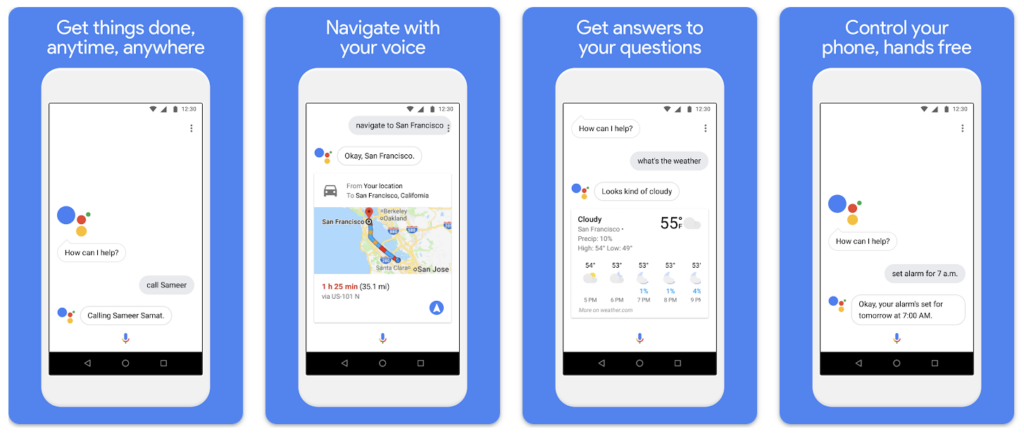 Get things done quickly with Google Assistant Go. This lightweight app allows you to make calls, send text messages, play music, get directions, check the weather, and much more, all through voice commands. It's the ideal personal assistant for Android Go users who want to save time and stay organized.
Google Assistant Go on Google Play
Google Maps Go
Price: Free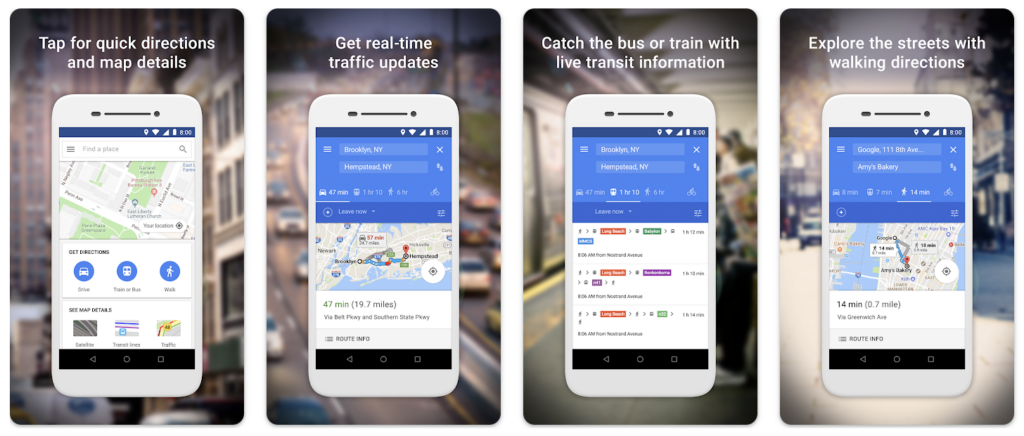 Google Maps Go is the lightweight version of the popular navigation app. The app is designed to run smoothly on devices with limited memory and unreliable networks. You can access real-time traffic updates, directions, and transit information. Plus, it offers features like offline maps and business information. It's the perfect travel companion for Android Go users, and it ranks among the best Android Go apps.
---
Also Read: The 9 Best Cleaner Apps for Android
---
Yahoo Mail Go
Price: Free/In-App Purchase: Up to $9.99

Yahoo Mail Go is a lightweight email app that supports multiple email accounts, including Gmail and Outlook. The app provides customization options, spam management, and 1000GB of email storage. The app's features, including attachments view, travel view, and people view, make it a versatile and user-friendly choice for managing your emails.
Files by Google
Price: Free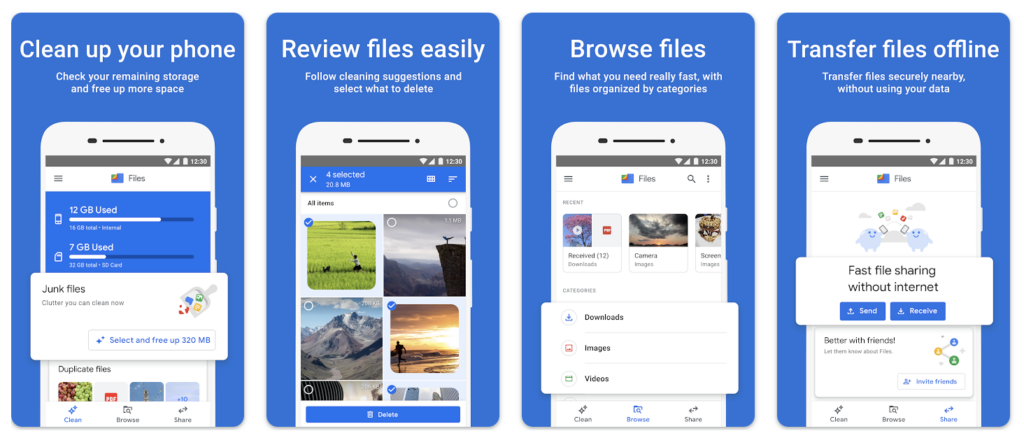 Files by Google is one of the best Android Go apps. The app helps you free up storage space, find files quickly, and securely share files offline. The app also offers file backup to the cloud and intelligent recommendations to optimize your device's storage. With a user-friendly interface and no ads, it's a handy tool for managing your files.
Files by Google on Google Play
---
Also Read: Top 9 Most Popular Social Media Apps With Stats
---
Gboard
Price: Free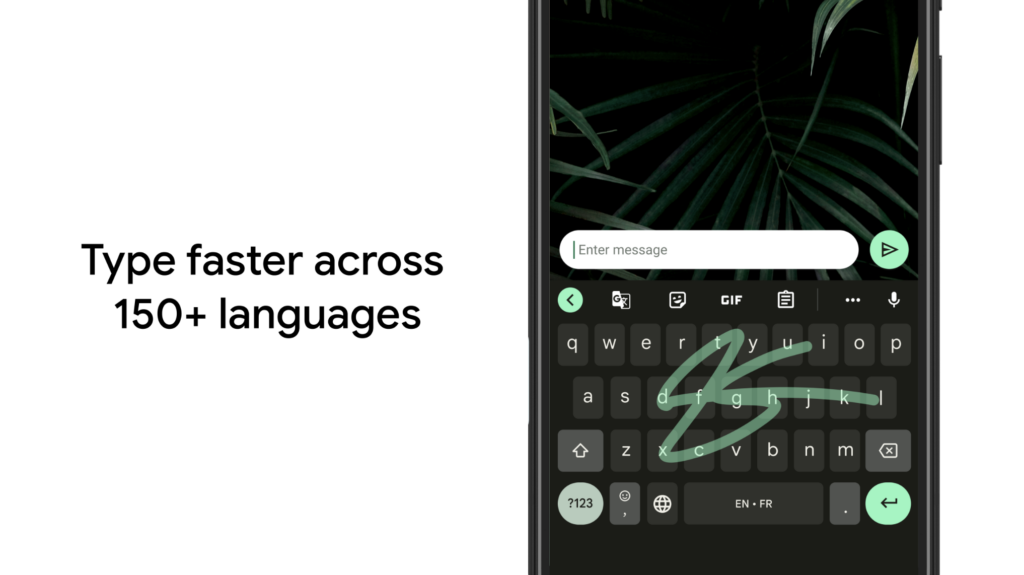 Gboard is the ultimate keyboard for Android Go users. The app offers glide typing, voice typing, and multilingual support, making it easy to type quickly and accurately. While some features like GIFs and emoji search are not available on Android Go devices, Gboard remains a reliable and efficient keyboard choice. The app also provides customization options and themes to suit your preferences.
Navigation for Google Maps Go
Price: Free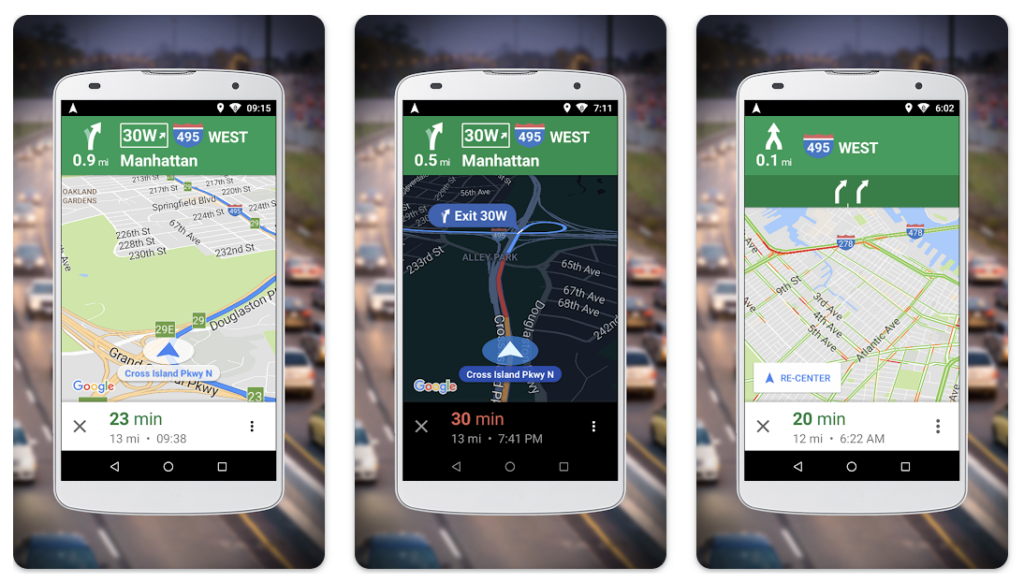 Navigation for Google Maps Go is a valuable addition to the Google Maps Go ecosystem, delivering efficient and user-friendly GPS navigation. Designed for low-memory phones, this free companion app enhances the Google Maps Go experience with real-time, turn-by-turn voice-guided directions for driving, walking, cycling, and motorcycling. Notably, it can store your route, ensuring uninterrupted navigation even in areas with spotty network connectivity. With support for over 50 languages, users worldwide can enjoy the convenience of multilingual voice guidance. It's important to remember that "Navigation for Google Maps Go" functions in conjunction with Google Maps Go and cannot operate as a standalone app.
Navigation for Google Maps Go on Google Play