World-famous tech giant Microsoft's worth increased by $77 billion since August 2 when it confirmed it's in talks with ByteDance for the acquisition of TikTok.
---
Tension between the American government and popular social media app TikTok has been at its peak especially in the past few weeks.
US President Donald Trump first gave Microsoft 45 days to buy TikTok, then signed an executive order to ban US transactions with ByteDance and Tencent, the owner of WeChat.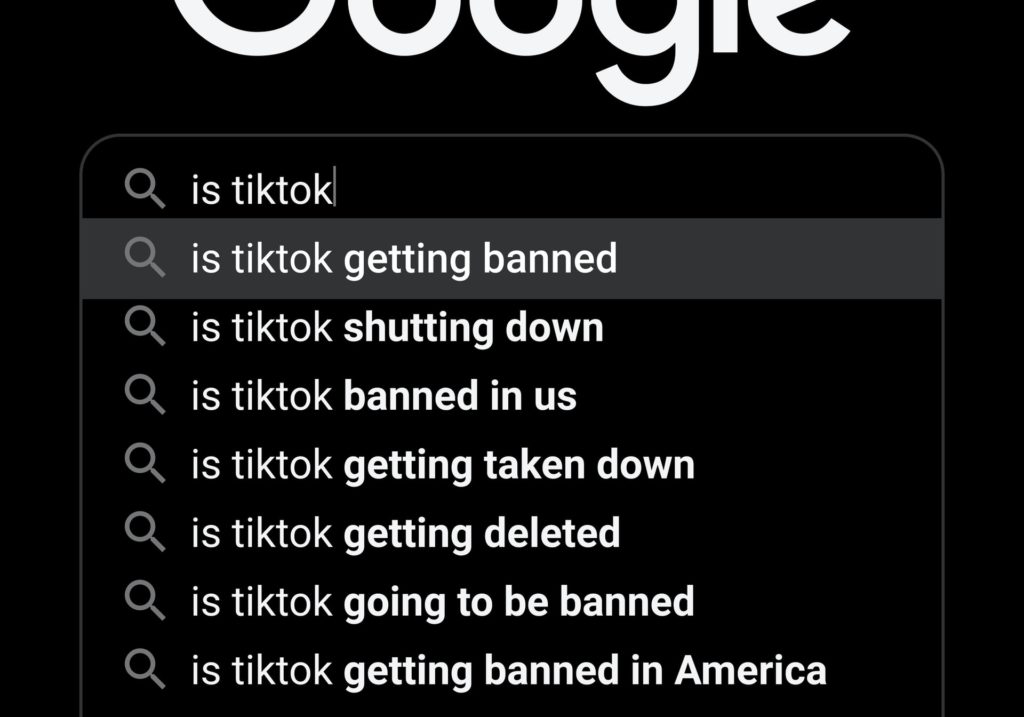 In the beginning of this month, Microsoft confirmed that it is in talks with the Chinese owner Bytedance and plans to complete the discussions by September 15.
And according to Business Insider, the company's shares increased by nearly 5% since then. It's value jumped $77 billion and reached a total of $1.6 trillion. 
Let us know your thoughts and check out our other mobile news.